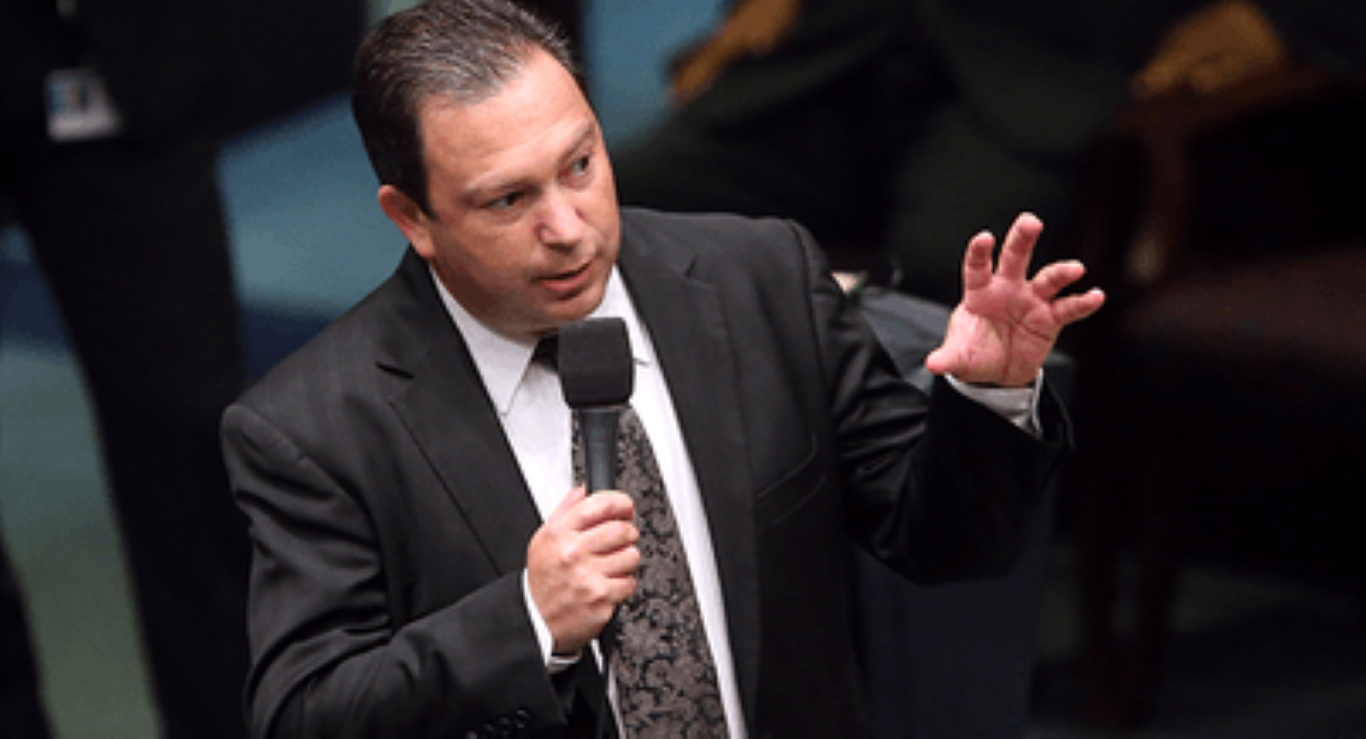 CFO Jimmy Patronis' campaign attacked Democratic challenger Jeremy Ring Tuesday over a trio of businesses that have failed with him at the helm.
The first of the so-called flops is one Ring, a former State Senator and Yahoo exec, readily admits. Shortly after leaving Yahoo in 2001, Ring launched digital tech company Convizion, and it failed when the internet bubble burst, losing millions of dollars in investor money.
The other two, Strategic Baseball Ventures and Ring Entertainment Group, were startups run by Ring in the early 2000s that both shut down a few years after they launched.
The Patronis campaign said that bumpy background provided an "alarming window" into how he would handle the official duties of the Cabinet job, which include heading up the state's accounting, auditing, and payroll services, among other responsibilities.
"Jeremy Ring's flops and failures with Florida businesses make him the wrong choice for Florida's finances," said campaign communications director Katie Strickland. "Ring talks up his experience at Yahoo, but his business record in Florida tells a different story, with multiple business ventures flopping or failing just years after Ring started them or took control.
"Ring even admitted in 'no uncertain terms' to his multimillion-dollar digital venture 'being a failure' when speaking to a group in 2008. Risky Ring is wrong for Florida's finances," she continued.
According to the Florida Division of Corporations, Ring does have some businesses that are still in operation — Creek Equity Partners, Park Spring Holdings, YPublish and Students United with Parents and Educators to Resolve Bullying.
Patronis' attack comes a month after Ring hit the Panama City Republican for posing allegedly racist questions during a clemency hearing, a charge Patronis' campaign has called baseless.
The two are the only major party candidates vying for the Cabinet position.
As of July 27, Patronis held a clear lead in the money race with nearly $4.5 million raised and about $3.9 million on hand between his campaign account and political committee, Treasure Florida. Ring has raised about $1.2 million, including in $150,000 candidate loans, and has $458,000 in the bank between his two accounts.
The pair will go head-to-head in the Nov. 6 general election.