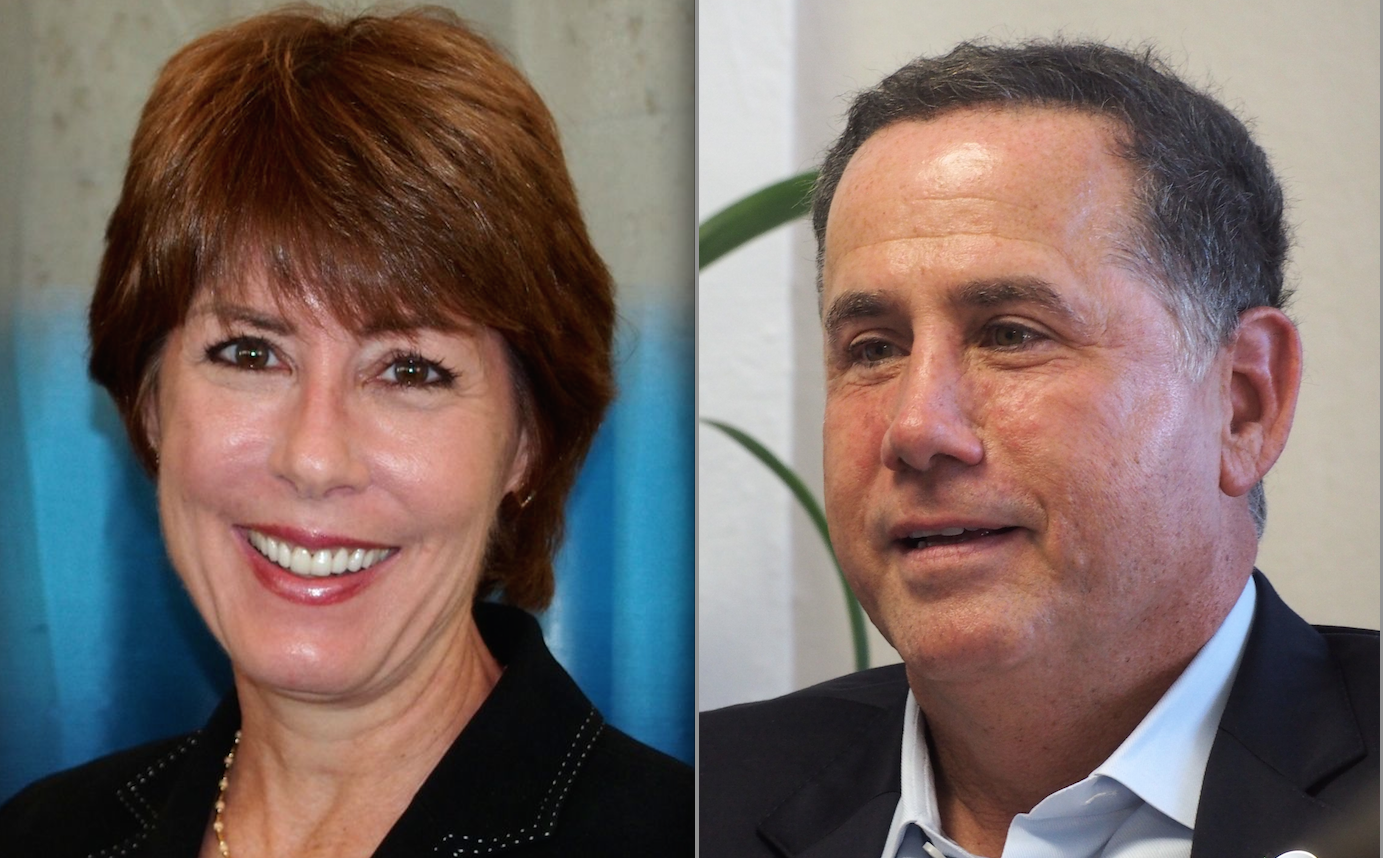 Another internal poll in the closing weeks before the Aug. 28 primaries has Gwen Graham atop the Democratic field but also has Philip Levine not far behind and starting to open some daylight between them and the other three Democrats running for governor.
The new poll commissioned by Levine's campaign being released Tuesday from Public Policy Polling puts Graham at 26 percent and Levine at 22 percent, with Jeff Greene sitting at 16 percent for third place. The poll also gives Andrew Gillum 13 percent and Chris King 4 percent, with only 19 percent of likely Democratic primary voters still available as undecided.
The poll, conducted Sunday and Monday of 572 likely Democratic voters, also gives Levine the best spread of favorability ratings. Voters find him favorable versus unfavorable by a spread of 51 percent to 19 percent, while Graham scores a 44 percent to 20 percent spread, Greene, 39 to 19 percent; Gillum 31 to 12; and King is upside down, with just 17 percent holding a favorable rating, and 22 percent unfavorable.
The poll follows closely behind one commissioned by Graham's campaign and released Monday that also showed her and Levine lining up in first and second. That poll, though, by ALG Research, gave her a commanding 16-point lead.
According to a memo from Levine's consultant, Christian Ulvert, the campaign this week has placed a $3 million ad buy over an 11-day time frame with a series of ads featuring three Parkland parents who backing Levine's candidacy. The campaign is also running what it describes as an aggressive targeted radio program featuring Shaquille O'Neal and rapper Luke Campbell.

Here are the poll results:
Poll of Democratic primary for Florida governor by Peter Schorsch on Scribd