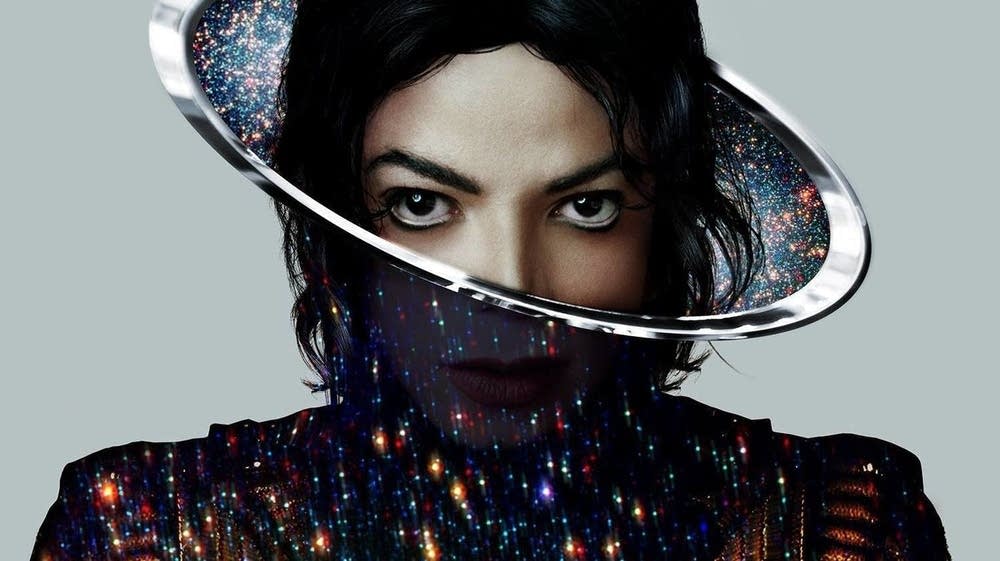 In 1984, there was no bigger star in the world than Michael Jackson. With the songs from 1982's Thriller still resonating on the charts, he and his brothers thought the time was right for a family Victory tour.
That tour came to Jacksonville: a three-night Gator Bowl stint in a metropolitan area much less populous than it is today, with $30 tickets a measure of what a hot gig it was.
The concert was out of Jacksonville's league, but proving that some things never change, the city spent $275,000 to make the gig happen.
That era is long gone now. The King of Pop has passed on. Yet, in a strange twist of fate, a small piece of his legacy will remain, to impact Jacksonville youth with musical aptitude.
Per Jacksonville Chief Administrative Officer Sam Mousa, Jackson "gifted the City $100,000 for music scholarships to deserving Duval County students seriously interested in and actively pursuing the study of music. The funds were placed in a City of Jacksonville Trust Fund; however, only the interest earnings therefrom may be spent on scholarships."
"To the best of my knowledge and research," Mousa asserted in an email last week, "no scholarships have been provided from the trust fund."
The fund has earned, per Mousa, $73,600 in interest. And while the $173,600 must remain in the fund, the city can use an anticipated $5,500 of projected interest this next fiscal year for scholarships, which will be administered via the Kids Hope Alliance, Mayor Lenny Curry's reformed structure for children's programs that budgets at $41 million this year.