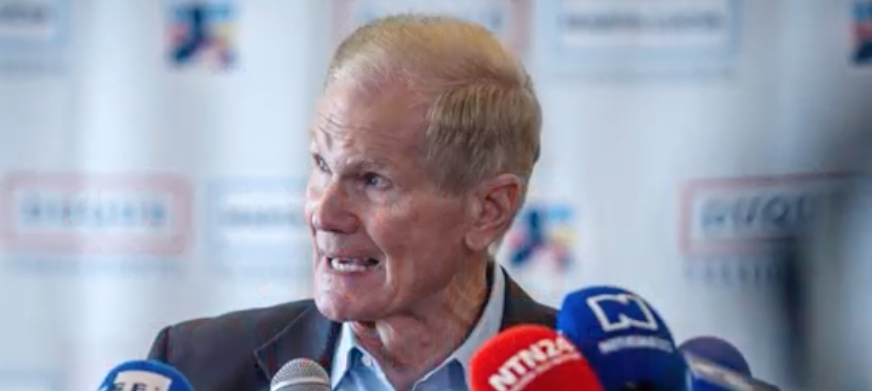 Republican U.S. Senate candidate Gov. Rick Scott is launching a new television commercial accusing his opponent, Democratic U.S. Sen. Bill Nelson, of voting to cut Medicare when he voted for the Affordable Care Act.
The 30-second spot, "Unfair," will be playing on television and in digital internet advertising. It charges Nelson with supporting Medicare cuts and helping put Medicare in financial straits because he voted yes on the Affordable Care Act, also known as Obamacare, in 2009.
The commercial doesn't actually mention the Affordable Care Act or Obamacare, only citing the bill number and vote number. The commercial contends the vote led to a cut of $716 billion from Medicare. It is an allegation that Republicans have been charging, and Democrats refuting, since the Affordable Care Act was first approved in December 2009, though the exact number of the alleged cuts has varied. By 2012 Republicans were consistently citing $716 billion.
That year PolitiFact sought to check the claim and rated it "Mostly False." PolitiFact, a project operated by the Tampa Bay Times (then the St. Petersburg Times) wrote, "While the health care law reduces the amount of future spending growth in Medicare, the law doesn't actually cut Medicare. Savings come from reducing money that goes to private insurers who provide Medicare Advantage programs, among other things."
The new Scott campaign commercial contends the cuts are unfair, and Nelson is to blame.
"You pay for Medicare your entire career," the commercial's narrator begins. "Your parents pay into Medicare their entire lives. But Washington is letting Medicare crumble."
The commercial then uses text to cite news reports that predicted that Medicare could face insolvency in 2026.
"Bill Nelson voted to cut $716 billion from Medicare. No wonder it's going bankrupt," the narrator continues. "Nelson and the politicians from Washington are stealing from Medicare to pay for other government programs. Stealing from Medicare is unfair."