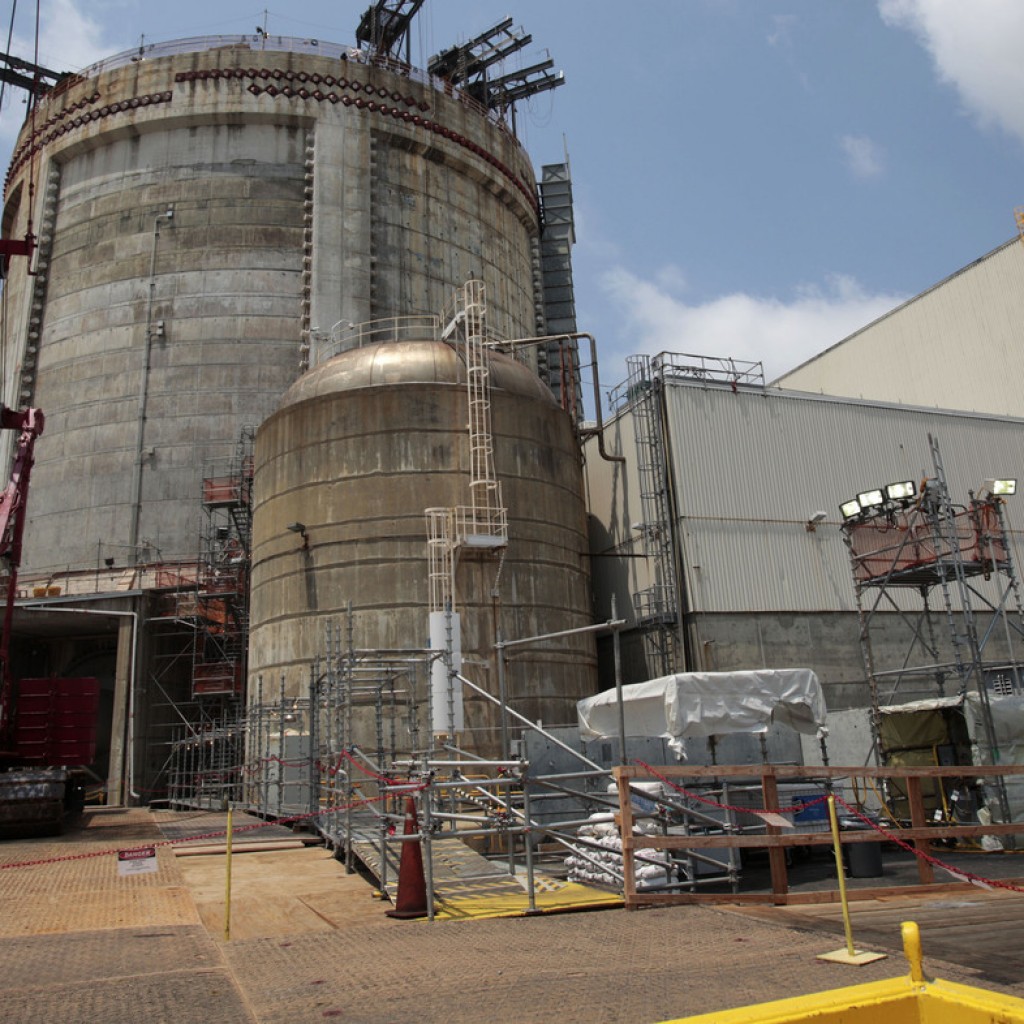 The Public Service Commission signed off Tuesday on Duke Energy Florida's plan to collect the last $43 million it needs from ratepayers to recoup upgrade costs for its now-closed Crystal River 3 nuclear power plant.
The commission voted 3-2 to attach to the plan a copy of a settlement agreement between Duke and the Office of Public Counsel.
Duke will still have to participate in "true-up" proceedings, meaning the company must account for the way it spends the money and return any unspent funds to ratepayers.
PSC staff members argued that attaching the agreement might lend it the commission's imprimatur, staff members said. It includes a run-down of the decommissioning process for the plant, which some commissioners felt was outside the scope of a proceeding involving the upgrade money.
Chairman Art Graham and Commissioner Donald Polman sided with the staff. Commissioner Julie I. Brown, Gary Clark, and Andrew Fay sided with the public counsel's office, which represents ratepayers.
The attachment provides a clear statement of Duke's costs, Public Counsel J.R. Kelly said following the hearing.
"All the parties, including Duke Energy, thought it would be prudent to have a final accounting so that we would be very transparent to the public as to the amounts recovered," Kelly said.
The proceedings involve the Nuclear Cost Recovery Clause, approved by the Legislature in 2006 in hopes of reducing the state's dependence on overseas energy resources.
The measure allowed utilities to charge ratepayers to develop nuke plants, even before they began producing energy. But most of the eventual $6 billion invested has come to naught.
Duke was to spend more than $49 million during 2018. The $43 million represents Duke's costs during 2019.
The money will come out of ratepayer's pockets. But "after Dec. 31, 2019, the customers of Duke Energy will no longer see any nuclear cost recovery surcharge as part of the rates they pay," Kelly said.
Additionally, Duke has floated $1.8 billion in bonds to cover separate decommissioning costs, and customers will pay surcharges to retire that debt through 2036 at the latest.
__
Editor's note: An earlier version of this article conflated the decommissioning process for the nuclear power plant at issue and the Nuclear Cost Recovery Clause process.