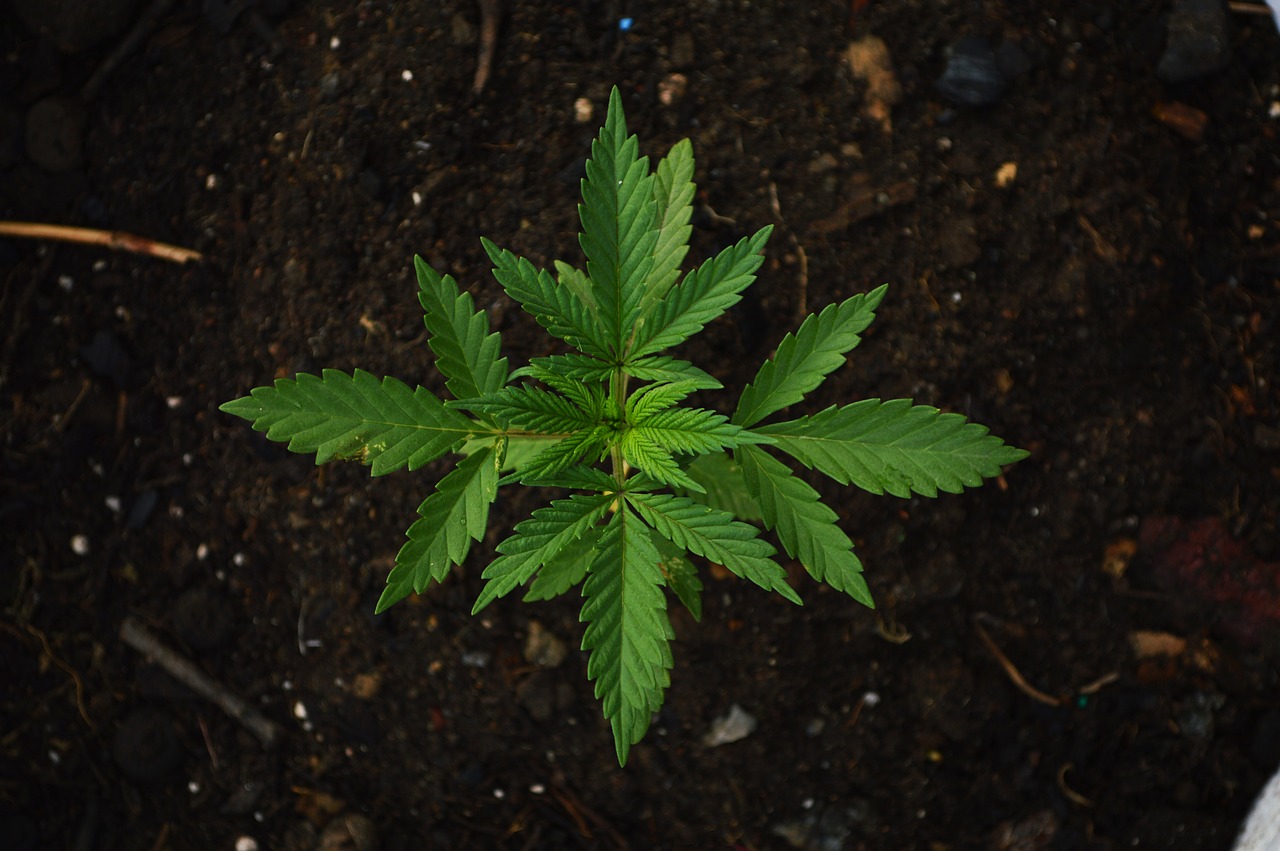 Gary Stein, a medical marijuana historian and advocate, has opened his own Florida fundraising panel — the first of its kind — to support pro-marijuana candidates and influence legislation.
Clarity PAC was officially registered Wednesday as a non-profit corporation and political committee, state records show.
Its mission: "To advocate for full legal access to medicinal cannabis and the responsible adult use of cannabis, and to help create and pass legislation supporting that topic." It hasn't yet posted any contributions or expenses.
Its official launch will be this Sunday, with a noon rally in St. Petersburg at Cage Brewing, 2001 1st Ave. South.
"Clarity PAC will be presenting all candidates' and elected officials' views to Florida voters to help them make an informed choice at the polls in the form of spreadsheets … that include answers to specific questions, publicly issued statements and letter grades on reliability on cannabis issues," Stein said in a statement.
That "information will be coming from more than just the traditional surveys sent to candidate's offices or calls from phone banking," he added.
"Advocates across the states, dubbed 'canna-warriors,' will be tasked with connecting with candidates … Canna-warriors will be paid for audio and video recordings that can be posted on the internet, and quotes from the candidates will be documented for the media."
Among the committee's backers: Tampa strip club mogul, free speech fighter and medical marijuana patient Joe Redner.
Redner is suing the state to be allowed to grow his own marijuana and make juice of it; his doctor recommended fresh juice as the best way to keep his lung cancer in remission. Redner won at trial, but the state is appealing.
Also on Stein's board is Bill Monroe, a Navy veteran who's director of facilities for 3 Boys Farm, a medical marijuana treatment center based in Ruskin.
Cannabis Cures Investments, or CannCure, recently agreed to buy a 60 percent interest in 3 Boys, with the closing expected in mid-August. Terms of the deal have not been disclosed.