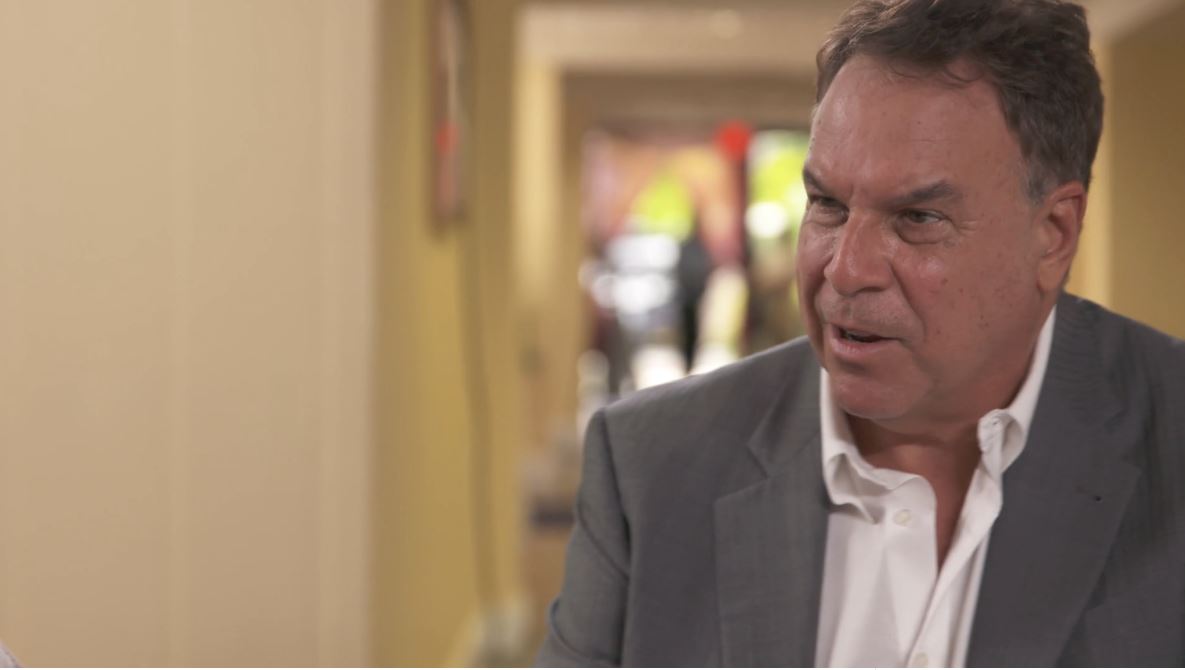 Seniors and the push for higher-wage jobs are the subjects of a pair of new ads from Democratic gubernatorial candidate Jeff Greene.
The first 30-second spot, "Fighting for Seniors," highlights the Palm Beach billionaire's commitment to protecting seniors from Republican efforts — specifically President Donald Trump — to privatize Social Security and Medicare, prevent insurers from providing care for those with pre-existing conditions, and to thwart Medicaid expansion.
In "Wages," Greene pledges to transform the "low-wage, low-skill economy" created by current Gov. Rick Scott, into "higher-skilled, higher-paying jobs." He also touts creating "thousands of jobs" through his real estate business and educating future works at this need-blind private school he founded in West Palm Beach.
Both ads come less than a day after all five major candidates in the Democratic field — Greene, former Miami Beach Mayor Philip Levine, former Congresswoman Gwen Graham, Tallahassee Mayor Andrew Gillum and Orlando businessman Chris King — participated in a forum of one-on-one interviews in Jacksonville with News4Jax reporter Kent Justice, sponsored by WJXT and Jacksonville University.
Most recent polling is putting Green in third place, behind Graham and Levine. As reported earlier by Florida Politics, a survey commissioned by Levine's campaign from Public Policy Polling puts Graham at 26 percent and Levine at 22 percent; Greene sits at 16 percent. The poll also gives Gillum 13 percent and King 4 percent, with only 19 percent of likely Democratic primary voters remaining undecided.
Greene is also facing heat after a five-year-old police report surfaced describing Greene smacking a waitress working at his Omphoy Beach Resort in West Palm Beach on the arm to get her attention. The Florida chapter of the National Organization for Women is calling on him to "immediately drop out of the race."