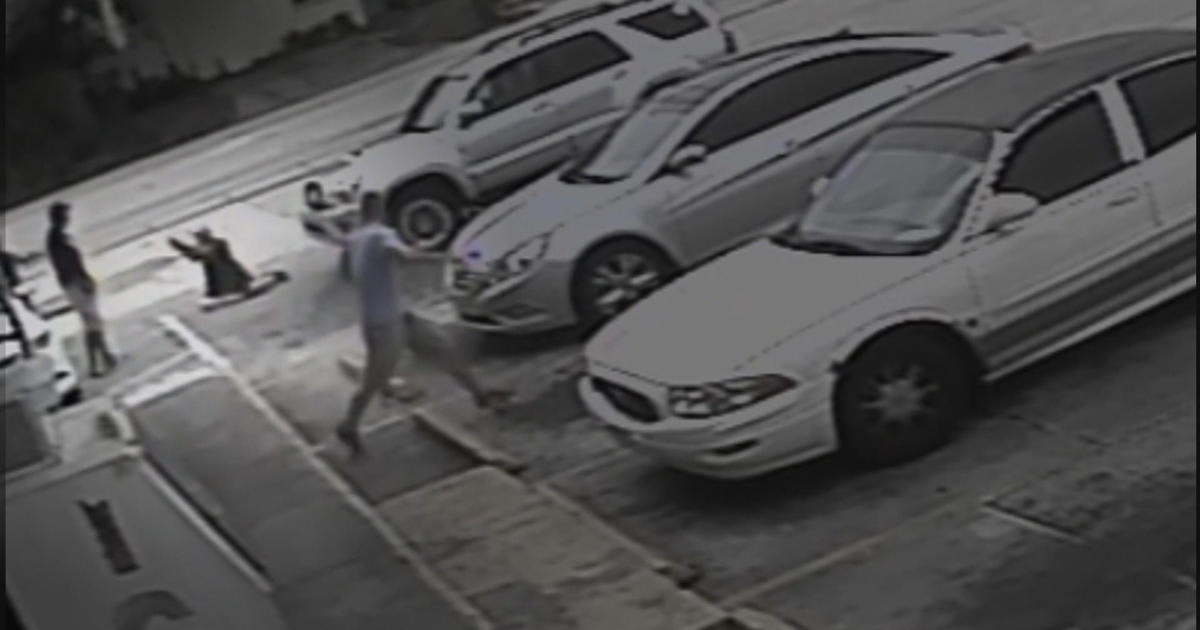 A Democratic push to reconvene state legislators for a special session on the state's controversial 'Stand Your Ground' law is dead.
Although doomed Thursday night, when it became clear that the three-fifths support threshold could not be met, lawmakers had until noon Friday to go on record with their support or opposition to the special session.
Between the state House and Senate, 77 members voted against the idea, with 48 voting in support. Thirty-one members did not respond to the poll, nor confirm receipt, according to data recorded by the Florida Department of State. 
To spawn a special session, 70 members in the House and 24 members in Senate would have needed to vote favorably. In the House, just 33 members voted 'yes,' with 15 doing the same in the Senate.
The special session request follows the shooting death of Markeis McGlockton in the parking lot of a Clearwater convenience store. Pinellas County law enforcement did not pursue charges against the shooter, saying he acted within the state's 'Stand Your Ground' law.
Outraged, Democratic members called for lawmakers to be polled on whether they should return to Tallahassee during the lawmaking offseason to revisit the law.
In the Senate, results split across party lines, with all 'yes' votes belonging to Democrats and all 'no' votes belonging to Republicans. In total, 19 senators voted against a special session and 14 voted in support.
Results tracked along party lines, with a few notable exceptions — and absences.
Republican Sens. Keith Perry, Tom Lee, Rene Garcia and Anitere Flores did not vote, nor did they acknowledge receipt of the poll. Garcia and Flores, of South Florida, have diverted from Republican leadership on gun issues in the past. In March, the two senators voted alongside Democrats in favor of an assault weapons ban.
Orlando Democratic Sen. Linda Stewart also did not cast a vote on the session nor confirm receipt of the poll.
Democratic Reps. Bruce Antone and Katie Edwards–Walpole sided with Republicans in opting not to return to Tallahassee, and Republican Rep. Shawn Harrison cast the single 'yes' vote from his party in the chamber.
Among Republicans in the House who did not vote nor confirm receipt of the poll: Republican Reps. Bryan Avila, Michael Bileca, Colleen Burton, Manny Diaz, Byron Donalds, Dane Eagle, Jay Fant, Tom Leek, Amber Mariano, Larry Metz, Mike Miller, Jose Oliva, Cary Pigman, Holly Raschein, Rick Roth, Ross Spano, Cyndi Stevenson and Jackie Toledo.
On the Democratic side, Reps. Matt Willhite, Emily Slosberg, Barrington Russell, Jared Moskowitz, Larry Lee, Jr., and Al Jacquet did not vote nor confirm receipt.