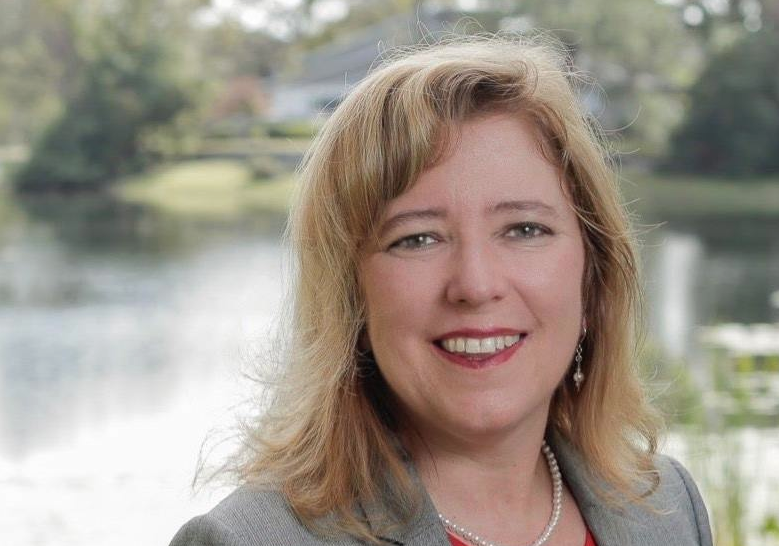 Democratic Florida House of Representatives candidate Joy Goff-Marcil has received the endorsement of former Florida Chief Financial Officer Alex Sink in the House District 30 race.
"Joy has served her hometown of Maitland thoughtfully as their Vice Mayor and on the council where she had to tackle difficult decisions. She did so by asking the right questions and by making her vote about her entire community, not just a few voices. We need that call to action at the state level," the Democrats' 2010 gubernatorial nomineee stated in a news release issued by Goff-Marcil's campaign.
"Joy is someone who will represent the interests of all of us, not just special interests. I applaud her passion for public education, clean waterways, sensible gun legislation and small businesses. I know with her ability to work with all sides we will take back our state and put all Floridians first again," Sink added.
Goff-Marcil, a member of the Maitland City Council, is in an Aug. 28 Democratic primary battle with Clark Anderson of Winter Park and Brendan Ramirez of Orlando for the nomination to run in HD 30 against Republican incumbent state Rep. Bob Cortes of Altamonte Springs. The district straddles the countyline to include parts of south-central Seminole County and north-central Orange County.
"Joy is thrilled to have received Alex Sink's endorsement," her campaign stated.
Last updated on August 10, 2018