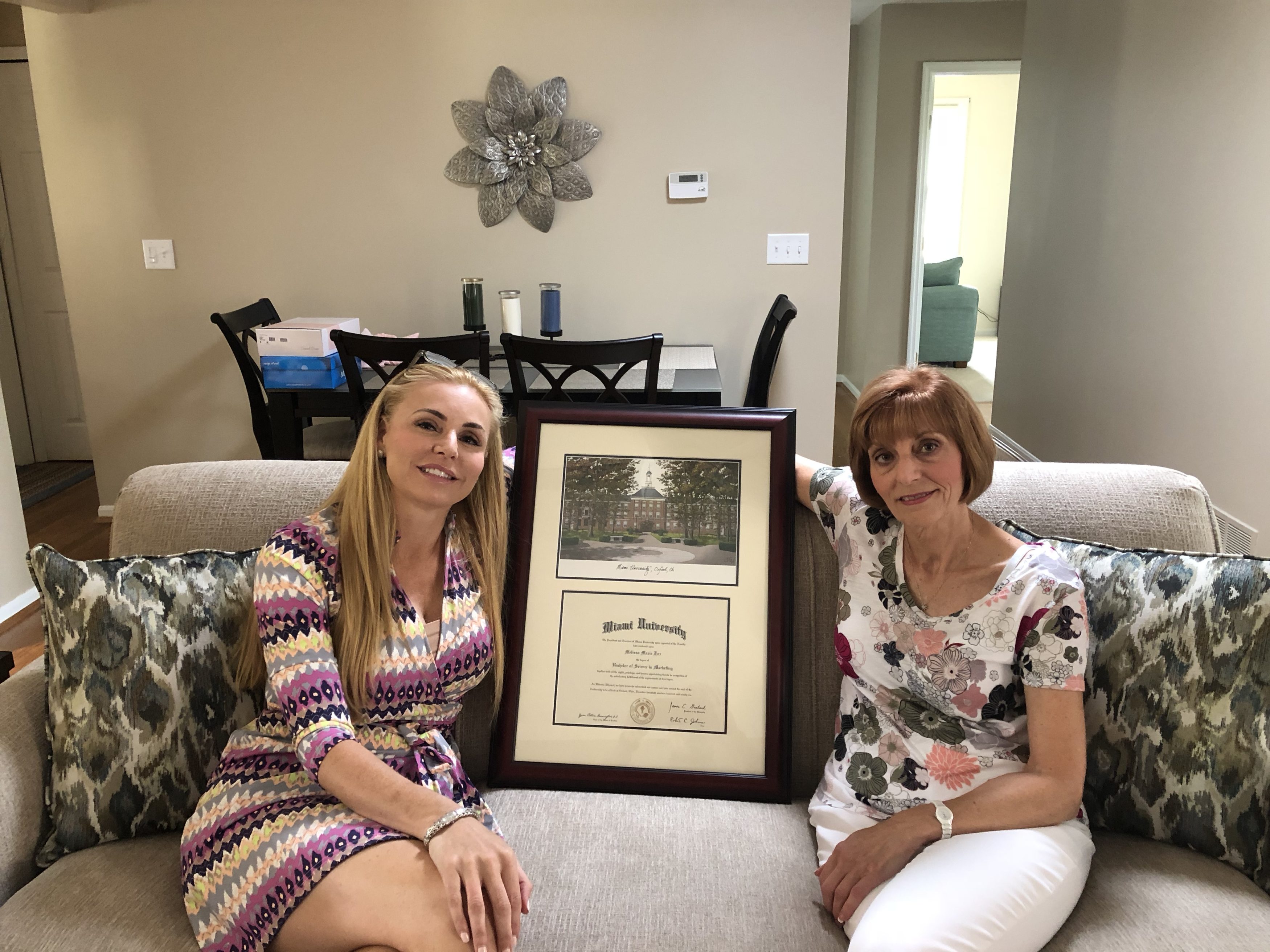 House District 73 candidate Melissa Howard says her Republican primary opponent, Tommy Gregory, has been trying to smear her with one lie after another as the pair fight to succeed exiting state Rep. Joe Gruters in the Sarasota-based district.
According to Howard, the Gregory campaign has been employing a strategy that is all too common among low-tier debaters: The Gish gallop. Toss out a large enough volume of lies that an opponent can't respond to each one individually and presto — the galloper wins without making a positive case for himself.
"Tommy Gregory is a liar. The proof speaks for itself. First his campaign tried to push a story out to Floridapolitics.com claiming I wasn't a Republican. The Ohio registrar confirmed the Gregory campaign lied," she said.
Indeed, Gregory made that easily disprovable claim and Hamilton County (Ohio) Election Administrator Chuck Eckert confirmed it had no merit.
His response at the time: "Under Ohio election law, political party affiliation is done by requesting the ballot type for the political party with which you wish to be affiliated in a Partisan Primary Election. Your voting history reflects only General Election activity, no partisan primary election activity."
"Then the campaign pushed another story that I didn't have a Bachelor's Degree. So, I flew to Ohio went back to my alma mater, picked up my transcripts and helped my mom find my diploma. Again proving Tommy Gregory's entire campaign is built on lies," Howard said.
Howard provided Florida Politics with a picture of her and her mother next to the framed diploma from Miami of Ohio.
***Update*** — Miami University in Ohio told the Sarasota Herald-Tribune that Howard attended the school but never graduated. The school also says the diploma she produced is counterfeit, saying it doesn't match those issued in 1994.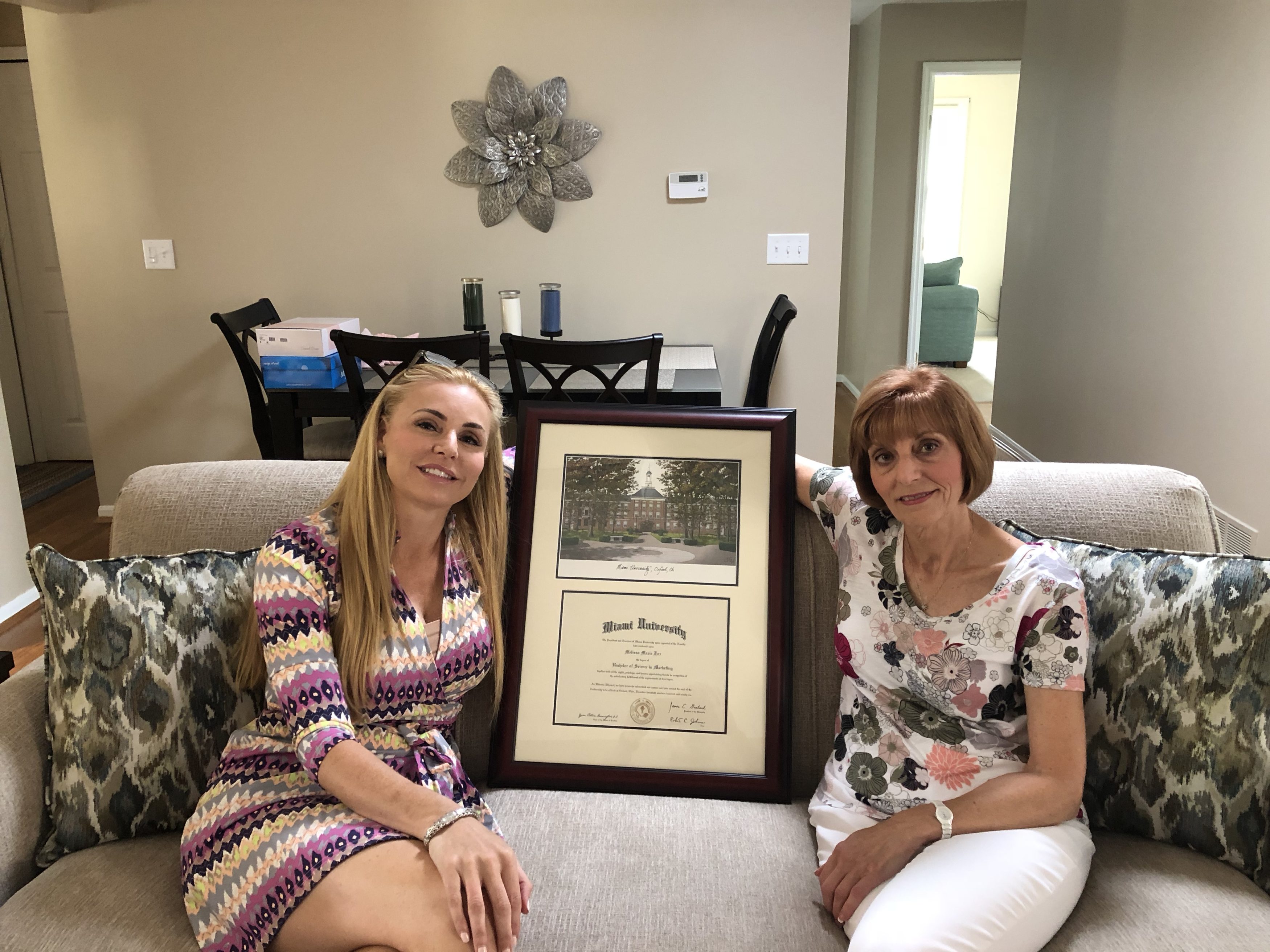 "I am calling on Tommy Gregory to stop the lies, quit the negative campaign, and stop trying to slander my reputation in my community," she concluded.
Howard and Gregory are the only two Republicans vying for HD 73, a GOP stronghold that covers parts of Manatee and Sarasota County. The seat is open due to current Gruters' decision to run for the Senate seat currently held by Sarasota Republican Sen. Greg Steube, who is running for Congress.
The primary election is Aug. 28.