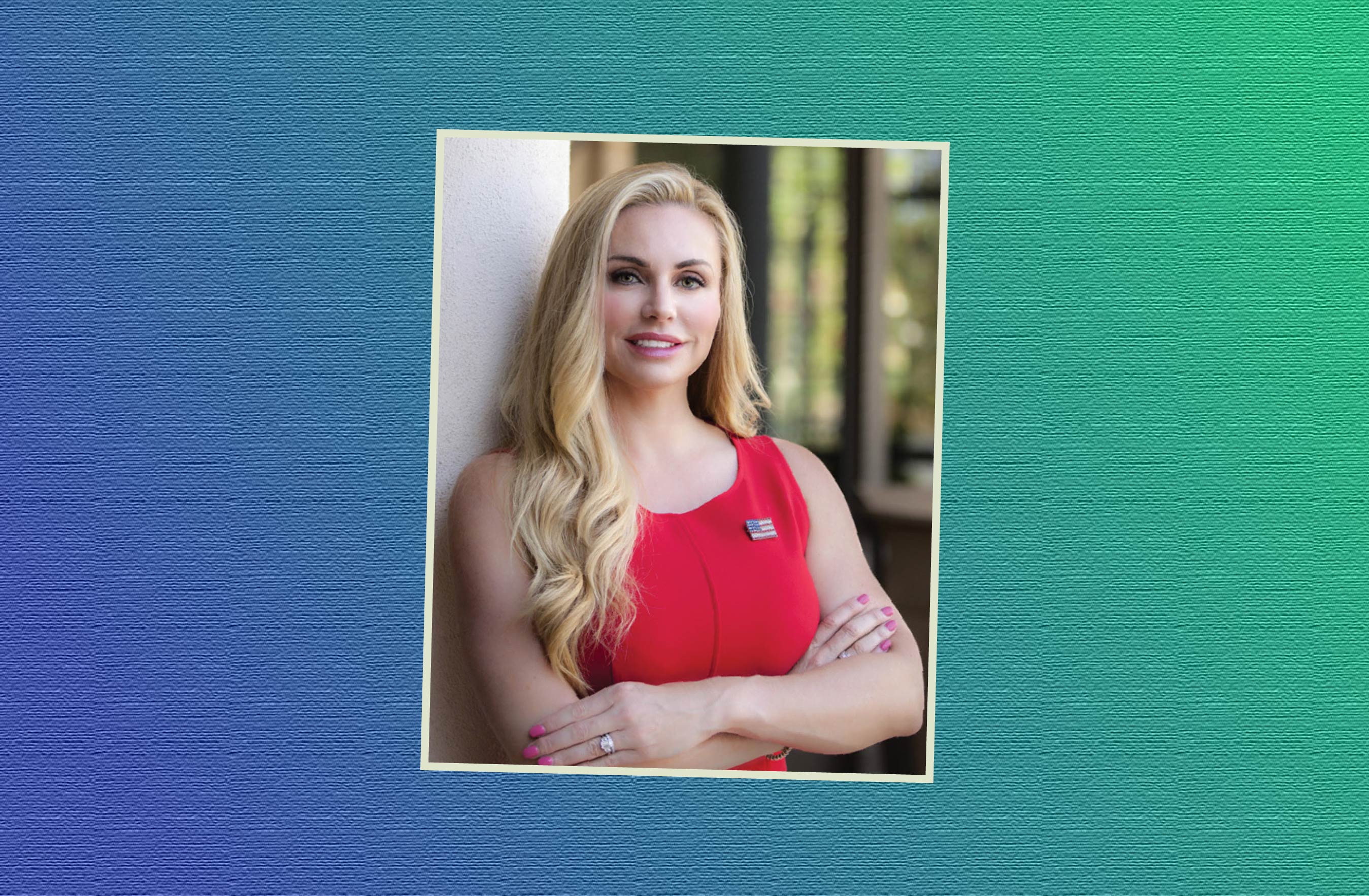 Story updated at 2:17 p.m.
Florida House candidate Melissa Howard's husband, Ian, suffered a heart attack Friday, sources close to her campaign confirm. The development comes as the Manatee County Republican answers charges she lied about earning a college degree.
Lakewood Ranch Medical Center confirms Ian Howard has since been released from the hospital.
As for the candidate, Howard has shut down her Twitter account and important pictures supposedly verifying her education credentials have been removed from her official Facebook page. And media interest has only grown in an apparently elaborate effort to gloss over whether Howard graduated from Miami University in Ohio.
Anthony Pedicini, a consultant for Howard, originally informed Florida Politics about the health development with the candidate's spouse. Joe Gruters, chairman of the Republican Party of Sarasota County, confirmed Ian Howard's health situation. "Ian Howard had a cardiac event last night and is in Lakewood Ranch hospital," Pedicini said. "Melissa is focused on her family—not fake news this morning."

The health scare came as Howard pushed back on accusations she did not ever complete her degree at Miami University despite claiming in her candidate bio she had graduated.
The relatively new news outlet FlaNewsOnline.com reported earlier this week there was no record of Howard, a candidate in state House District 73, holding a degree from Miami University in Ohio, based on a search of the National Student Clearinghouse.
Howard pushed back on that, and on Friday posted a picture of college transcripts she received from Miami University. "I will ask one more time to stop the negative campaign he is waging, and call on the people bankrolling his campaign to stop the mud slinging," she wrote. Howard provided pictures that seemed to verify she indeed did graduate from the college, along with a picture taken inside Miami University's Student Success Services offices.
But some of those pictures have since been taken down from her official Facebook Page, including one that partially showed her college transcripts.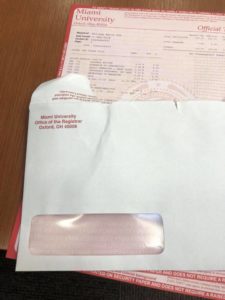 But a letter from Miami University general counsel Robin Parker says that while Howard attended the school from 1990 through 1994, she does not have a degree from the school.
"The picture of the diploma that was posted on the HowardforHouse73 Facebook page does not appear to be an accurate Miami University diploma," Parker wrote.
The letter also notes a picture Howard posted of her degree online says one official signing the document had a different title at the time the degree was awarded than what appears. It also states the major on the diploma was not one offered at the time Howard would have graduated.
The same letter notes it allows students shy of completing a degree to walk at graduation.
Howard has been in a tight Republican primary against Sarasota attorney Tommy Gregory. After the initial story ran on FlaNewsOnline, Gregory issued a statement referencing the original news article but distancing his campaign from accusations.
"Instead of providing evidence refuting the direct questions raised in the story, Ms. Howard chose to pivot and attack the Gregory campaign for lying about her record," he said in the statement. "On the contrary, however, the Tommy Gregory campaign has made no statement of any kind related to the article, and while Ms. Howard may have some explaining to do, we will leave that to her, the media, and the voters of District 73."