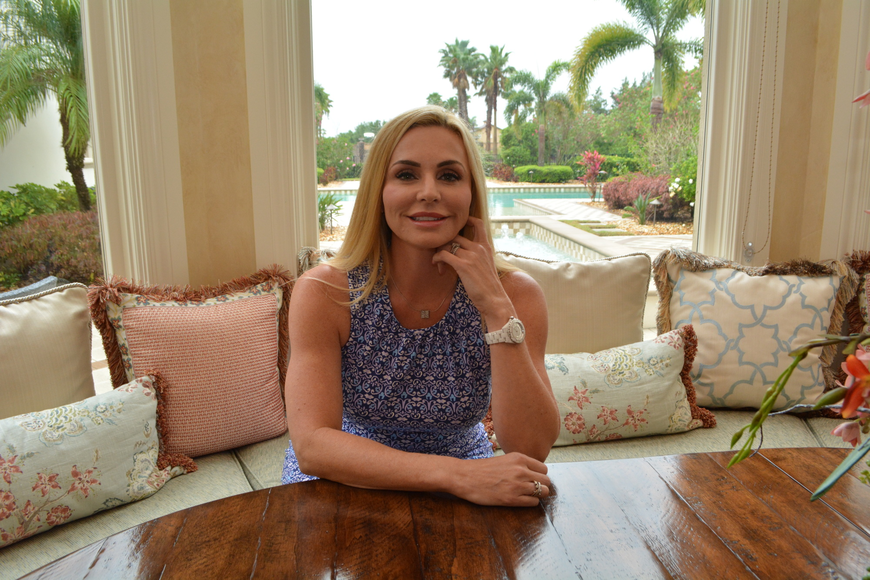 Former Manatee County Commissioner Jonathan Bruce is calling on Republican state House candidate Melissa Howard to drop out of the running in District 73. The move was prompted by accusations Howard lied about graduating from Miami University in Ohio and then faked her diploma.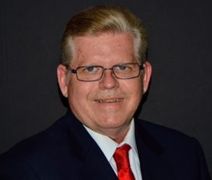 "What a sad day for integrity in local politics," Bruce said. "A really unreal turn of events. Melissa Howard should leave the race now."
Anthoni Pedicini, a consultant for Howard, noted Bruce already endorsed Tommy Gregory, the other Republican running for state House in District 73. "Of course he would say she should resign," Pedicini said.
He said Howard was busy caring for her husband, who is on bed rest after a cardiac event. "We're not dealing with fake news today," Pedicini said. "Bruce is a career politician who is part of the establishment. He probably was an anti-Trump guy too."
Bruce, who served on the Manatee County Commission from 1996 through 2004, earlier this week sent an email to local media calling Howard's education credentials into question after FlaNewsOnline.com reported she had not actually graduated from the Ohio school, despite saying she had in her official candidate bio.
"At first she says she graduated then forgot she didn't only to then say she did at a later date?," Bruce said Wednesday. "This seems to be a 'deer in the headlights moment' for her campaign. Her integrity is now on the line.
"She can fix this immediately by producing a transcript or a diploma. If this is not done in the next 24 hours then it will be obvious that something is seriously flawed with her candidacy and she should drop out of the race. We need the highest level of honestly representing us in Tallahassee."
On Friday, it seemed she had. With mainstream media outlets calling but still passing on the story, Howard flew to Ohio and on Facebook produced pictures of herself picking up transcripts from Miami University.
She also shared with media a picture of herself and her mother holding a framed and mounted degree.
But officials with the University say that picture revealed discrepancies. Specifically, it wrongly attributed the dean of graduate studies as the dean of the school of business and the school of education, and it improperly identified a major in marketing rather than in business, as a proper college degree from the school would state.
Gregory declined to comment further on the events as today. So did Liv Coleman, the lone Democrat running for the seat.
Party leaders so far have stayed out of the fray as well. JoAnne DeVries, chair for the Sarasota Democratic Party, said "Republican voters will make the choice that is best for them."
Jack Brill, vice chairman of the Republican Party of Sarasota, said the party had no comment for the moment. "We look forward to supporting our nominee after the primary is over," he said.