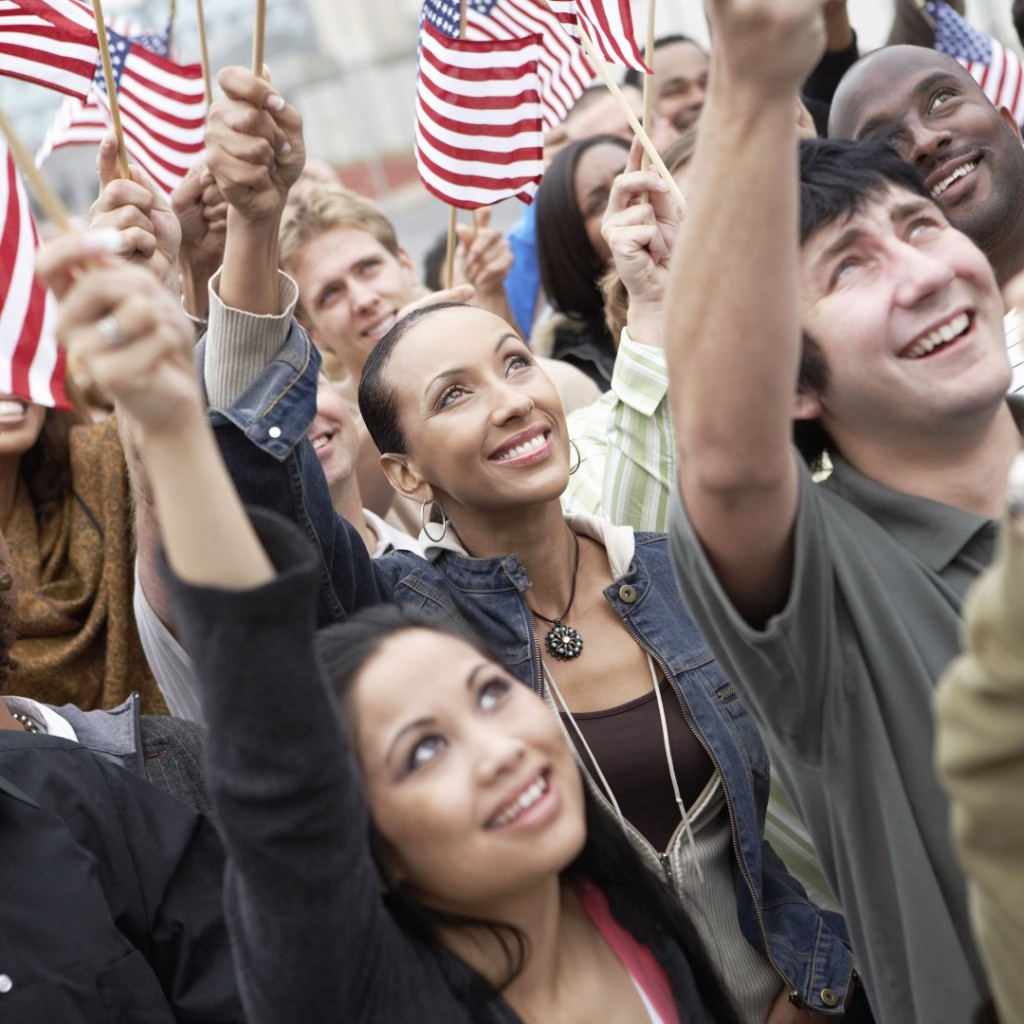 Seminole, Osceola and Orange counties led the state in increasing presence for Democratic voters over the past two years, while Republicans were consolidating voters in most of the state's rural and many medium-sized counties.
According to the latest voter registration data released by the Florida Division of Elections, Democrats made their biggest gains in those three Central Florida counties plus in several other urban or suburban counties including Clay, Miami-Dade, Collier, Duval, Lee, Sarasota, Pinellas, and Broward. Meanwhile, Republicans were making huge gains in voter registration in dozens of smaller counties.
The overall effect becoming apparent from the latest election "book closing" numbers for the 2018 primary election: Democrats, who already control the urban counties, are evening out or taking control of some suburban counties now as well. Meanwhile, voters in rural and most small-city-centered counties are running in droves towards the Republican Party.
Yet statewide, the pool of independent voters and those registered with minor parties is growing much faster than either Republicans or Democrats.
In the latest numbers, for voters eligible to vote in the Aug. 28 primary, 37 percent of the state's 13 million registered voters are Democrats, 35 percent are Republicans, and 28 percent are neither. Since the Aug. 31, 2016, primaries, Democrats and Republicans have each lost a percentage point of their shares of the state's voter base, while the independents have picked up those two points.
Among Democratic gains, Seminole County showed the most dramatic tip between parties in the state since the last primary election.
Republicans remain in control in Seminole, but their past formidable advantage in the once bedrock-Republican suburban county is getting tight. The numbers show 108,937 registered Republicans, 100,003 Democrats, and 85,518 independents for the next election.
The Division of Elections data show that since the 2016 primary, Seminole County Republican Party has added only about 400 new voters, while the Democrats added almost 7,000. So Republicans now lead Democrats in overall registrations in Seminole by 37 percent to 34 percent, down from a 39-34 advantage two years ago.
That change of 2.6 percent between the two parties was the greatest change among any state swinging the Democrats' way. Osceola County and Orange County were next; Democrats in both counties saw 1.6 percent gains compared with Republicans, and Democrats now dominate both of those counties. The voter rolls in Clay, Miami-Dade, Collier and Duval also showed improvements of at least 1 percent for the Democrats versus Republicans.
On the other hand, Republicans showed huge gains against Democrats in numerous small counties, including some that Democrats have dominated.
In fact, Republicans made advances versus Democrats in 50 of Florida's 67 counties, including several medium-sized counties.
For example, Democrats used to have a 62 percent to 32 percent voter registration advantage over Republicans in Lafayette County. That's down to a 55-38 lead in the new voter registration numbers, a 12.4 percent change in the gap.
Holmes County Republicans saw a 12.3 percent improvement against Democrats; in Glades; it was 10.7 percent; Calhoun, 9.9 percent; Jefferson, 9.7 percent; and Dixie, 9.4 percent. Glades, Calhoun, and Jefferson used to be overwhelmingly Democratic; now they're less so.
Republicans also made gains compared with Democrats, albeit quite modest in some cases, including in Hernando, Charlotte, Volusia, St. Lucie, Polk, Pasco, Brevard, Escambia, Lake and Leon counties, and in one big county, Palm Beach.