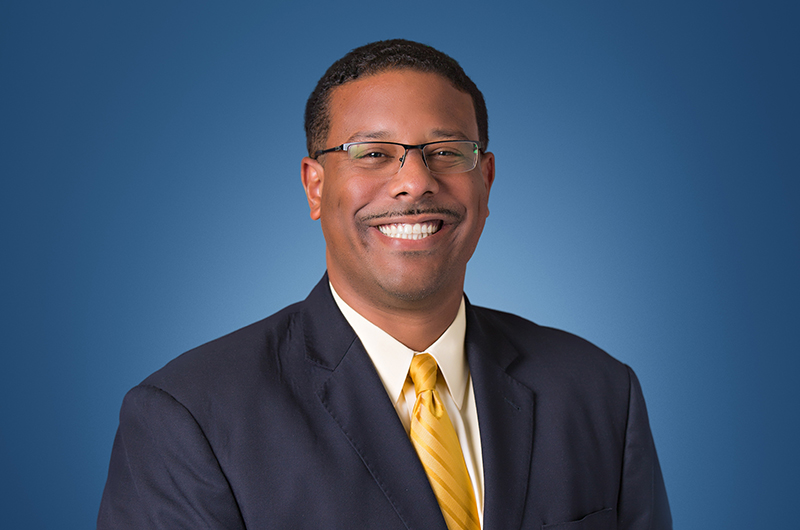 Sean Shaw is out with a new digital campaign ad as he battles for the Democratic nomination in the race for Attorney General.
Shaw currently serves in the Florida House, representing House District 61 in Tampa. The ad, titled "Meet Sean Shaw," highlights his efforts in the House to push for gun control legislation in the aftermath of February's shooting at Stoneman Douglas High School in Parkland.
"Meet Democrat Sean Shaw for Attorney General," begins the ad's narrator.
"Shaw took on the NRA when others wouldn't and fought for tougher gun safety laws. Ban assault weapons. Strengthen background checks."
The ad also highlights an endorsement by the Police Benevolent Association, as well as Shaw being named a "gun sense candidate" by Moms Demand Action.
The 15-second spot echoes Shaw's previous promises to reform the state's approach to gun violence as Attorney General. Shaw said he would not defend the state's current pre-emption policy on local gun laws and would challenge federal immunity for gun makers, courtesy of the Protection of Lawful Commerce in Arms Act. He has also proposed a gun violence task force to be installed on day one of his stint as Attorney General.
Shaw is facing off against Tampa attorney Ryan Torrens in the Democratic primary. That race has seen fireworks as Shaw sued to remove Torrens from the primary ballot due to an "illegal campaign contribution." Torrens called the episode a "mistake," and said the contribution was really a loan.
The Republican primary hasn't been much more civil, with former judge Ashley Moody taking on state Rep. Frank White. Wellington Attorney Jeffrey Mark Siskind also filed to run as a nonparty affiliated candidate.