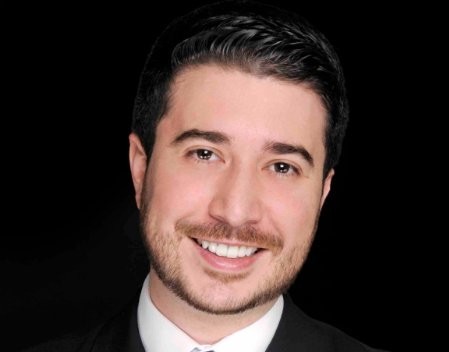 Former U.S. Rep. Lincoln Diaz-Balart is throwing his support behind Javier Enriquez, as the Republican challenges Democrat Javier Fernandez in House District 114.
Diaz-Balart was a longtime fixture in Florida politics up through his retirement from the U.S. House in 2011. He spoke out in support of Enriquez in his bid to flip HD 114 for the Republicans.
"I'm proud to endorse Javier Enriquez," Diaz-Balart said.
"He is a solid young leader who has proven his dedication to our community. Javier will be a strong voice for South Florida in Tallahassee."
Diaz-Balart represented Florida's 21st Congressional District from 1993 to 2011. His brother, Mario, currently represents Florida's 25th Congressional District.
Prior to Diaz-Balart's election to CD 21, he served in the state House from 1986 to 1989. That was followed by a stint in the Florida Senate from 1989 to 1992.
"It's an honor to have Congressman Diaz-Balart's support," Enriquez said.
"He has been an outstanding public servant, and I appreciate the values and principles that have always infused his leadership in our area. I'm proud to have his endorsement, and I look forward to working with him and following the example of service he set."
Diaz-Balart spoke out strongly against the Fidel Castro regime in Cuba during his time in Congress. He also authored the Nicaraguan Adjustment and Central American Relief Act, which provides relief from deportation from asylees who arrived from Nicaragua, Guatemala and other countries.
Both Enriquez and Fernandez are unopposed in their respective primaries, setting up a contest between the two in November. Fernandez only recently took over the HD 114 seat, winning a special election in early May.