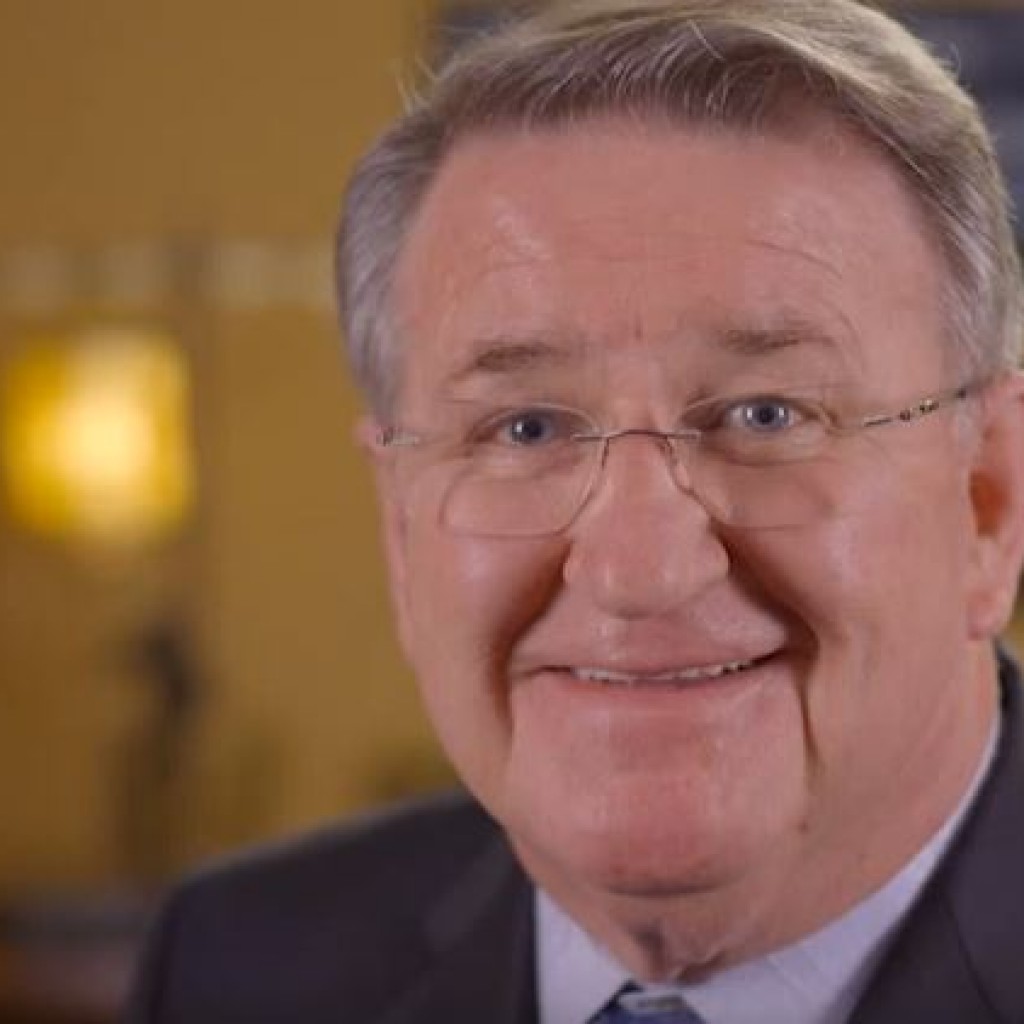 The political arm of the Florida Retail Federation said Wednesday that it's backing Panama City Republican Sen. George Gainer in his bid for a second term in Senate District 2.
"Senator Gainer's knowledge of what it takes to run a small business as well as his support for retailers during his time in the Senate are just two reasons we've chosen to endorse his campaign," said FRF president and CEO R. Scott Shalley. "We look forward to him continuing to work in support of Florida's business community and the retail industry in his return to the Florida Senate."
In making the endorsement, the retail trade association highlighted Gainer's past political experience, including his two stints as a Bay County commissioner, most recently from 2002 through 2016.
The FRF nod comes after Gainer's re-election bid had already picked up an endorsement from the Florida Realtors PAC, the political arm of the state's largest professional trade association.
Gainer was first elected to the state Senate in 2016, where he faced no opposition in his quest to succeed former Senate President Don Gaetz, thanks to then state-Rep. Matt Gaetz opting to run for Congress rather than state Senate.
This time around, Gainer faces Fort Walton Beach Democrat Mary Jeanne "Gigi" Gibson in the general election.
SD 2 covers all of Bay, Holmes, Jackson, Walton and Washington counties as well as the bulk of Okaloosa County and has a heavy Republican lean. The most recent bookclosing report published by the Florida Division of Elections shows registered Republicans make up more than 54 percent of the SD 2 electorate compared to 25 percent share for Democrats.
Gainer is also well-positioned in the money race, with more than $155,000 in hard money in his campaign account and another $50,000 waiting in his affiliated political committee, Northwest Florida Resource Fund. Gibson, meanwhile, has cobbled together $5,580, including $3,000 in loans, and has $3,383 banked.