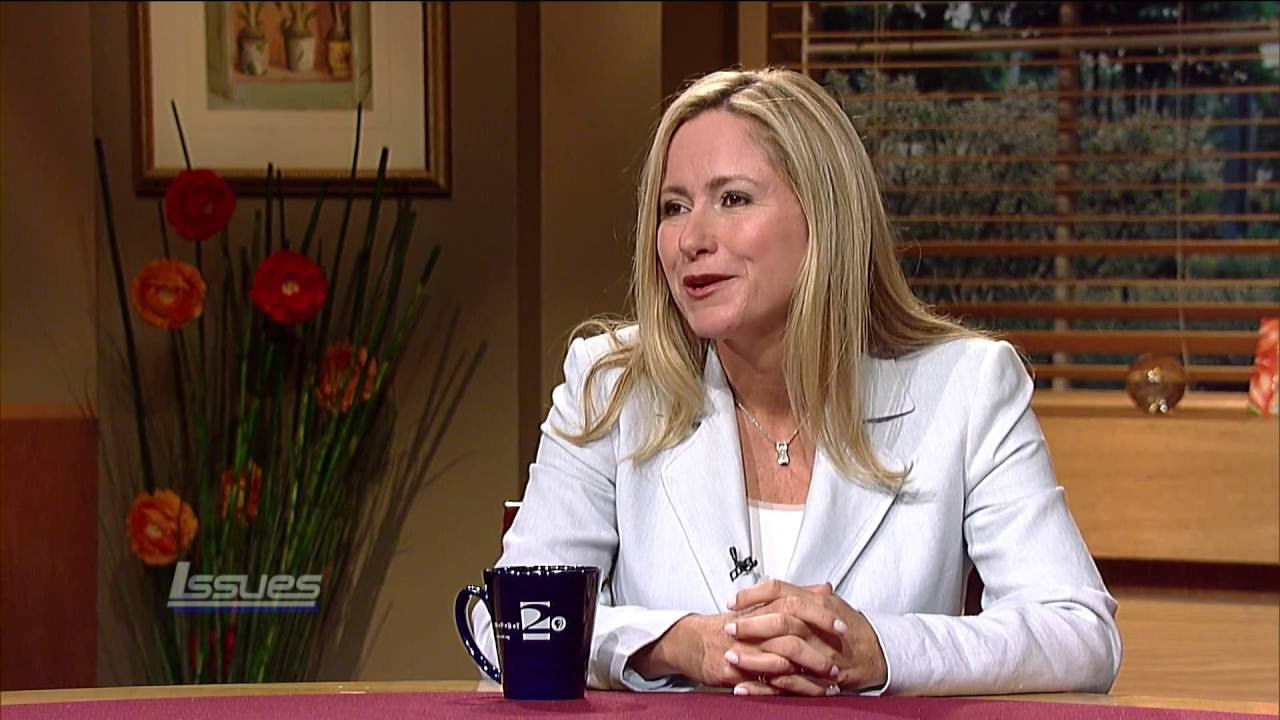 A newly-released survey from the Democratic Congressional Campaign Committee (DCCC) shows Democrat Debbie Mucarsel-Powell within seven points of Carlos Curbelo in a hypothetical general election matchup in Florida's 26th Congressional District.
The survey, conducted July 16-22, had Mucarsel-Powell receiving 41 percent of the vote to Curbelo's 48 percent. The poll was conducted by GBA and surveyed 500 likely general election voters in CD 26.
On top of that the DCCC says the race became a tie after respondents received "basic biographical information" on the candidates, with both receiving 46 percent of the vote.
That's despite the Cook Political Report announcing Wednesday it was moving the race from a toss-up to "leaning Republican." That's a great sign for Curbelo, and could signal why the DCCC tried to release this poll that attempted to show the race was tied after voters became more "informed" about the candidates.
And some more disclaimers: This is a survey from a Democratic group showing the Democratic candidate with potentially promising November numbers.
In addition, the DCCC speicifcally named Mucarsel-Powell to its "Red to Blue" program, which seeks to direct resources to candidates who are running in competitive districts currently served by Republicans. All of that should be factored in when evaluating these numbers. Even with that being the case, the group's untouched numbers still showed Curbelo with a seven-point lead.
Yet, it isn't far-fetched to consider this a close race.
While Curbelo owns the advantage of incumbency, the district did vote for Hillary Clinton in 2016 by a 16-point margin. And in an analysis of newly-released voter roll data, Democrats increased their vote share in CD 26 between 2016 and 2018. They now own a 36 percent to 30.7 percent advantage over Republicans.
That, combined with Democrats' advantage on the generic Congressional ballot, could portend good things for the party in November, both nationwide and in CD 26.
The DCCC poll has Mucarsel-Powell with just a 22 percent name ID, which shows some room for growth among CD 26 voters. It could be, as the DCCC survey found, that once more voters get to know Mucarsel-Powell, she could mount a stronger challenge to the incumbent Curbelo.
Of course, both candidates have to get through their primaries first. Curbelo is competing with Souraya Faas for the GOP nomination, while Mucarsel-Powell is facing off against former naval officer Demetries Grimes.
The survey also tested possible negative messages against Curbelo, showing he's most vulnerable regarding his vote on the GOP tax bill and his support of the House's repeal of Obamacare.
Still, the fact that the Cook Political Report showed a shift to Curbelo has to have his campaign feeling more confident about his re-election chances.
The poll surveyed the U.S. Senate race between Bill Nelson and Rick Scott as well, showing Nelson with a 48 percent to 42 percent advantage. That's an outlier from recent polling of the race, which have shown Scott with a slight edge overall.
Overall, the poll contained a margin of error of 4.4 points. It was conducted in both English and Spanish.