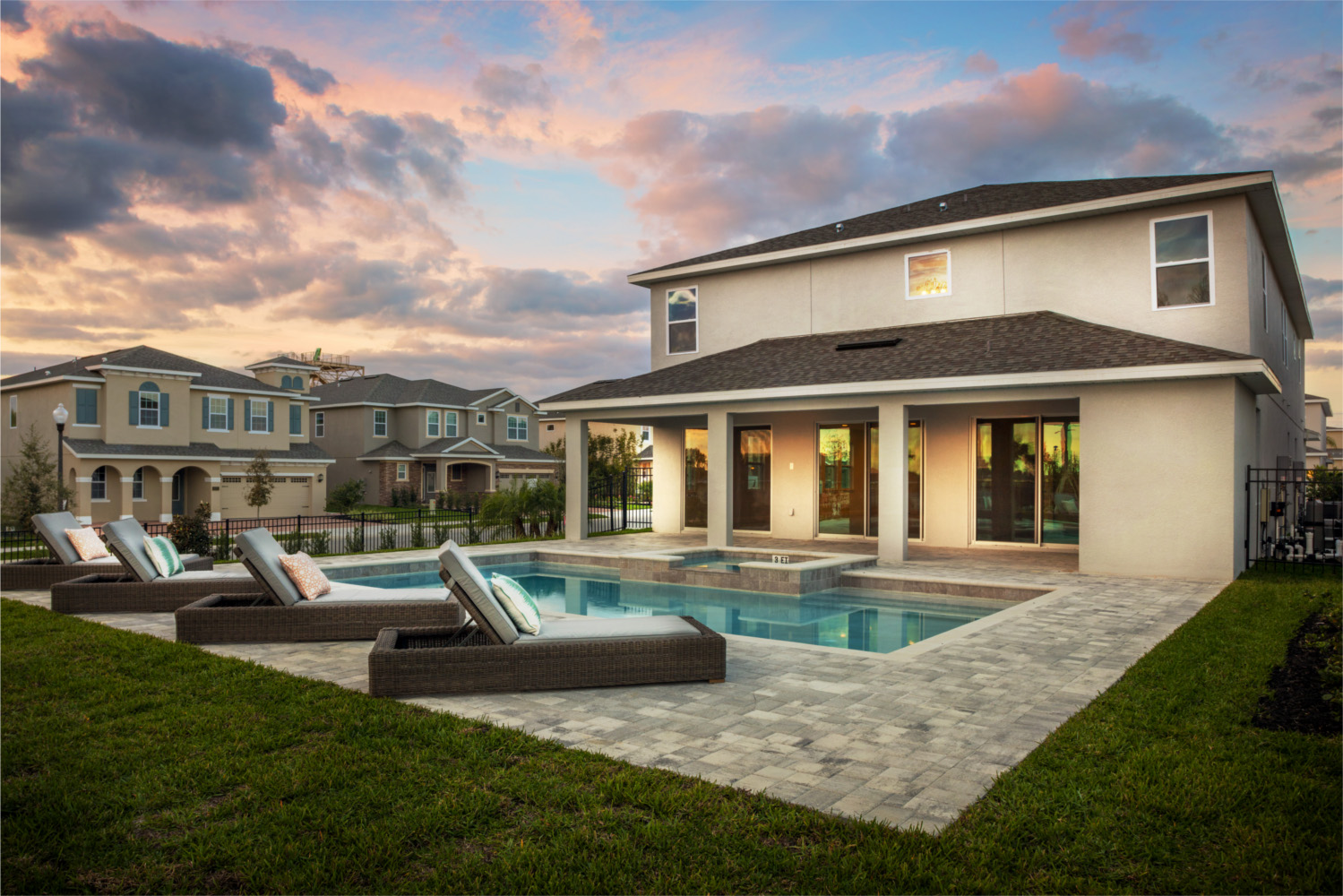 The city of Orlando was once one of the biggest holes in the international vacation rental home sharing market: one of the world's great tourist destinations, where vacation rental homes were against the law.
That came to an end in July when a new city ordinance took effect essentially legalizing vacation rentals in the City Beautiful. And now the city is trying to get the word out that rogue property owners who had been illegally running vacation rental homes have an amnesty registration period through October 1 to become legit under the new law.
The new city ordinance requires full registration, an issue that's been at the heart of state debates at the Florida Legislature the past three years, where proponents of vacation rentals have been pushing for rollbacks of local ordinances specifically targeting them, while cities and counties have argued they should have the ability to self-govern.
Orlando's law also applies within all residential zoning districts, but only for properties that are rented for 30 days or less; provided that the rented portion of the home is 50 percent or less of the total number of bedrooms in the residence, that there is only one booking at a time and that the owner lives on-site and is present when hosting guests. Orlando charges $275 for an initial registration fee.
The city has opened a beta website for online registrations and information on rental homes.
City officials, starting with their legal staff, are confident the new city ordinance will hold up under state pre-emptions against local vacation rental home laws, approved in recent years by the Florida Legislature. The state grandfathered in local laws that predate 2011, but reserves everything else to state laws, rules and regulations, not to cities and counties. Orlando's ban on vacation rental homes predates 2011.
Still, the rapidly growing, internet-driven business, which counts tens of thousands of vacation rental homes statewide being marketed through such firms as Airbnb, HomeAway, and FlipKey, or independently marketed, may have sprouted an estimated 2,000 rogue vacation rental properties in the city of Orlando, officials estimated.
"By offering an amnesty period, we are allowing time for public outreach and education, giving residents the opportunity to become familiar with the new requirements for home sharing," Mike Rhodes, the city's deputy director of economic development stated in a news release. "As a city, we made the conscious decision to only allow residents to rent a portion of their home to reduce the potential impacts renting an entire dwelling could have on housing affordability and the inventory of housing stock."