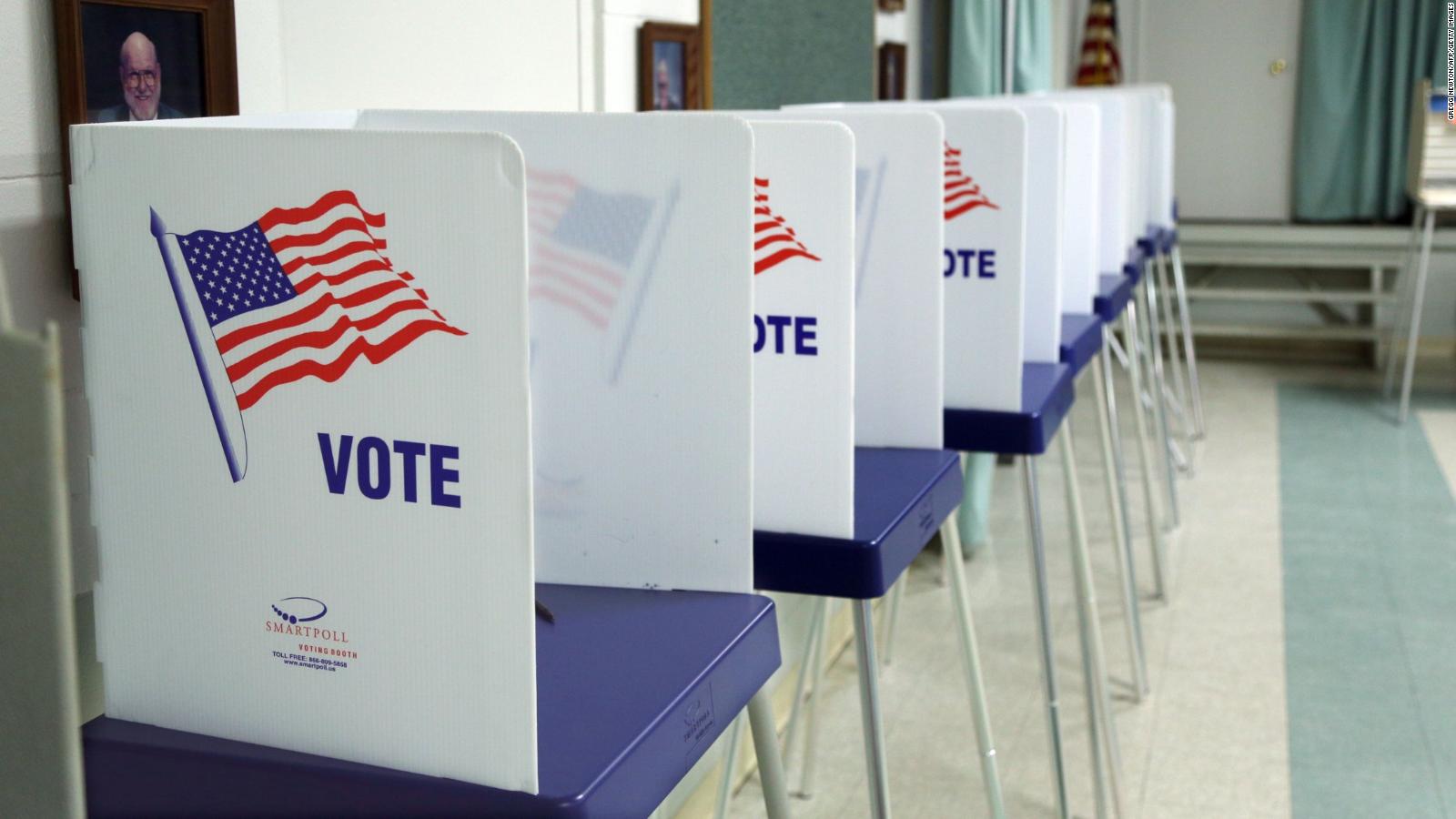 After successfully waging a legal battle against the state's refusal to allow early voting sites on university and college campuses, the League of Women Voters of Florida is turning to campus leaders in an attempt to ensure those sites are established ahead of the Nov. 6 election.
In a letter sent Friday to 10 college and university presidents along with the State University System Board of Governors, the League asks the institutions to work with nearby Supervisors of Elections with a sense of immediacy to spawn early voting locations.
"While it's too late to set up an early voting location for the August Primary, county Supervisors of Elections have until October 7th to finalize early voting sites for the November general election," said Patricia Brigham, president of the Florida League. "It should be a top priority for university presidents and their county's Supervisor of Elections to establish early voting on campuses and let the voices of young Floridians be heard."
The League joined the Andrew Goodman Foundation and six University of Florida and Florida State University students in a lawsuit challenging Secretary of State Ken Detzner's policy of barring campuses from allowing early voting. In July, U.S. District Court Judge Mark Walker struck the practice. The state opted not to appeal the decision a week later.
Some Supervisors of Elections, reported the News Service of Florida, were skeptical of their ability to coordinate with campuses to set up early voting sites ahead of the fall election.
"We cannot allow other needless hurdles to rise up and deprive our campus populations from the benefits of early voting, which voters elsewhere freely enjoy," reads the letter authored by Brigham. "The lesson in that would be cynicism toward our public institutions and to the value of civic engagement."