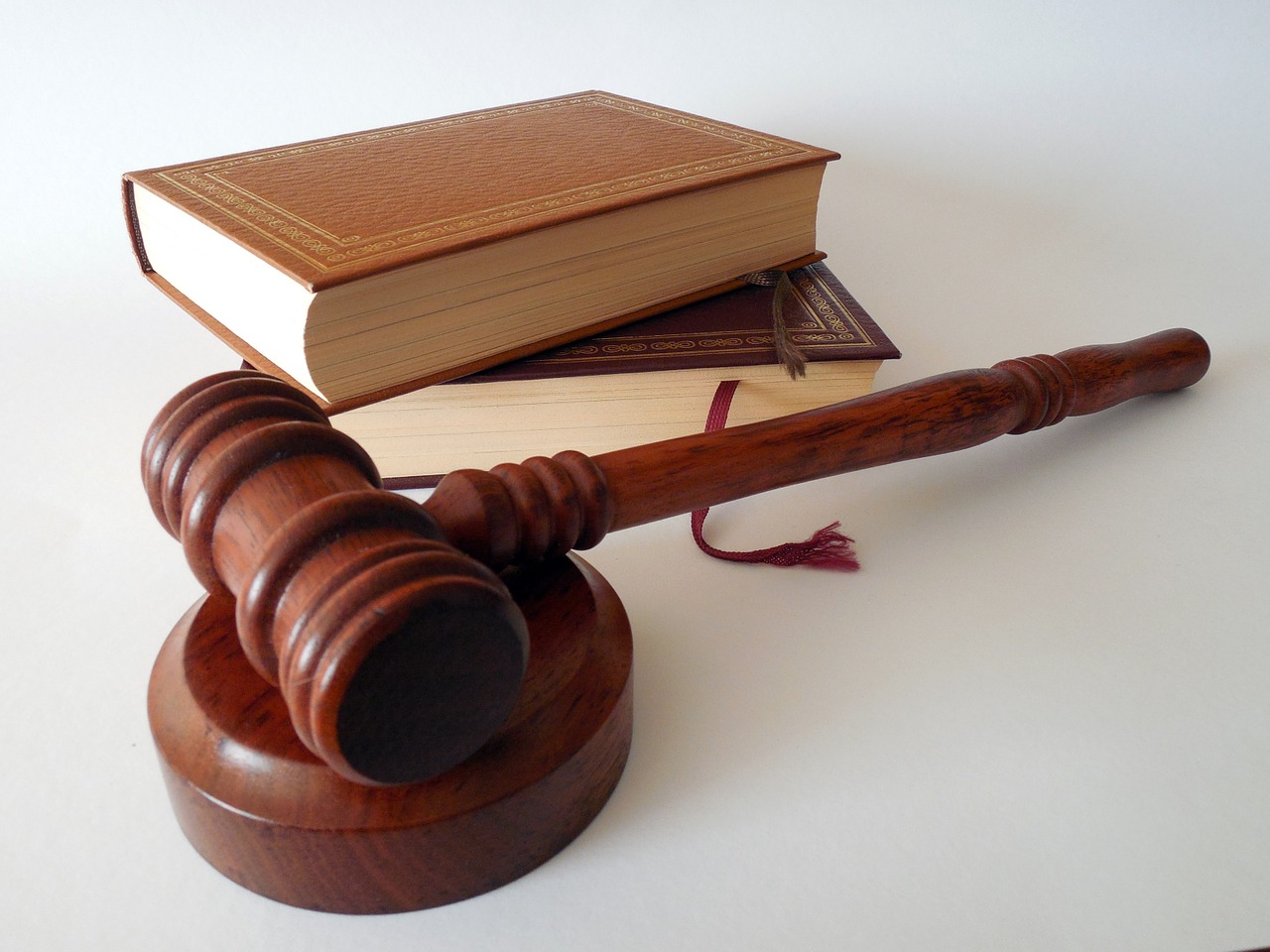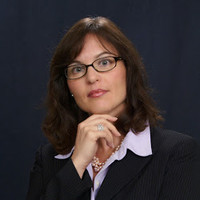 Gov. Rick Scott on Friday appointed attorney Dana Moss to an open judgeship in the Sarasota County Court today.
Moss, a 47-year-old former police officer, has been the felony division chief for the Public Defender's Office in the 12th Judicial Circuit, working for Public Defender Larry Eger. She earned her law degree from Florida Coastal Law School in 2005 and before that got her bachelor's degree at Penn State University.
She replaces Judge Judy Goldman. But the timing of Goldman's decision to retire from the bench raised some controversy earlier this year in Sarasota. Goldman submitted her resignation letter in April, right before the candidate qualifying period for election to her seat, according to the Sarasota Herald-Tribune.
That allowed Scott to make the appointment on who should replace Goldman, rather than putting the decision out to voters.
Tallahassee attorneys challenging the process of letting the governor make appointments in this type of scenario filed Goldman's letter of resignation as evidence of rampant abuse of the process.
Of course, that doesn't speak to Moss herself, who had been among finalists submitted for consideration to Scott by the Judicial Nominating Commission based on her long history in law enforcement and as a criminal defense attorney in the region.
Moss last year had also applied for a county judgeship following Judge Charles Sniffen's appointment to the circuit court bench.
Moss was admitted into the Florida Bar in 2006 and remains a member in good standing.