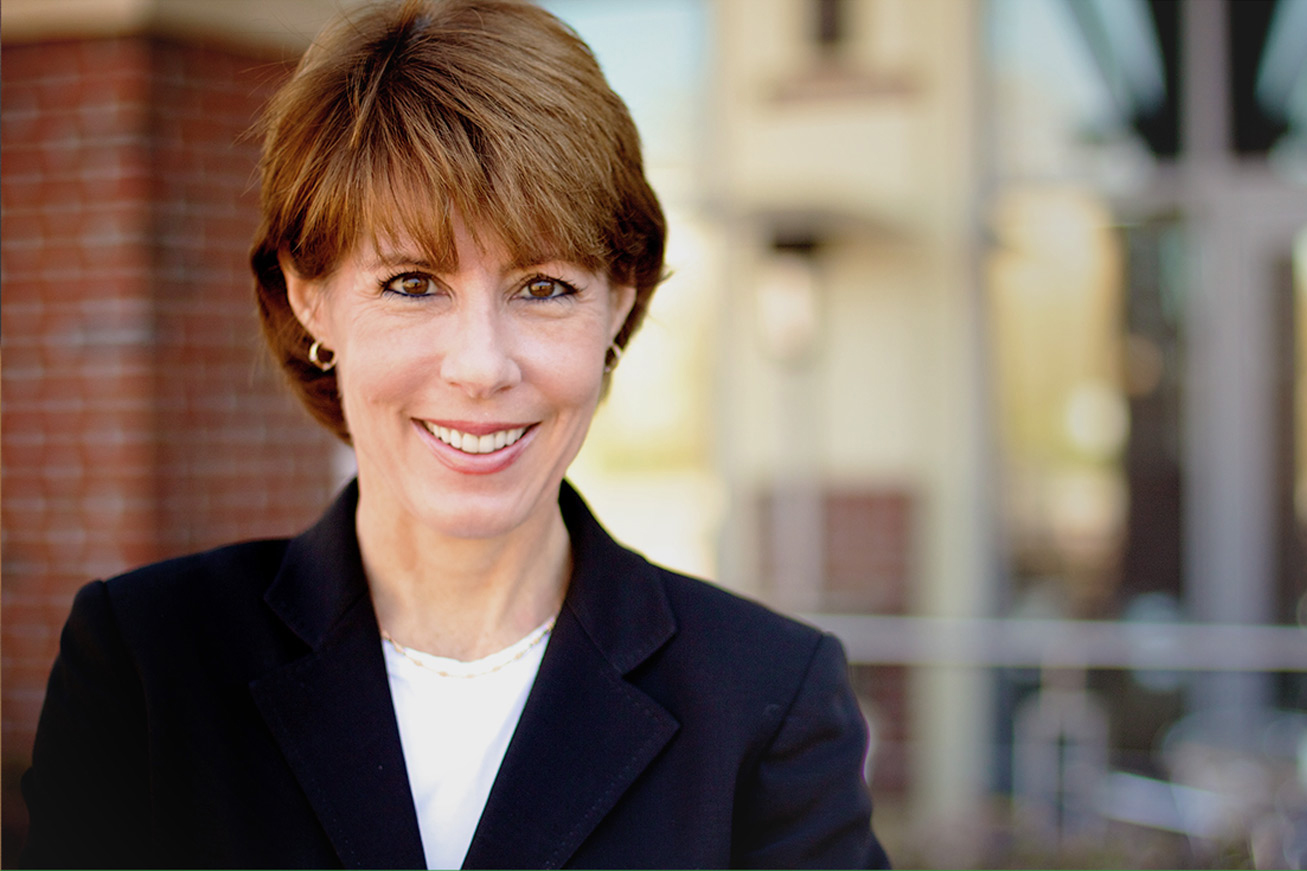 Gwen Graham's lead is building, Jeff Greene's surge has turned into a slump, and Philip Levine is stuck in second gear, according to a new poll released Wednesday out of Florida Atlantic University.
The FAU Business and Economics Polling Initiative contacted 280 Democratic voters and found that Graham, a former congresswoman, is pulling 29 percent support in the primary race, giving her a double-digit lead over Levine, the former Mayor of Miami Beach, who was the pick for 17 percent of Democrats.
"One factor driving Graham's lead is her support among females," said FAU-BEPI director Monica Escaleras. "As the only female candidate, she leads the field with 32 percent of the female vote. Males also support her, but to a lesser degree at 25 percent."
The true No. 2 in the race was "undecided." Those who hadn't made up their mind after several debates and candidate forums, as well as millions in ad spending, accounted for 19 percent of responses recorded by FAU-BEPI.
Following the leaders were Greene and Tallahassee Mayor Andrew Gillum, who tied with 11 percent support apiece. Orlando area businessman Chris King rounded out the pack with an even 10 percent.
Compared to FAU-BEPI's previous measure, released last month, Graham has rocketed to the top of the five-way race. The July poll gave her a 4-point lead over Levine, 20-16 percent, with Greene in a close third at 14 percent and Gillum and King in the high single digits.
Greene is the only candidate to backslide from his previous standing in the FAU poll, a trend that has been mirrored in other surveys in the weeks since his campaign started putting millions behind negative ads attacking Graham for a megamall her family's business is involved with and hitting Levine over policies that allegedly polluted Biscayne Bay.
Both Graham and Levine have pushed back against those negative ads.
Overall, the ordering of the candidates in the FAU poll is mostly in line with other recent polls of the primary race, though the spread in other recent measures shows a much closer race.
A St. Pete Polls survey released Monday showed Graham with a 27-25 percent lead over Levine followed by a surging Gillum at 21 percent, Greene at 15 percent and King in the low single digits. Notably, Graham and Levine were tied down to the tenth of a percentage point among those who said they have already voted.
An SEA Polling and Strategic Design poll from last week showed Levine with a 27-24 percent lead over Graham and a 30-28 percent lead among those who already voted.
The winner of the Aug. 28 Democratic primary will face the winner of the GOP nominating contest between U.S. Rep. Ron DeSantis and Agriculture Commissioner Adam Putnam.
The FAU-BEPI poll, conducted Aug. 16-20, used an online sample supplied by Survey Sampling International and used online questionnaires and an automated telephone platform with registered voter lists supplied by Aristotle, Inc. The margin of error is plus or minus 6.3 percentage points.