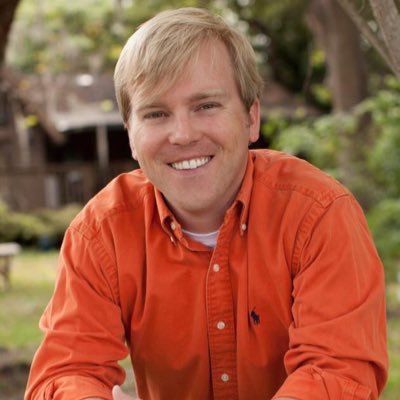 Incumbent state Rep. Jamie Grant has beaten Republican rival Terry Power in the battle for House District 64, ending one of the more acrimonious primary fights this election season.
HD 64 covers a northwestern section of Hillsborough County and some of eastern Pinellas County. At 7:30 p.m., Grant was leading 67 percent-33 percent in Hillsborough (23 of 39 precincts reporting) and won 60 percent-40 percent in Pinellas (all precincts).
Grant, 35, was first elected in 2010 and has been re-elected three times since. But a challenge to the 2014 results led to a brief period where he was out of office, resetting his term limit. (A separate recounting of that electoral history is here.)
Power sued Grant in circuit court to get him disqualified, saying he violated the state's term limits provision. That suit is still pending in Leon County.
Grant also suffered some bad press when the health care tech company he helped found folded this summer. Power had hammered him on all the public funding that went into developing the firm.
"I was fired from a company I built," Grant said at a recent candidates' forum in Northdale Park, reported by the Tampa Bay Times. "I lost every bit of equity I had."
Power, a 60-year-old Oldsmar retirement plan consultant, campaigned as a President Donald Trump acolyte. He also pledged to donate his $29,000-plus legislative salary to charity if elected.
But he had his own bad press as his ex-wife filed contempt proceedings against him for not paying nearly $88,000 in back alimony. That's despite lending his campaign around $74,000, records show. Power has said he doesn't owe his ex-wife anything.
Grant now will go on to face Democrat Jessica Harrington and independent Andy Warrener in November's general election. The district has a heavy Republican lean.