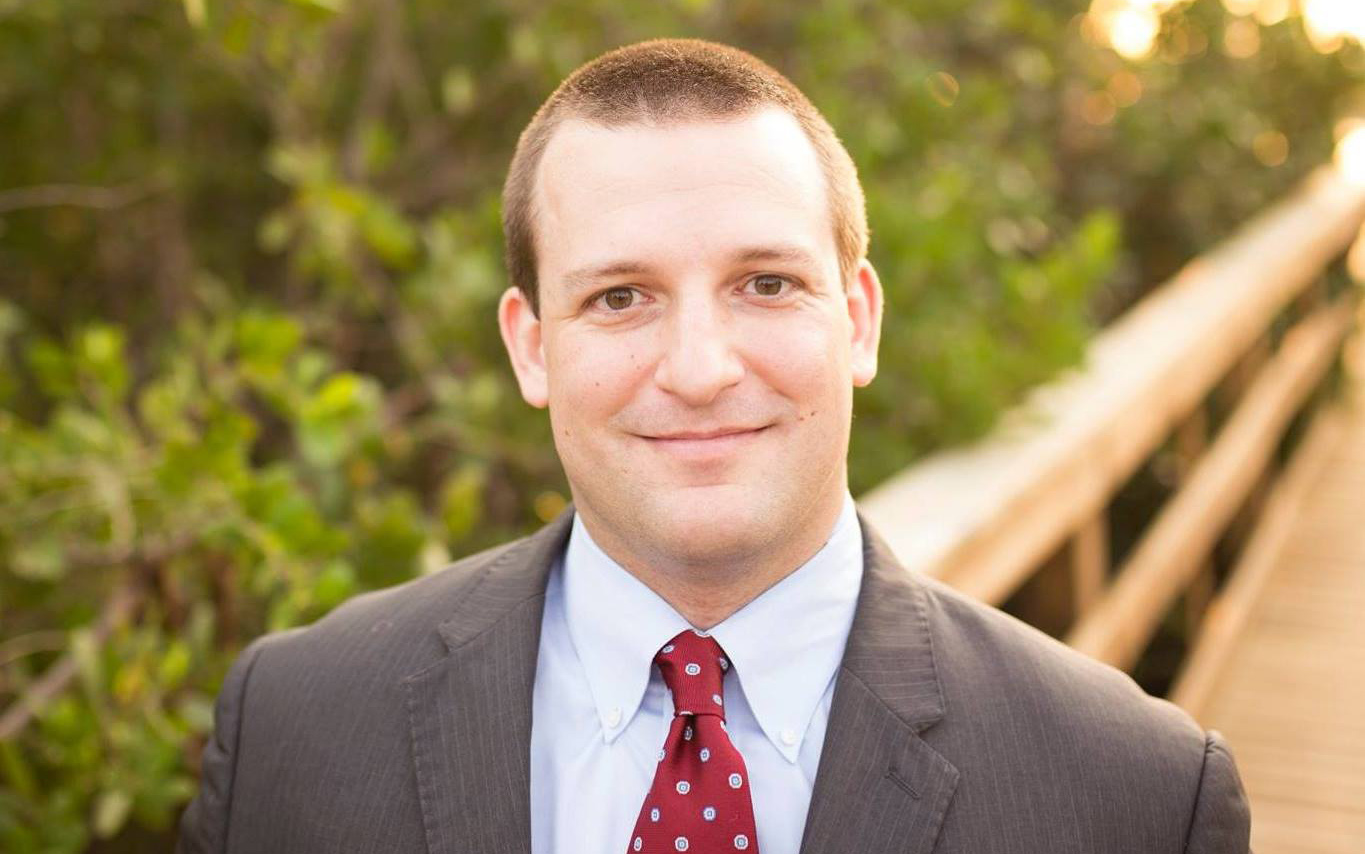 Michael Beltran, Republican candidate for House District 57, is suing his GOP rival for the seat, along with his political consultants and others, for defamation because of an "attack mailer" that went out.
The suit was filed earlier this month in Hillsborough County Circuit Civil court.
Beltran, a Harvard Law alum, says Republican opponent Sean McCoy and the newly formed political committee Veterans for Truth are responsible for a "defamatory hit piece" that accused him of helping an illegal alien guilty of multiple re-entries into the U.S. to "get out of jail and back on our streets."
Beltran says that's a lie. He claims the only time he represented an illegal alien was when a judge appointed him to represent a former client who faced a life sentence; Beltran allegedly requested a 15-year sentence followed by deportation, which would save taxpayer money.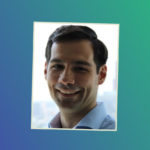 He names consultants Anthony Pedicini and Thomas Piccolo of Tampa's Strategic Imagement Management, as well as Veterans for Truth chair Bill Helmich, a Tallahassee lobbyist, as defendants. McCoy is a West Point graduate and U.S. Army veteran.
Beltran seeks "compensatory damages exceeding $15,000.00, plus court costs (and) injunctive relief." He says the mailer also has his head Photoshopped onto someone else's body.
His "reputation as a conservative Republican" is an asset in his campaign, Beltran adds. Among other things, he believes that "immigration laws must be enforced, the border must be secured, that frivolous asylum claims should be promptly denied, and that all illegal aliens should be deported promptly."
Messages seeking comment have been left with the lawyers involved.
HD 57 is currently represented by Lithia Republican Jake Raburn, who announced he was not running for re-election to devote more time to family and business.
__
The Baylawsuits News Service contributed to this post.