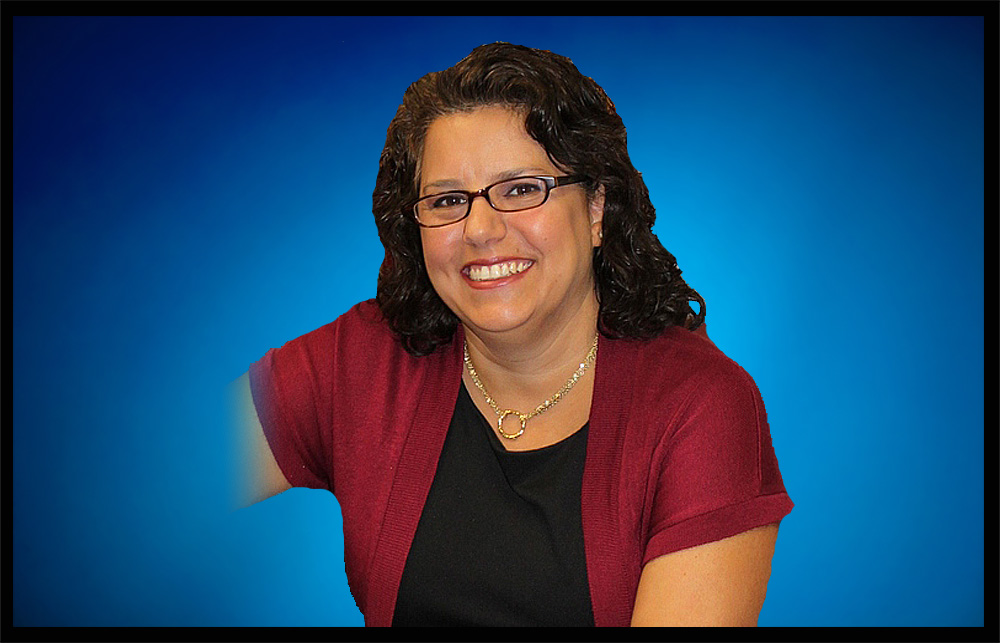 Vivian Myrtetus is leaving as CEO of Volunteer Florida to run interference with local governments for Lime, the bike-sharing company.
"I'm excited about my new role, and looking forward to promoting multiple transportation options to users across our communities at affordable rates," Myrtetus said.
She accepted the post of community affairs manager for California-based Lime, which operates in several Florida markets and recently expanded to Orlando, centering on the University of Central Florida.
Myrtetus has extensive experience in local government communications.
Lime rents electronic bikes and scooters, as well as regular pedal bikes, in more than 100 locations across the country.
The company recently secured $335 million in funding from backers including Uber and GV.
Myrtetus has more than two decades of public affairs experience in state government and in the private sector, most recently serving as CEO of Volunteer Florida.
Previously, she served in various roles in Florida government including Chief of Staff at the Florida Department of Children and Families, Communications Director at the Executive Office of the Governor and Deputy Communications Director at the Florida Office of the Attorney General.
She also worked as Deputy Chief of Staff for United States Senator George LeMieux.