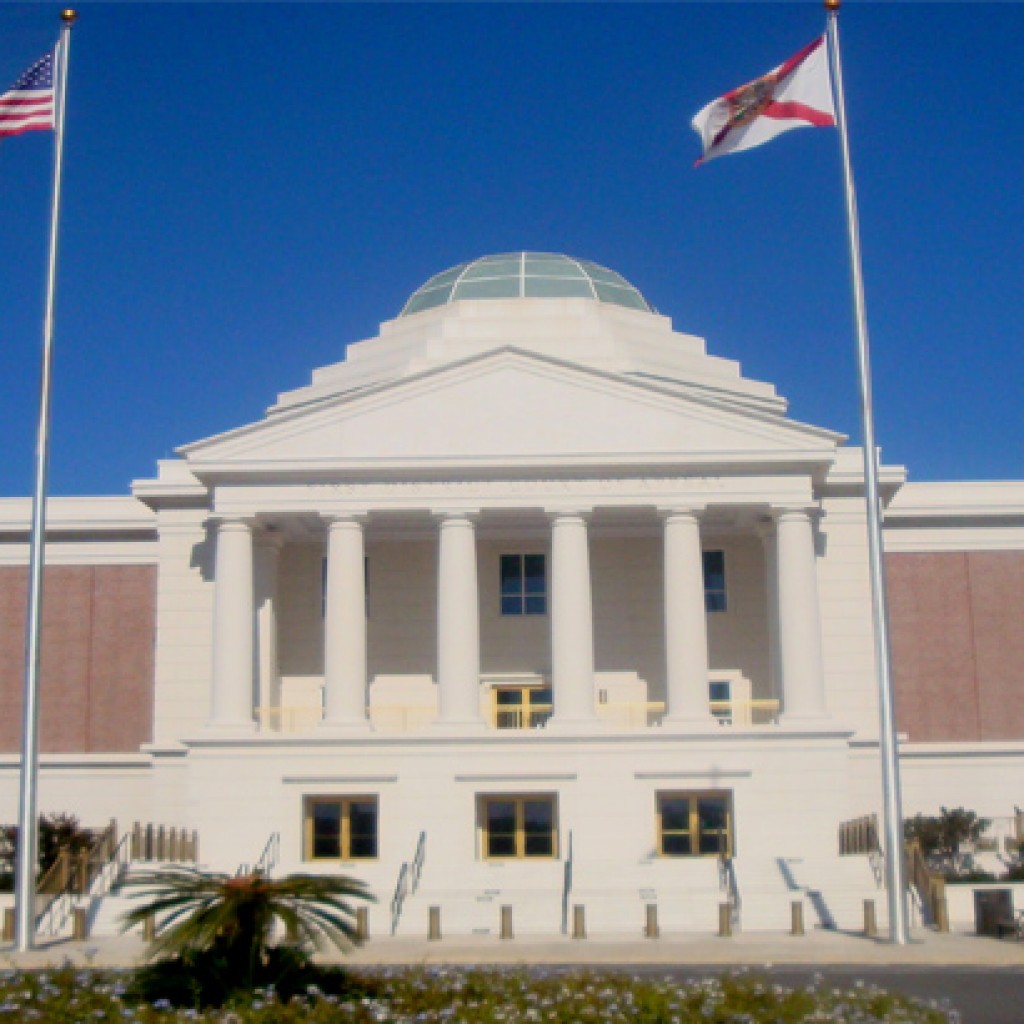 An appeals court Thursday agreed with the disqualification of a Madison County School Board candidate who paid his qualifying fee with a cashier's check, instead of one drawn against his campaign account, as required by Florida law.
The 1st District Court of Appeal, in an opinion by Judge James Wolf, wrote that the requirement was clear and unambiguous and must be enforced.
Terrence Boatman, the thwarted candidate, argued that the Florida Supreme Court had overturned the disqualification of an earlier political candidate whose bank erroneously bounced a campaign account check.
It would be an absurd result if a candidate who "did everything right is disqualified due to a banking error beyond the candidate's control," the high court reasoned.
"Here, appellant did not do everything right and the error was wholly within his control," Wolf wrote. "The statute expressly required him to provide a check drawn upon his campaign account, and he used a cashier's check instead."
Boatman used the cashier's check, drawn against bank funds, because he was reluctant to hand over a starter check drawn against his campaign account, according to court records. He reasoned that it was OK if he bought the cashier's check with campaign money.
Boatman then left on a cruise, without authorizing anyone else to write checks against his account. State law does allow use of cashier's checks to cover bounced campaign account checks, the court said.
"The applicable statute provided a 48-hour cure period during which appellant could have provided a cashier's check notwithstanding the end of the qualifying period if the bank returned his starter check," Wolf wrote.
"The supervisor of elections timely notified appellant of his error, but he was unable to correct it because he chose to leave the country during the last week of the qualifying period without authorizing anyone else to write a check from his campaign account. Nothing that happened in this case was outside of appellant's control."
The court noted that the need to be clear about the flow of campaign funds justified the check mandate. Judges Joseph Lewis Jr. and Harvey Jay III joined the opinion.