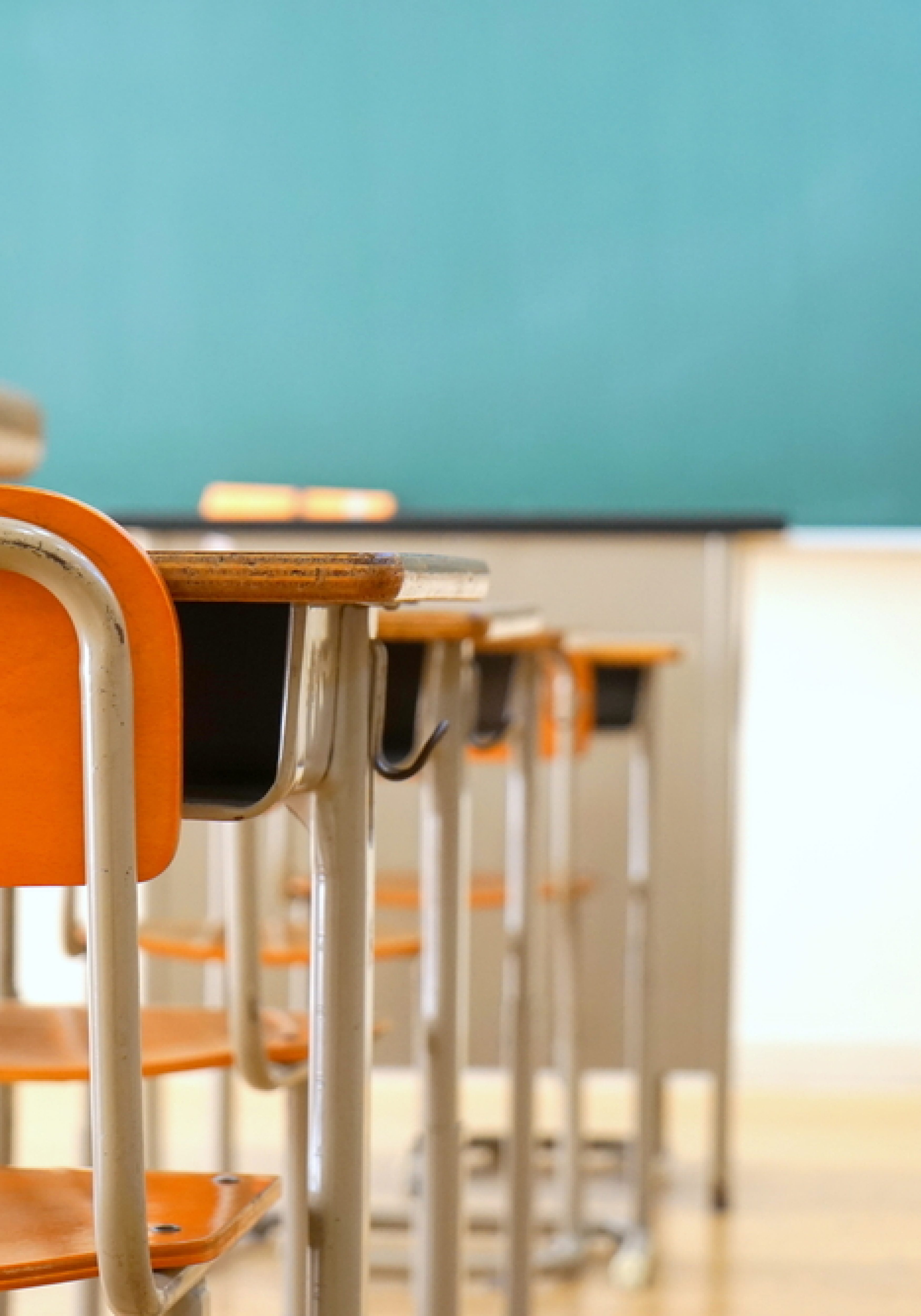 Two friend-of-the-court briefs by "groups with distinct interests" have now been filed in an attempt to save a proposed constitutional amendment on education from getting trashed from the November ballot.
The Florida Supreme Court on Monday said it will hear arguments Sept. 5 at the 4th District Court of Appeal courthouse in West Palm Beach.
Justices face a time crunch because ballots for the Nov. 6 general election will be printed and start to be mailed to voters in September.
The Urban Leagues of both Miami and Central Florida, along with the Florida Consortium of Public Charter Schools and the Florida Charter School Alliance, have now filed briefs in support of the amendment.
The proposed Amendment 8, placed on the ballot by the Constitution Revision Commission, would impose eight-year term limits on school board members and would require the promotion of "civic literacy" in public schools.
But another provision drew a legal challenge from the League of Women Voters of Florida. It would allow the state to operate and control public schools "not established by the school board," wording that opponents said would lead to the expansion of charter schools.
Leon County Circuit Judge John Cooper sided with the League of Women Voters, ruling that the proposal should not go before voters because of misleading wording. The state quickly appealed the ruling to the 1st District Court of Appeal, which then passed it to the Supreme Court.
"In reaching its conclusion to the contrary, the Circuit Court mistakenly relied on the language of an earlier draft proposal that was never approved by the CRC and is not before this Court," the State's brief explains.
"We remain determined and hopeful that the court will make the right decision to allow voters to decide Amendment 8 on its merits," said Erika Donalds, a Collier County School Board member who sponsored the plan when she was a member of the CRC.
"Those with a mission to preserve the status quo have created unwarranted confusion and fear over what Amendment 8 will do. And we're working to correct the record. This effort has always been about students. I hope more adults will remember that."
__
Background from The News Service of Florida, republished with permission.