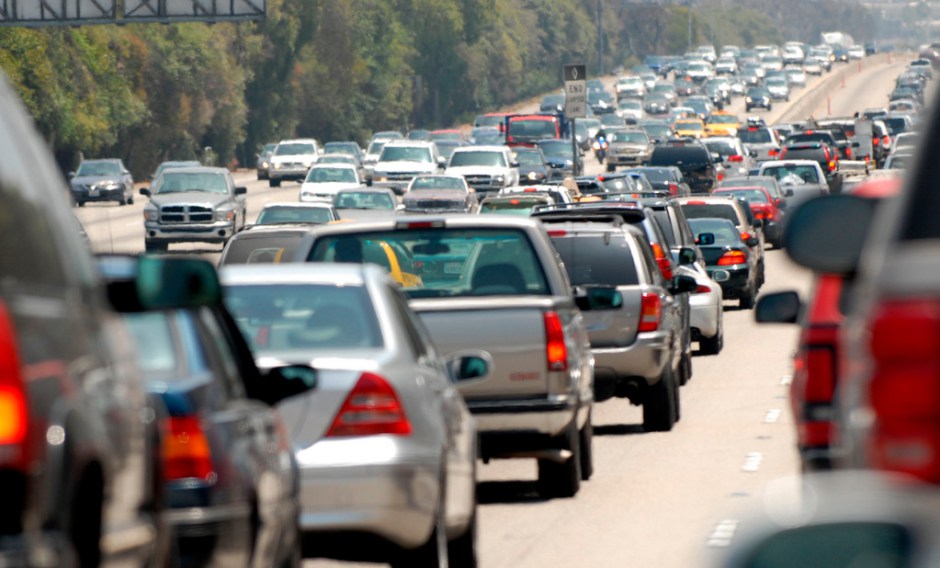 The committee backing a one-cent sales tax to fund transportation initiatives in Hillsborough County is opening a Tampa office and holding an orientation meeting for volunteers Wednesday night as it begins to push for a November win in earnest.
The All for Transportation office, located at 504 E Tyler St., will host prospective volunteers and inform them on how they can help the campaign during the 6 p.m. "Office Grand Opening and Volunteer Kickoff Meeting."
The group said there's parking on site, and for those traveling on two wheels instead of four, there's a bike rack at Portico Café one block away. Volunteers busing in can use any route stopping at the Marion Transit Center, which will get them within two blocks of the office.
In an email announcing the event, All for Transportation encouraged supporters to "bring along friends, family, or co-workers—all are welcome!"
The referendum would add a penny-per-dollar sales tax in Hillsborough County for 30 years starting in 2019. It's estimated that would bring in $280 million per year to fund transportation initiatives in the county.
The money raised by the sales tax would be split between Hillsborough Area Regional Transit (HART), which would get 45 percent of the funds, and local governments in the county, which would divvy up the other 55 percent for road maintenance and projects tackling traffic congestion.
All for Transportation launched a frantic push early last month to make the November ballot via the seldom-used citizen's charter amendment process and in a matter of weeks the group had collected the more than 49,000 signatures required to successfully make the November ballot.
The initiative has been heavily supported by Tampa Bay Lightning owner Jeff Vinik as well as businessman and philanthropist Frank Morsani, both of whom pitched in $150,000 to jump-start the eleventh-hour petition drive.
Multiple business groups have shown up with other major contributions over the past month, bringing the total amount raised by the committee to more than $750,000, but it took a large portion of that cash to collect the signatures. All for Transportation had about $73,000 in the bank on Aug. 23.
Last week, the referendum earned endorsements from the Tampa Downtown Partnership and the Greater Tampa Chamber of Commerce, which joined their community partner, the South Tampa Chamber of Commerce, in backing the measure after a unanimous vote by its board.
Election Day is Nov. 6.