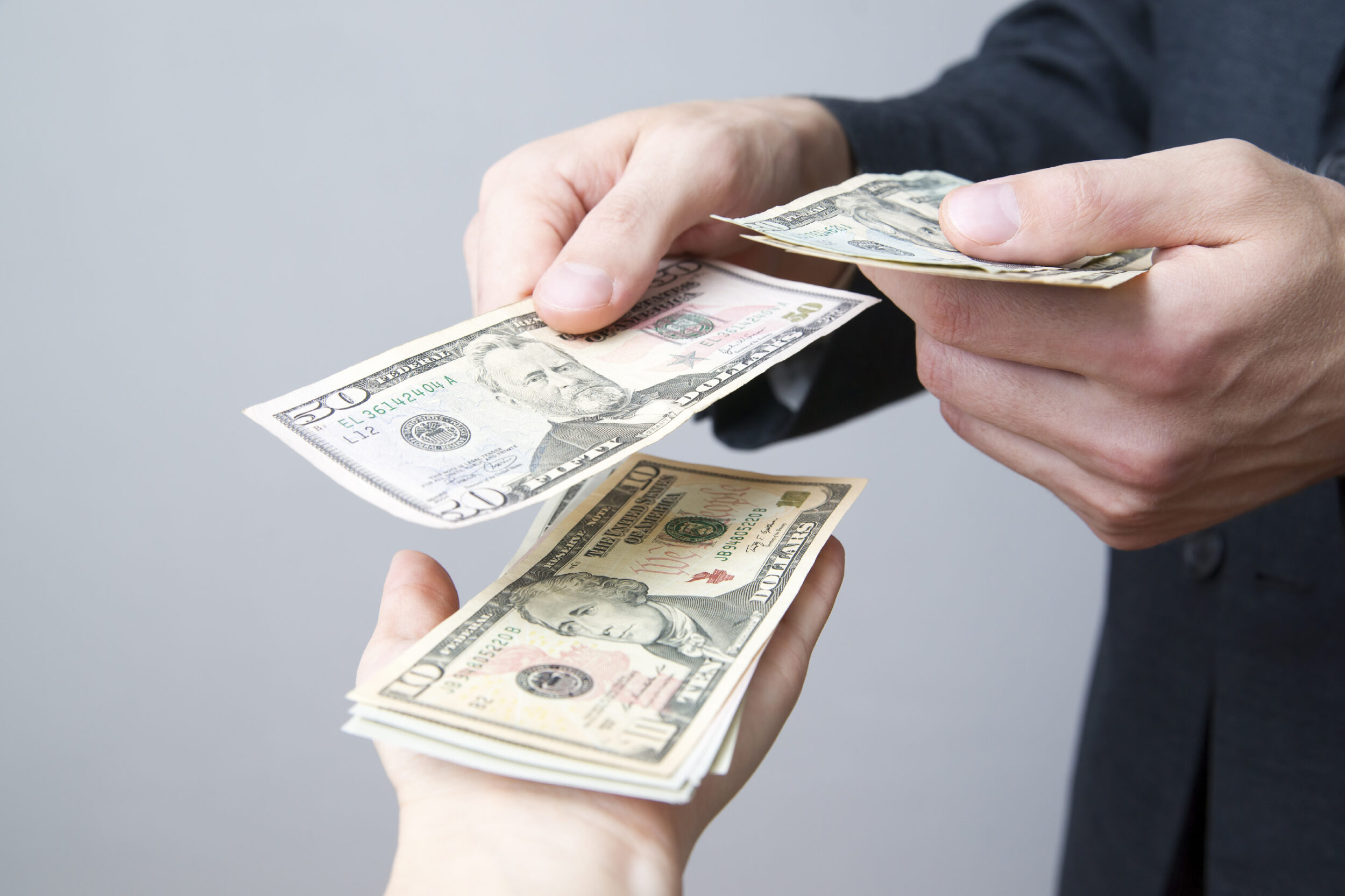 The Florida Supreme Court agreed Wednesday to review a case over whether the city of Miami Beach is permitted to pass its own local minimum wage ordinance, in seeming conflict with state law.
The Miami Beach City Commission passed an ordinance in 2016 that would raise the city's minimum wage to $13.31 per hour by 2021.
At the time, the number sat at $8.05, which was then the state's minimum wage. For Miami Beach residents, that number was scheduled to steadily rise each year until reaching the $13.31 mark.
But the ordinance was challenged and subsequently struck down by a series of lower court decisions last year. That led the city to appeal to Florida's highest court, which has now agreed to hear the case.
Whether Miami Beach is permitted to pass such an ordinance comes down to two main issues.
The first is a ballot initiative which passed in 2004, called the Florida Minimum Wage Amendment. The amendment created a statewide minimum wage about the federal floor, which would then be reviewed each year and adjusted accordingly.
The text also states that the amendment "shall not be construed to preempt or otherwise limit the authority of the state legislature or any other public body to adopt or enforce any other law, regulation, requirement, policy or standard that provides for payment of higher or supplemental wages or benefits."
Miami Beach argues that language permits the city to pay a "higher" wage.
But a state law, passed in 2003, does preempt local governments from deviating from the statewide minimum wage. The relevant portion reads, "Except as otherwise provided … a political subdivision may not establish, mandate, or otherwise require an employer to pay a minimum wage, other than a state or federal minimum wage…."
The amendment text simply states that the amendment itself does not bar localities from raising the minimum wage above the state level. But the 2003 law does.
Attorneys defending Miami Beach's ordinance argue the 2004 amendment overrode the 2003 law, rendering it null. That would make the language in the amendment controlling. But so far, courts have disagreed.
The Florida Supreme Court will now have a say on the matter. Oral arguments have not yet been scheduled in the case.
Philip Levine, who was mayor of Miami Beach when the ordinance was passed, was one of several gubernatorial candidates to speak out against pre-emption at a forum earlier this month. He was joined by Andrew Gillum, who secured the Democratic nomination Tuesday night.