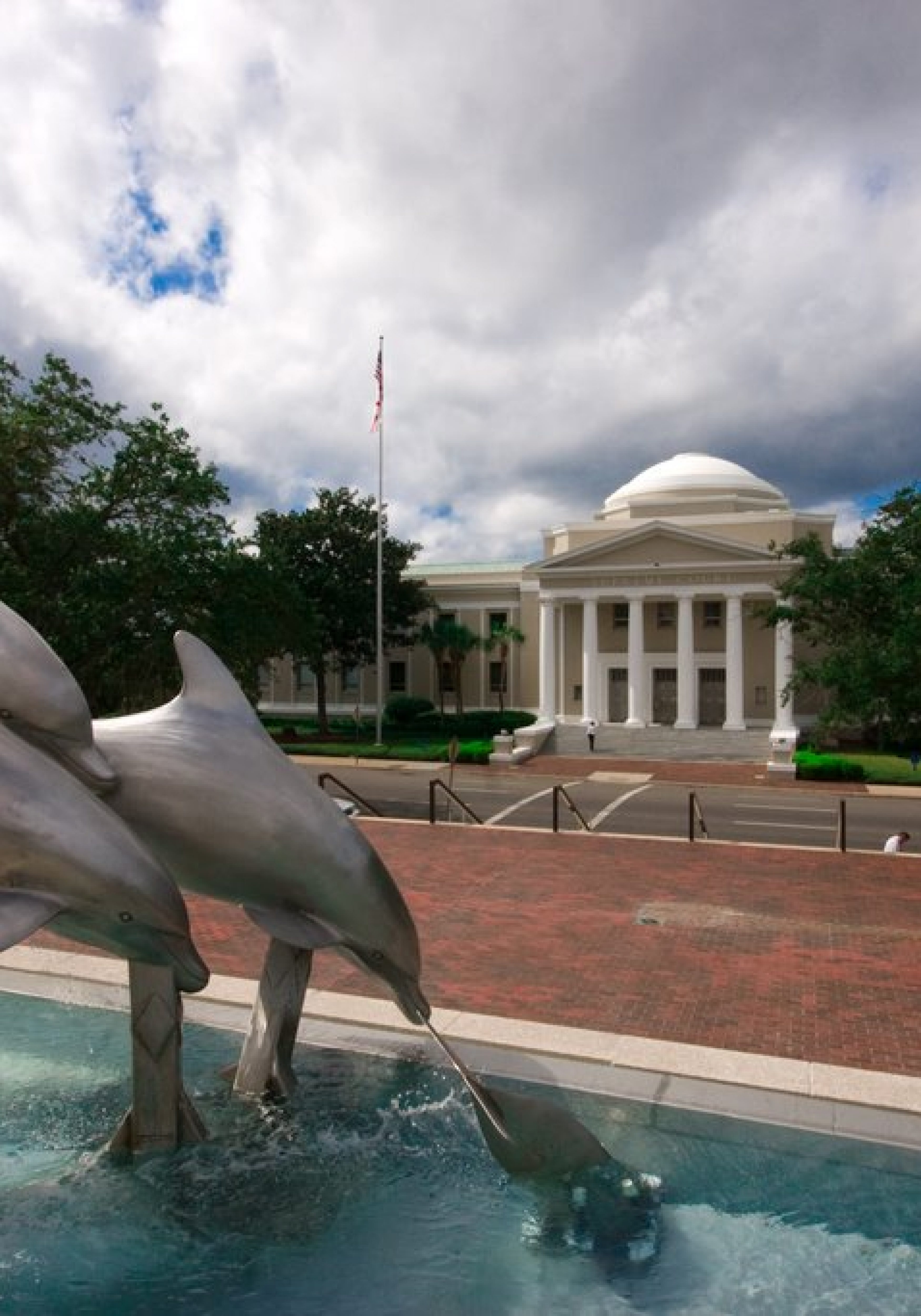 The state's Supreme Court on Friday unanimously upheld a lower court ruling approving Amendment 10, which would overhaul state and local governments by requiring certain offices now appointed to be elected.
That means the constitutional change remains on the Nov. 6 ballot, though it still must be approved by no less than 60 percent of voters to take effect.
The ballot measure, created by the 2017-18 Constitution Revision Commission, had been opposed by charter counties, such as Miami-Dade and Volusia.
The measure would make the five local constitutional offices — sheriff, tax collector, supervisor of elections, clerk of the court and property appraiser — mandatory and require elections for the offices in all 67 counties. It would also prohibit charter counties from abolishing or modifying those offices.
Charter counties have argued local voters should have the power to decide how constitutional offices are structured and whether they should be elected positions. "Charters are formal written documents that confer powers, duties, or privileges on the county," according to the Florida Association of Counties.
Circuit Judge James Shelfer of Tallahassee had rejected those arguments, prompting Volusia, Miami-Dade and Broward counties to file notices of appeal.
The court's 14-page decision, among other things, said the "summary tells voters that the amendment would 'ensure' election of constitutional officers in all counties, and provides that county charters may not allow for their selection by an alternative method.
"It is therefore unnecessary to explain the obvious result — that voters would not be able to eliminate election of the officers by charter or special law."
In a statement, the head of the Florida Sheriffs Association called it a "sound ruling … for the voters of Florida."
"Every county deserves the right to have an elected and independent sheriff who works directly for the people," said Columbia County Sheriff Mark Hunter, president of the association. "Sheriffs of Florida are pleased to know that this November, Floridians can guarantee their right to vote for their sheriff is protected in our Constitution with Amendment 10."
The amendment faced another challenge that it and five other CRC measures were wrongfully "bundled." Circuit Judge Karen Gievers heard argument in that case this week but said she would not issue an opinion on Amendment 10 and two others because of the Supreme Court's review.
__
Background provided by The News Service of Florida, republished with permission.