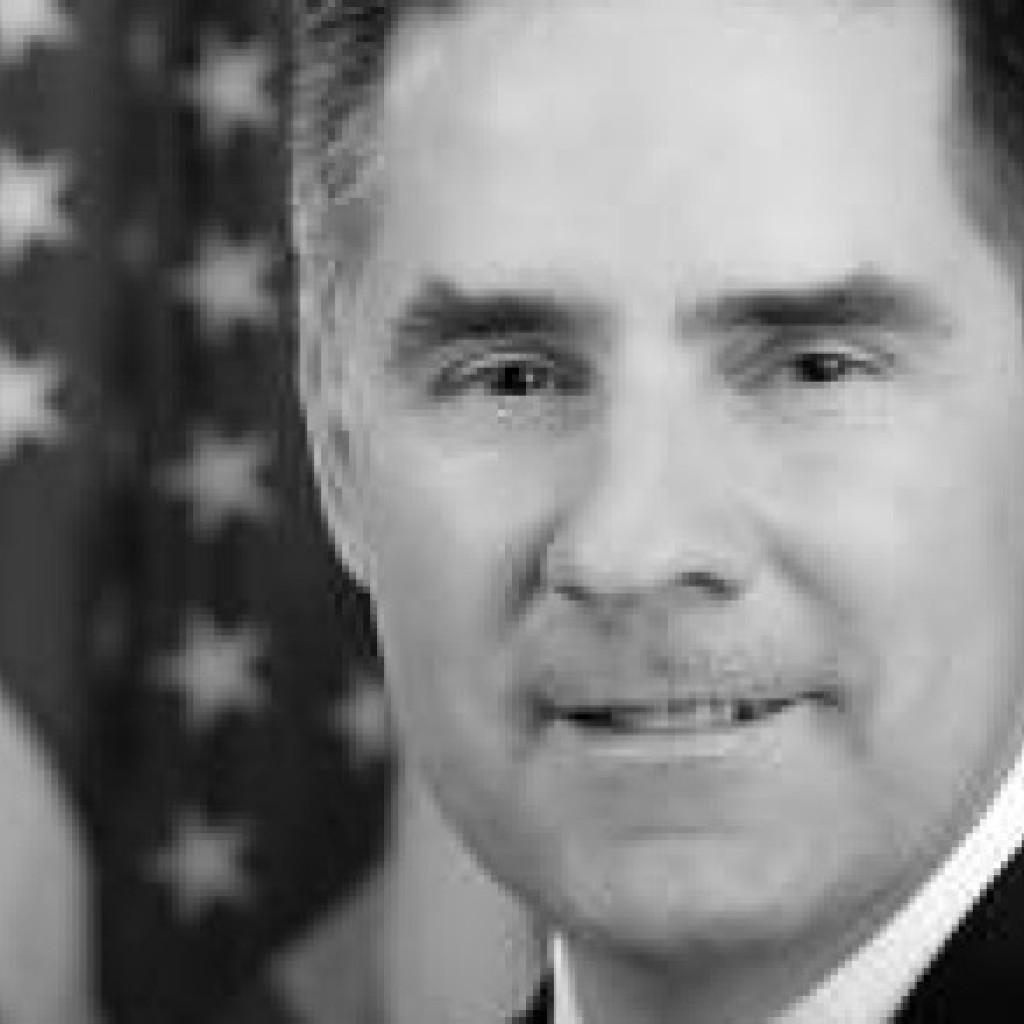 Tampa City Council Chairman Frank Reddick has endorsed state Rep. Shawn Harrison in his re-election bid for Hillsborough County's House District 63.
Tampa City Councilors are chosen in non-partisan elections, though Reddick is a Democrat and Harrison is a Republican. HD 63 is a swing seat that Harrison has held for three non-consecutive terms. In 2018, he faces Democratic attorney Fentrice Driskell.
"I have known and worked along-side Shawn Harrison for 12 years. Representative Harrison is a true bipartisan leader. He doesn't just talk the talk. When Shawn was Chairman Pro-Tem of the Tampa City Council, he supported my efforts to make East Tampa a stronger community. When we asked for help to stop the evictions from Tampa Park Apartments, Shawn contacted HUD on our behalf and together we were successful," Reddick said.
"He was the only Republican in the State to support my efforts for a special session on Stand your Ground. And when needy families had an opportunity for expanded Medicaid, Shawn once again crossed party lines to support the people back home. As a Representative in Tallahassee, he has shown the courage to stand up for what's right for his constituents, even if it meant voting against his party," he continued.
"For decades, Shawn has proven to not only me, but the thousands of constituents he's represented over the years, that he is willing to tackle big problems and fight for what is right and fair for our community, regardless of political party," Reddick said.
"Shawn Harrison fought to make sure our children have access to better schools and a brighter future with his support of Hope Scholarships. And Shawn even went so far as to donate hundreds of family books to the kids at Kimbell Elementary with his 'Read Little Cougars' challenge. Representative Harrison is there for us when we need him most and I'm excited to endorse him and continue my work with him to move our community forward and create better opportunities for all," Reddick concluded.
Harrison was grateful for the resounding endorsement from the influential Democrat and former colleague.
"Chairman Reddick is a friend and former colleague on the Tampa City Council. He is one of the true statesmen of our region. He has been a leading voice in our community for decades. I welcome the chance to support Frank whenever I can, and I'm truly humbled to have his support," Harrison said.
This isn't the first time Reddick has endorsed Harrison in a state House election. Two years ago, when the Tampa Republican was up against Tampa City Councilor Lisa Montelione, Reddick was in Harrison's corner. Other endorsements for Harrison have come in from the Florida Realtors, the Florida Police Benevolent Association and the Associated Industries of Florida.
To date, Harrison has raised $180,511 in hard money and has $106,890 of that cash in the bank. He also has another $130,410 on hand in his affiliated political committee, Committee for an Innovative Florida, for a total war chest of $237,300 at the end of August.
Driskell, meanwhile, has raised $146,650 for her campaign account and had $100,525 left to spend on Aug. 31. Her backers include Ruth's List, an organization that helps Democratic women get elected.
HD 63 covers part of Hillsborough County, including portions of northern Tampa and the communities of Lutz, Pebble Creek, Lake Magdalene and Carrollwood. Democrats make up about 39 percent of the swing seat's electorate, while Republicans hold a 32 percent share.
Harrison served in the House from 2010 to 2012, when former Democratic Rep. Mark Danish beat him by about 700 votes to flip the newly redrawn HD 63 despite raising less than $20,000 for his campaign compared to nearly $300,000 for Harrison.
Harrison reclaimed the seat in the 2014 cycle with a 5-point win over Danish, and in 2016 he emerged victorious in a tough re-election battle over Montelione. His sub 2-point victory came as Democrat Hillary Clinton carried the seat by double digits.
Election Day is Nov. 6.