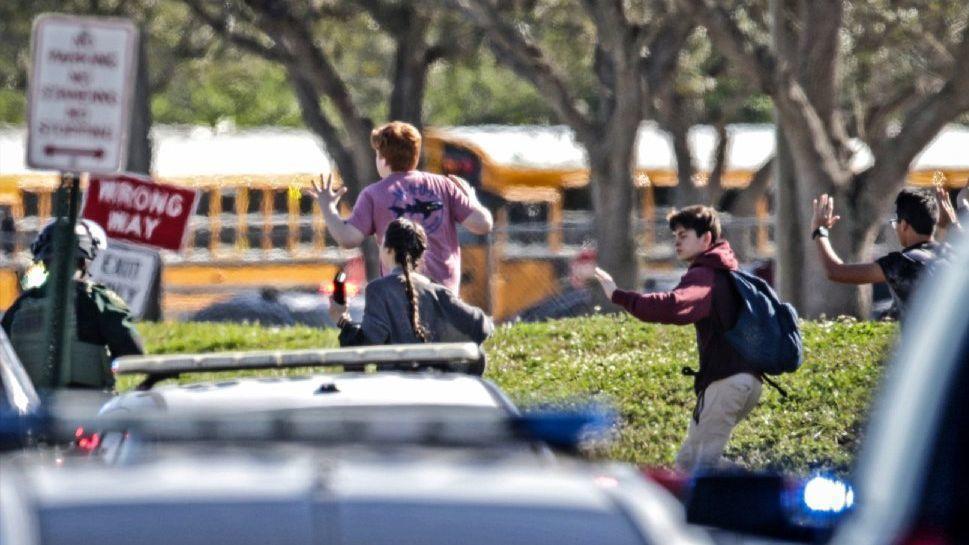 Correction: An earlier version of this article mischaracterized the intention of the Florida Association of District School Superintendents. The group is wholly supportive of eventually transferring unused school security funding. 
School superintendents backing the transfer of unused security money concurred with legislative leaders this week that numbers should be finalized before the Legislature amends any funding set aside for school security.
But, ultimately, the Florida Association of District School Superintendents is supportive of a transfer of the approximately $58 million in leftover funding set aside for the Coach Aaron Feis Guardian Program, a fund for school districts that opt to arm non-teacher faculty.
That transfer had been spearheaded by Gov. Rick Scott, but ultimately failed to make the Joint Legislative Budget Commission's agenda. The budget-revising panel met earlier on Friday.
According to the Department of Education, just $9 million of the $67.5 million appropriation has been used by schools. Scott wanted lawmakers to convene a special panel to unlock the remaining $58 million. He has suggested some of the funding could be used to help offset school districts who are staffing police officers and security specialists at every school. Superintendents and school districts agree.
However, both House Speaker-designate Jose Oliva and Senate President-elect Bill Galvano have pushed back against Scott's request. In a letter last week, Galvano told Scott he would reject his offer to give the Guardian Program more implementation time.
To that end, the association representing school district leaders also agreed.
"As stated in President-Elect Galvano's letter, a proposed amendment to transfer funds to be considered by the Legislative Budget Commission is not yet ripe," writes FADSS President Richard Shirley, who also serves as Superintendent of Sumter County Schools.
Shirley suggests that the funds not be revisited until the Department of Education reviews the Guardian Program budgets for the current year. He also hints that lawmakers should refrain from touching the leftover money until the Marjory Stoneman Douglas High School Public Safety Commission wraps its work. The fact-finding panel was spawned in the same bill providing for the Guardian Program.
Once those calculations are considered, Shirley writes, then lawmakers should use the money to offset the hiring of safe-school and law enforcement officers at schools. The Legislature in the wake of the Parkland massacre that left 17 dead passed a mandate that an armed person be present at every campus.
Shirley proposes the money could also be used to meet new 'school hardening' requirements.
In February, the same group had staunchly opposed the arming of any faculty.