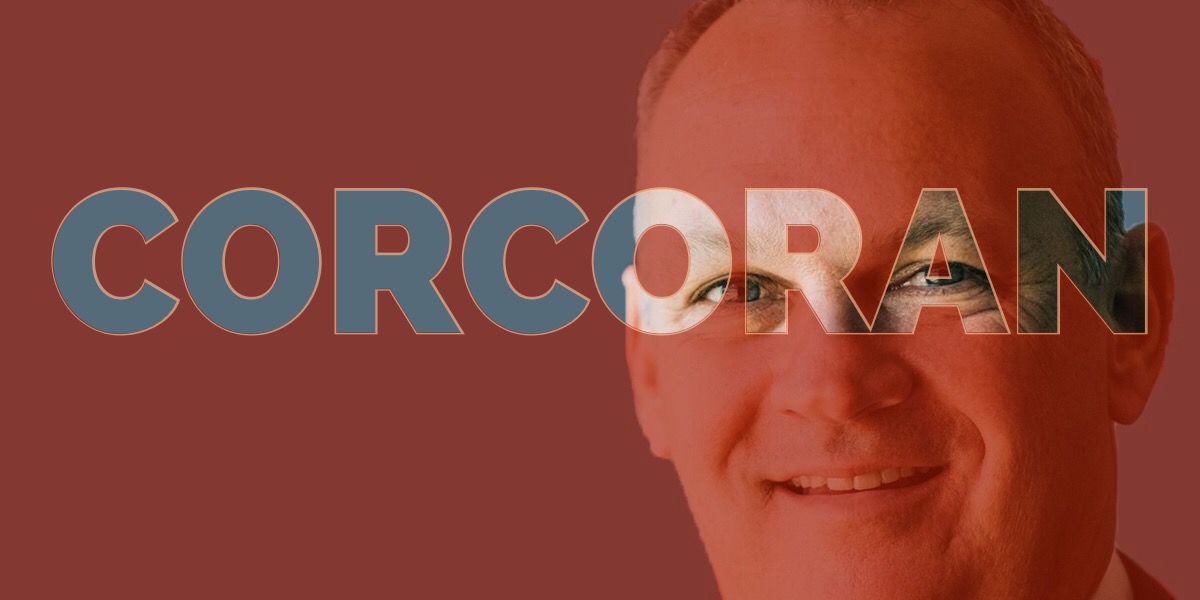 It was only a few months ago that House Speaker Richard Corcoran was one of the most prominent backers of Agriculture Commissioner Adam Putnam's bid for Governor.
After Corcoran decided that there was no path to victory for him against Putnam and Ron DeSantis, he endorsed Putnam.
After opting not to run for the Governor's Mansion, it took him "2.2 seconds" to make his decision.
Though Putnam did not use Corcoran as a surrogate the way DeSantis did U.S. Rep. Matt Gaetz, Corcoran was not without his quotable moments.
"He's got a bulldog mouth, a chihuahua a —, and he doesn't even know what the heck is going on in this state," the Tampa Bay Times reported Corcoran saying.
"Trump, Trump, Trump, Trump, that's the only thing he can say," Corcoran added. "At some point, you've got to come out and give people a Florida vision."
DeSantis spox Dave Vasquez had long before that dismissed the Corcoran endorsement of Putnam as a "corrupt bargain."
"Insiders only know how to play one game, and that's making deals to save their own skin," Vasquez stated in a news release.
"After a year of campaigning and millions of dollars of special interest money spent, career insider Adam Putnam's campaign has flatlined. So, he's turning to deal-making in the Tallahassee swamp. Today he'll stand in the shadow of the state capital in the middle of the Tallahassee swamp and receive the endorsement of a fellow career insider, one that will only matter to his fellow swamp dwellers," Vasquez added.
The Corcoran endorsement did not help Putnam in the primary. However, despite the rhetoric of the summer, Corcoran found his way toward backing DeSantis ("chihuahua a**" notwithstanding).
On Sept. 12, Corcoran's Watchdog PAC ponied up a relatively modest $22,625 to Friends of Ron DeSantis. That's technically more than the $20,000 the PAC gave to Putnam's Florida Grown committee earlier this year.
That $22,625 number pales in comparison to another recent convert to the DeSantis cause (the Florida Chamber of Commerce PAC) giving $100,000 just days before, and reflects the reality of Republicans coming home even after their groomed candidate got bounced in the primary.
As of Aug. 31, the last date for which Watchdog PAC has provided financials, the committee had roughly $760,000 on hand.
Vasquez gave us a quote late Friday on DeSantis' behalf.
"The primary election is long behind us. Speaker Corcoran has been a champion for Conservatives across our state and we're proud to have his support as we work to build a stronger economy, empower parents to make the best educational decisions for their children and protect our environment by electing Ron DeSantis the next Governor of Florida," Vasquez said.