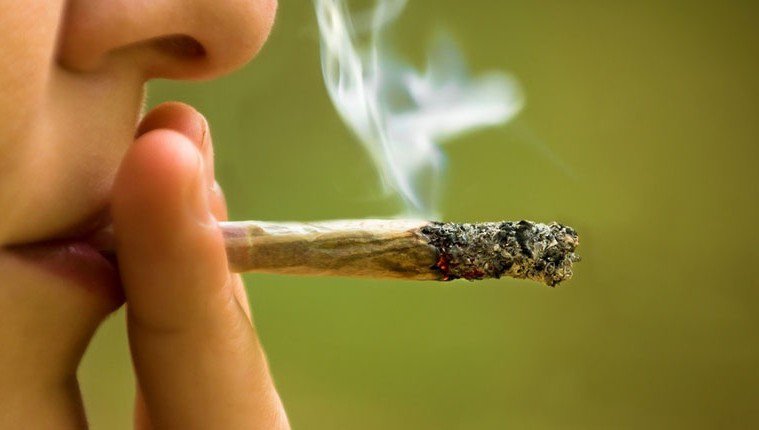 The state constitution "creates a procedural right to seek treatment with smokable marijuana," according to a new filing in an appeal by patients seeking to light up medicinal cannabis.
Attorney Jon Mills filed a 48-page answer brief late Thursday, in response to the state's 57-page brief last month arguing that the smoking of medical marijuana should remain outlawed.
The 1st District Court of Appeal case followed a May ruling by Tallahassee Circuit Judge Karen Gievers, who said the smoking ban violates the 2016 constitutional amendment, passed by 71 percent of voters, that broadly legalized medical marijuana.
The next year, lawmakers passed and Gov. Rick Scott signed into law a measure to carry out the constitutional mandate and included a smoking ban.
Prominent Orlando entrepreneur and lawyer John Morgan, who bankrolled the amendment, organized a lawsuit last year challenging the ban. Attorney General Pam Bondi's office, behind the appeal, filed an initial brief in an attempt to overturn Gievers' ruling.
In part, Gievers had agreed with Mills that the amendment "recognizes there is no right to smoke in public places, thereby implicitly recognizing the appropriateness of using smokable medical marijuana in private places."
In his brief, Mills said the constitution's marijuana provision "permits physicians to certify treatment using medical marijuana— including in a form for smoking—to qualifying patients. That is all (it) does. Nothing less. Nothing more.
"However, (the state law) explicitly prohibits the smoking of medical marijuana as a treatment. It is clearly an enactment contrary to (the amendment)."
The state contends the amendment "does not create a 'right to smoke' medical marijuana," and Mills agreed it "does not in itself create an individual right for anyone to smoke."
But, he added, the "constitutional framework authorizes treatment with medical marijuana when a physician determines such treatment to be medically appropriate for a specific patient with a debilitating medical condition."
As of Friday, the court had not ordered oral argument in the case.
__
Background provided by The News Service of Florida, republished with permission.