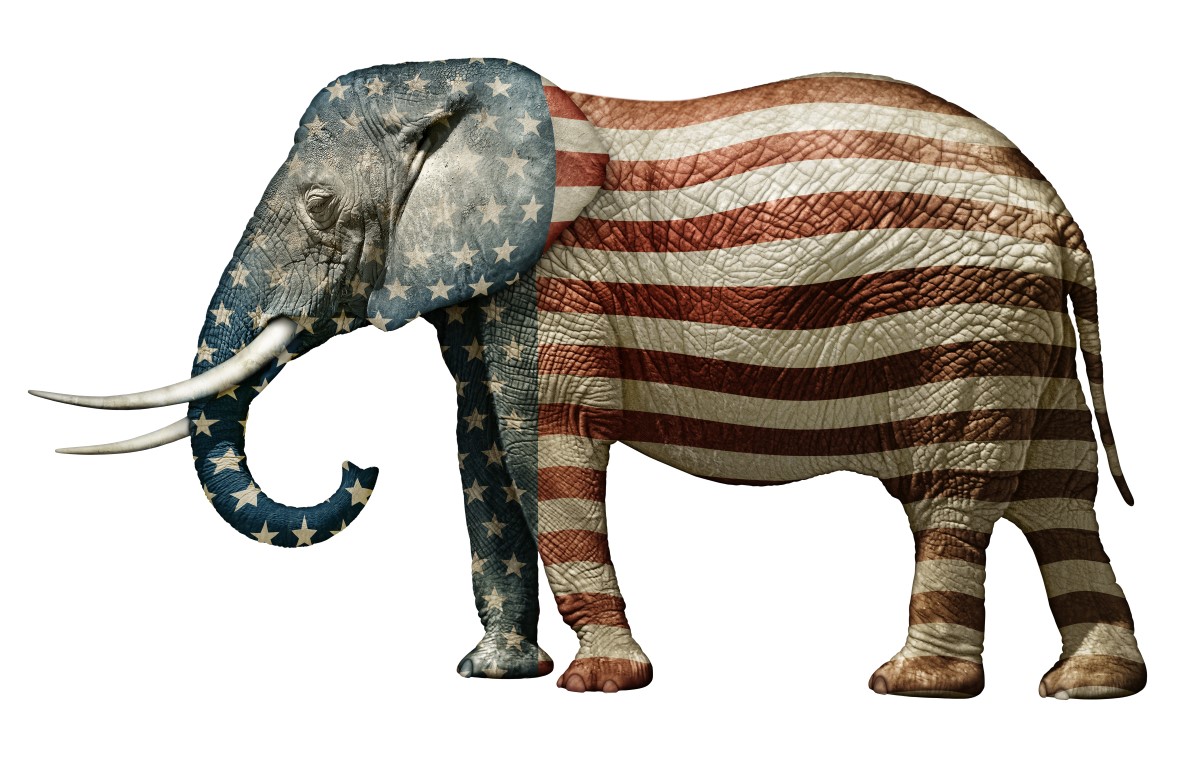 Republican Party of Florida Chair Blaise Ingoglia put out a statement Monday claiming the party has raised more than $7.6 million for the 17-day stretch ending Sept. 14.
"Since the Primary Election, the Republican Party of Florida has raised more than $7.6 million," Ingoglia said.
"The financial strength of the party is a direct reflection of the enthusiasm for the strong bench of conservative candidates on the ballot. This significant total also symbolizes the growing momentum for Ron DeSantis as Florida's next governor and his plan to keep our economy strong, invest in education and solve our water issues."
The release, however, did not specify whether those funds came in through true fundraising or were pass-through contributions from other political committees.
It included a disclaimer stating that "specific amounts will be submitted in the next quarterly report due to the Florida Division of Elections on Nov. 2, 2018." That reporting deadline comes just four days ahead of the Nov. 6 general election.
A search of the Florida Division of Elections' expenditure data for accounts with stricter reporting requirements shows $1.15 million in contributions to RPOF from a handful of political committees, with about half that sum coming from DeSantis' soft money account, Friends of Ron DeSantis.
Florida Prosperity Fund, a political committee tied to business group Associated Industries of Florida, chipped in $250,000 on Aug. 29, while Palm Harbor Rep. Chris Sprowls' committee, Floridians For Economic Freedom, cut a $150,000 check and the Florida Phosphate Political Committee gave $125,000.
The fundraising announcement comes just a few weeks after RPOF announced $7.46 million in fundraising for the reporting period covering April 1 through Aug. 23. Heading into the primary election, the party executive committee had a little over $16 million in the bank.
By comparison, the Florida Democratic Party raised $7.33 million during the same reporting period and had $9.64 million banked on Aug. 23.
The RPOF funds are in addition to the major haul reported by the Florida Republican Senatorial Campaign Committee, chaired by incoming Senate President Bill Galvano.
That committee posted $7.2 million in receipts in its April through August report while the Democratic equivalent, the Florida Democratic Legislative Campaign Committee, brought in a little over $867,000.