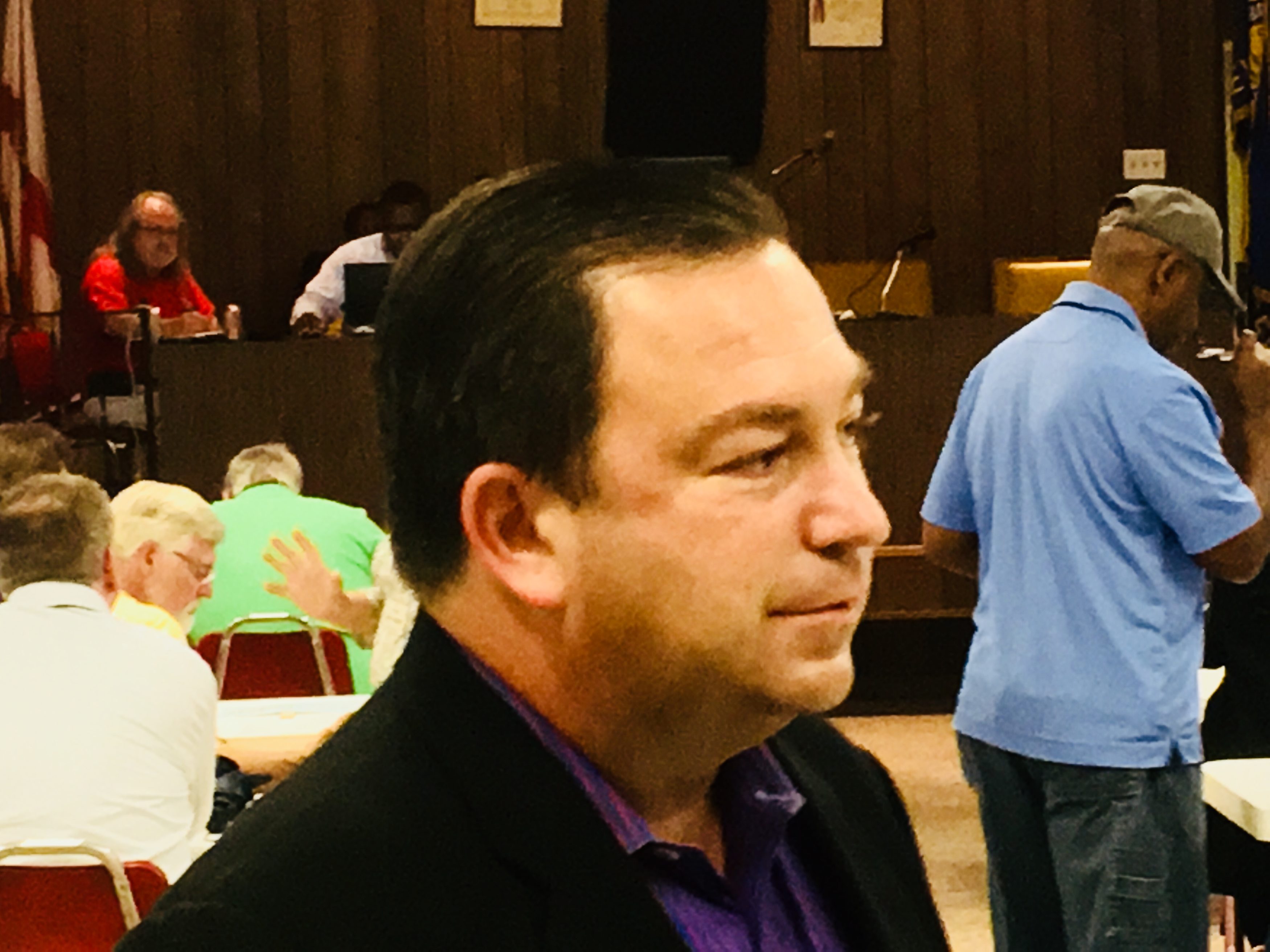 Margate Democrat Jeremy Ring, the former Yahoo! executive and state Senator running for CFO, told Florida Politics Monday that Republican claims that Andrew Gillum is a "socialist" amount to more "dog whistle" politics.
"It's out of a 101 playbook," Ring said when asked, adding that it doesn't seem to be "getting traction" given Gillum's polling lead with independent voters.
"It's a dog whistle of sorts. Is Gillum a socialist because he wants to ban assault weapons? Ask them to define socialism," Ring said.
"If they define it, it's not going to match where the Democrats are," Ring added. "Socialism — it's a dog whistle word as it relates to its reality in this election."
A main ballast for the claim: Gillum's desire to hike corporate income taxes from five to seven percent. Ring rejected that logic.
"I don't think that's a socialist measure," Ring opined. "That's a policy debate with pros and cons attached to it for sure. I don't think just because you're talking about raising a corporate tax rate that you're talking about socialism. It seems to be pretty far fetched to me."
Accusations of "dog whistle" politics have been a leit motif of the primary season thus far, which began with Republican gubernatorial nominee Ron DeSantis warning Floridians not to "monkey this up" by voting for Gillum.
DeSantis said he wouldn't use the phrase again, but called the flap over the phrase (one that earned the interest of national media) a "nothingburger."