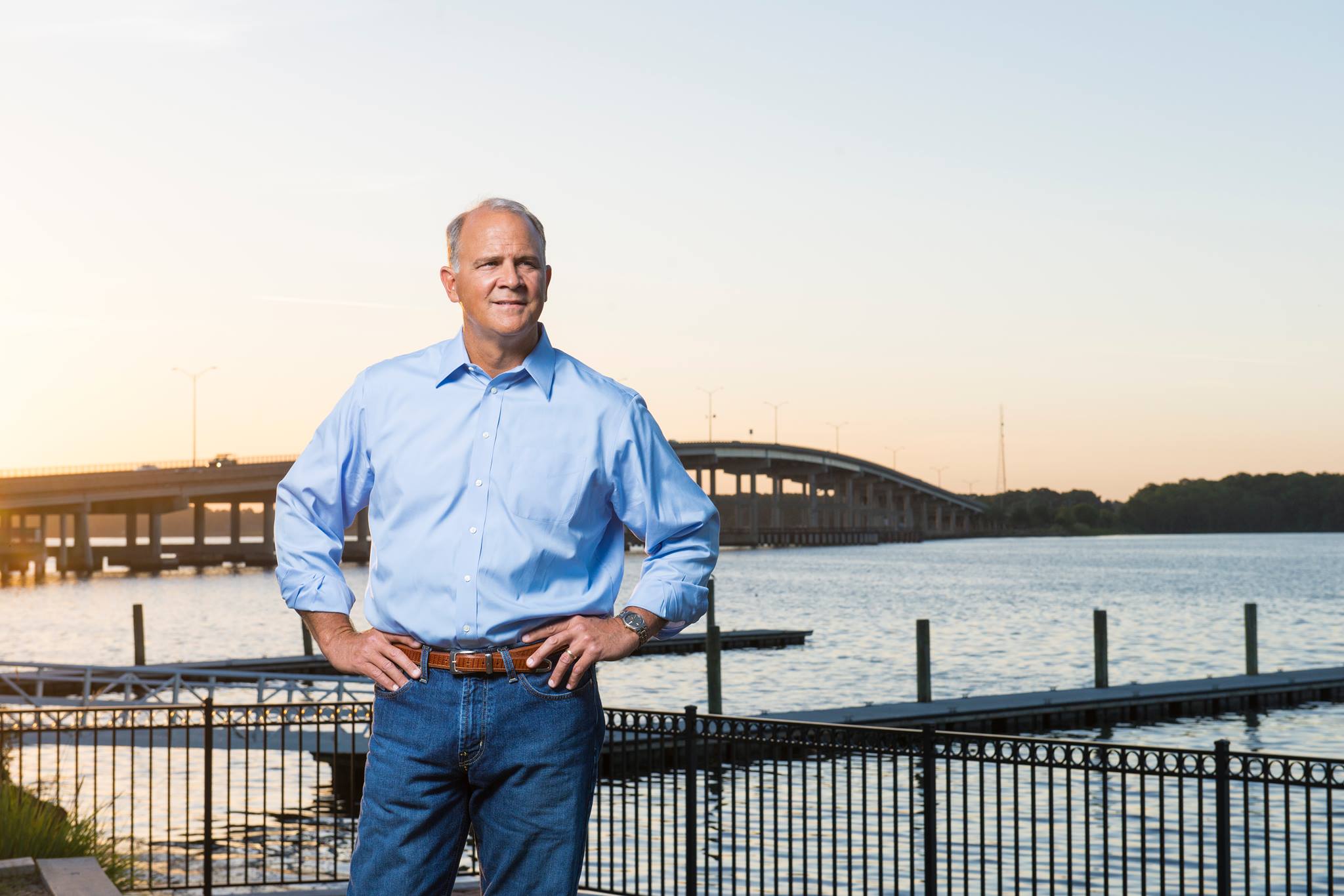 State Rep. Bobby Payne, a Palatka Republican representing House District 19, has amassed what looks to be a prohibitive cash advantage against Democratic challenger Paul Still.
Payne's last two reporting periods have been strong — between Aug. 24 and Sept. 14, he raised a total of $30,325.
Of that sum, $21,025 was raised Aug. 24-31, from 62 individual contributions. Among the donors: Putnam County Sheriff Gator DeLoach and various regional Chamber of Commerce groups.
The district covers Bradford, Putnam and Union counties, and part of Clay County.
The Sept. 1-14 period brought in $9,300, with corporate interests signaling approval. Among those donors: Duke Energy PAC, Comcast, U.S. Sugar, and PHRMA.
Payne has raised $144,871 in all and has over $131,000 on hand.
Meanwhile, Still — an elected Supervisor for the Bradford County Soil and Water Conservation Board — has not seemed to get traction.
He brought in $460 for Aug. 24-Sept. 14. He has just over $5,000 on hand, an amount covered by a personal loan at the campaign launch.
HD 19 has a GOP plurality. Of its 99,647 voters, 44,804 are registered Republican. An additional 36,250 voters are Democrats, with the rest lacking party affiliation or belonging to various third parties.
Last updated on September 20, 2018