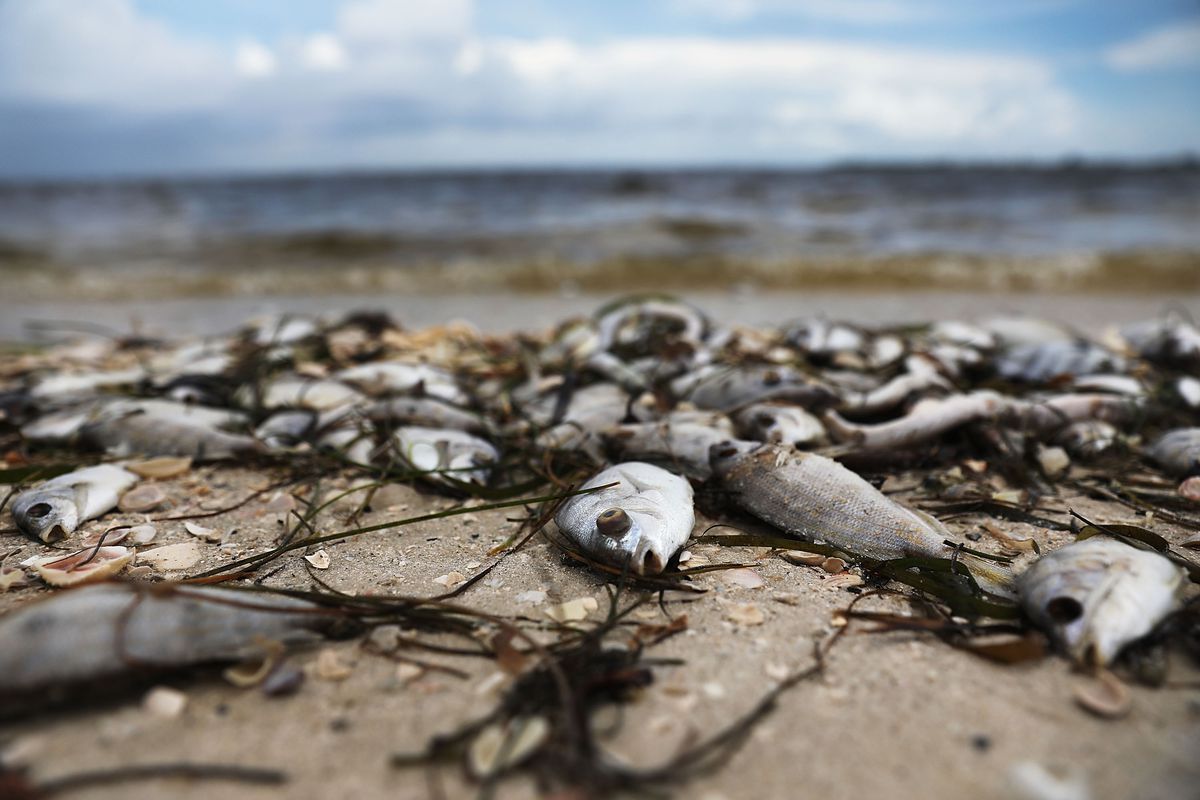 The U.S. Small Business Administration (SBA) is making disaster loans available for businesses in Pinellas County affected by red tide, the agency announced Friday.
Qualifying businesses can obtain an Economic Injury Disaster Loan up to $2 million with a maximum interest rate of 3.385 percent for a term up to 30 years to help with financial obligations that cannot be met as a result of the disaster.
The initiative is a result of Gov. Rick Scott's request for an Economic Injury Disaster Declaration to the SBA. The governor wrote to the agency on Aug. 21 to ask for the declaration for counties affected by red tide.
Some businesses could waive the $2 million cap if they meet certain requirements. The loans apply to small businesses, small agricultural cooperatives, and aquaculture businesses. The deadline to apply is June 4, 2019.
Businesses must have a credit history that meets SBA requirements and is able to prove their ability to repay the loan. A business also must provide collateral for loans over $25,000, which can be the company's real estate. SBA will not reject a loan application for insufficient collateral, but businesses must pledge what is available.
Pinellas County beaches have been ravaged in recent weeks by red tide that is killing fish and creating toxic air. Visitors have abandoned the beach leaving local businesses struggling to meet their bottom line.
The SBA Business Recovery Center for Pinellas County will open Tuesday, September 25, 2018, at 11 a.m., at the St. Petersburg College EpiCenter, Suite 2-200 located at 13805 58th Street N. in Clearwater. Pinellas County Economic Development is encouraging businesses to visit this office to review their options and receive assistance with applications.
The Florida Small Business Development Center at Pinellas County Economic Development continues to assist local businesses with the Florida Small Business Emergency Bridge Loan Program that provides small business owners with two to 100 employees with interest-free loans of up to $50,000 for 180 days.
Small businesses impacted by the red tide in Pinellas County may apply for Bridge Loans assistance through October 12, 2018.
The Pinellas economic development agency is asking businesses to complete a damage assessment survey on the Bridge Loan Program website.
The state of Florida has committed $14 million to date for red tide-related research and mitigation.