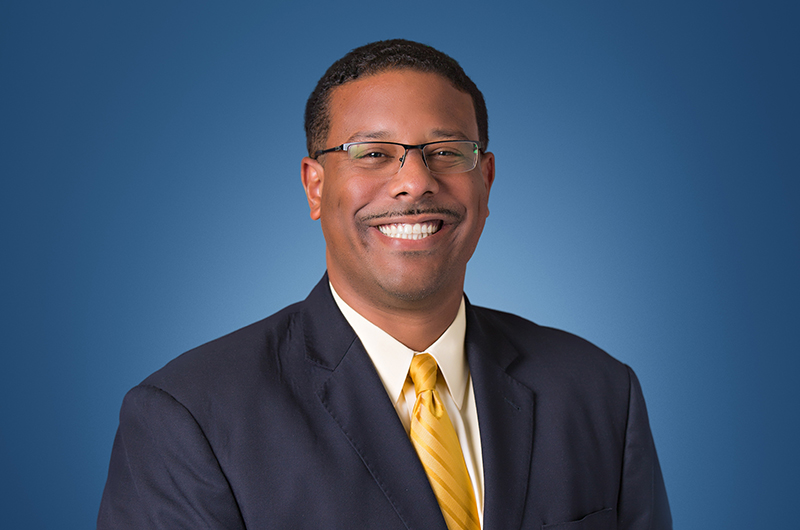 Democratic state Rep. Sean Shaw has brought on longtime Gwen Graham staffer Julia Gill Woodward and Alex Sink for Governor alumna Shellie Levin as senior finance consultants for his statewide bid for Attorney General.
Woodward, a graduate of Florida State University, was Graham's campaign manager during her 2018 bid to become Florida Governor, which fell short by a couple points in last month's primary election.
Prior to the 2018 run, Woodward worked on Graham's successful 2014 campaign to oust of former U.S. Rep. Steve Southerland from the old 2nd Congressional District. Following that victory, she followed Graham to Washington DC to serve as her chief of staff during her single term in Congress.
Before her work for Graham, Woodward spent a year as the deputy campaign manager and the finance director for Keith Fitzgerald's 2012 congressional bid. She also served stints as the statewide political director for Loranne Ausley's CFO bid and the deputy finance director for the Florida Democratic Party.
Also joining Team Shaw's is Levin, an attorney whose political beginnings date back to 1997, when she began working for EMILY's List, a national group that helps elect pro-choice Democratic to public office.
In 2010 she joined former CFO Alex Sink's gubernatorial campaign, serving as deputy campaign manager where she was tasked with restructuring the finance team that ended up raising more than $40 million for the statewide campaign.
In the years since, the Nova Southeastern law school alumna has worked under the banner of Shellie Levin Solutions, with a client roster that has included EMILY's List, America Votes and Floridians for Solar Choice, which was unable to get its own preferred ballot imitative before Florida voters two years ago but was a staunch opponent of the failed amendment pushed by Consumers for Smart Solar.
The new hires come about a week after Shaw announced his general election finance committee, which includes more than 20 members, including Sink, U.S. Rep. Patrick Murphy and St. Petersburg state Rep. Ben Diamond as well as numerous Florida attorneys.
Shaw, who served as insurance consumer advocate under Sink, easily won the Democratic nomination for Attorney General in the Aug. 28 primary election and now moves on to face Republican nominee Ashley Moody, a former prosecutor and circuit court judge.
As of Sept. 14, Shaw held a cash lead in the statewide race with a combined $637,000 in campaign and committee dollars at the ready, though he trails in overall fundraising. Moody expended most of her funds in her bruising primary against Pensacola Rep. Frank White and had about $156,000 between her two accounts on Sept. 14.
The general election is Nov. 6.