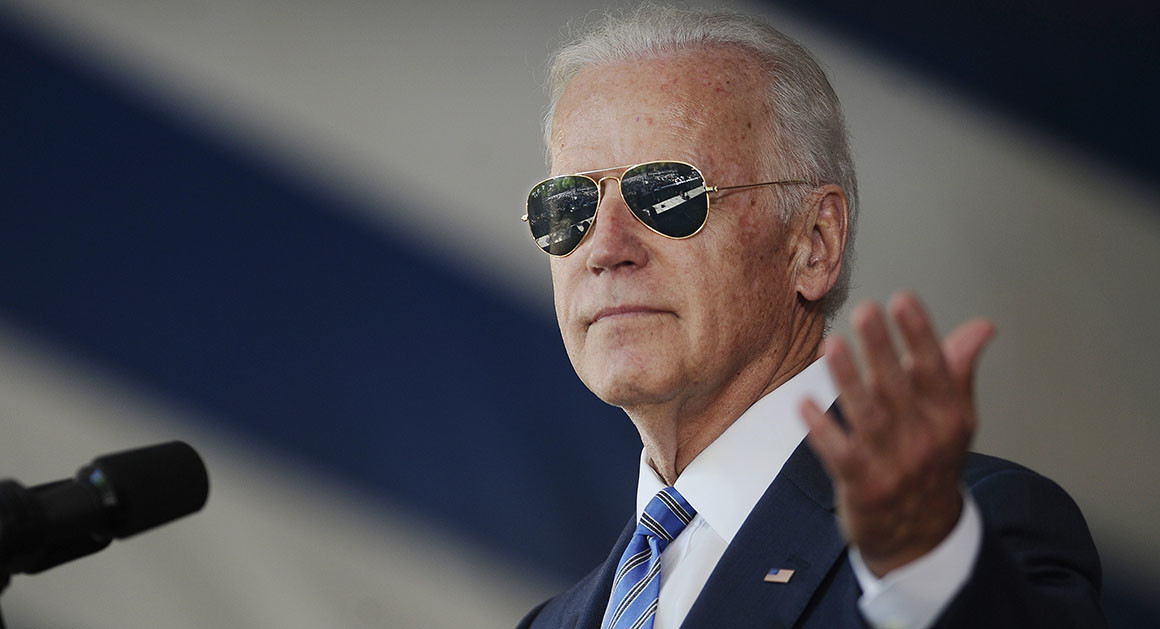 Former Vice President Joe Biden announced Wednesday he's endorsing Democratic nominee Lauren Baer in Florida's 18th Congressional District.
Baer is competing against Republican U.S. Rep. Brian Mast. Biden becomes the second former high-level official in the Barack Obama administration to endorse Baer this week after former Secretary of State John Kerry announced his support Monday.
Baer also served in the Obama administration as an adviser in the State Department. Biden referenced her experience there in his statement announcing the endorsement.
"Lauren Baer is exactly the kind of leader we need in Washington," Biden said.
"Having served six years as a senior adviser in the State Department during the Obama-Biden Administration, she knows what it takes to get things done. I know that Lauren will fight every day for all the residents of Florida's 18th district."
Biden has earned buzz recently over a possible 2020 presidential run. He's also entered the fray elsewhere in South Florida, backing Debbie Mucarsel-Powell as she competes with Carlos Curbelo in Florida's 26th Congressional District.
Biden closed his pitch for Baer with a bipartisan appeal to voters.
"No matter your race, religion, or age, no matter who you are, or who you love, Lauren will have your back," Biden added.
"It's time we elect leaders who put the people first, not special interests."
Baer has attempted to go after Mast recently over his environmental record and tax policies.
A survey last week from Public Policy Polling showed Baer within just three points of Mast. However, election analysts still see Mast as the favorite in November, rating the seat as "likely Republican."