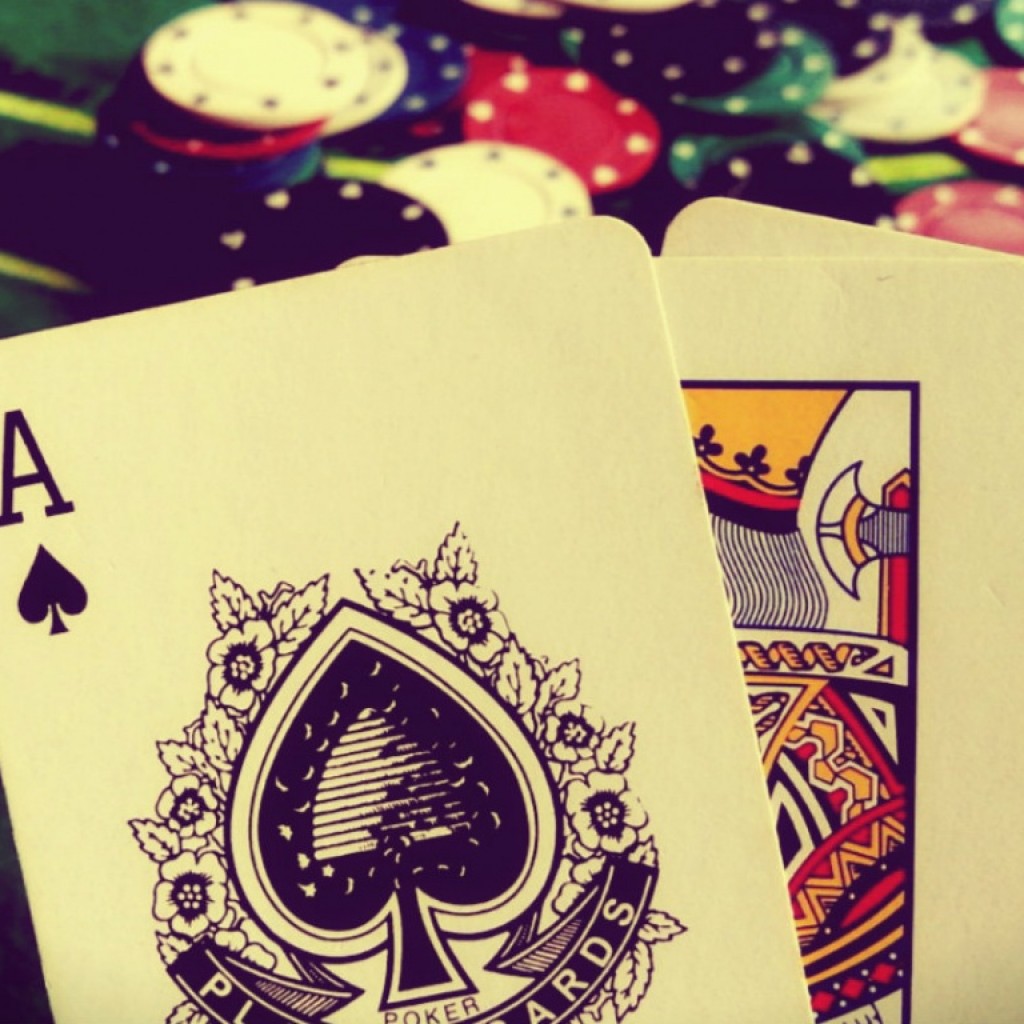 Voters in Charge, which is behind a ballot measure to require voter approval for new gambling, announced its Tampa Bay area leadership on Thursday.
The list of notables includes those in law enforcement, religious leaders, community and business leaders and elected officials.
"We are thrilled to have the support of so many pillars of the community for this important amendment," said Voters in Charge Chairman John Sowinski.
"For most of our lifetimes, decisions about casino gambling were left up to the voters. It is past time to return that right to Floridians and take it away from politicians and special interest groups in Tallahassee."
Tampa Bay regional chairs include:
Will Weatherford, Former Speaker of the Florida House of Representatives. 
Judy Wise, Former Chair of the Plant City Women's Federated Republican Club. 
Cesar Hernandez, Managing Partner of Publicus Group. 
The Tampa Bay regional committee members include:
Mark Sharpe, Former Hillsborough County Commissioner. 
Christian Leon, Managing Partner at Publicus Group. 
Andrew Machota, Founder of NewTown Connections. 
Erin Aebel, Partner at Shumaker, Loop, & Kendrick, LLP. 
James Chan, Chapter Director of New Leaders Council. 
Roberto Torres, President of Blind Tiger Coffee Roasters Black & Denim Apparel Company. 
Dee Williams, Former President of the Sun City Center Republican Club. 
Barclay Harless, Market Leader for Tampa, St. Petersburg – Bank OZK. 
Andy Brouillard, General Manager at TPepin's Hospitality Centre. 
Kelly Mothershead, Communications Assistant at Pepin Academies Pasco Campus. 
Voters in Charge is the political committee behind the "Yes on 3" campaign. The initiative would bar the Florida Legislature from enacting any laws that expand or limit gambling in Florida.
Those laws instead would head to voters and require a supermajority vote to impose changes. A supermajority is 60 percent of the vote plus one.
Recent polling by the Yes on 3 campaign shows that more than 70 percent of Florida voters support this amendment.
Amendment 3 has bipartisan support from the Florida Chamber of Commerce, Florida League of Women Voters, and the Florida Conference of the NAACP, among others.  
The amendment will appear on the statewide Nov. 6 ballot, when it needs no less than 60 percent approval to be added to the state constitution.