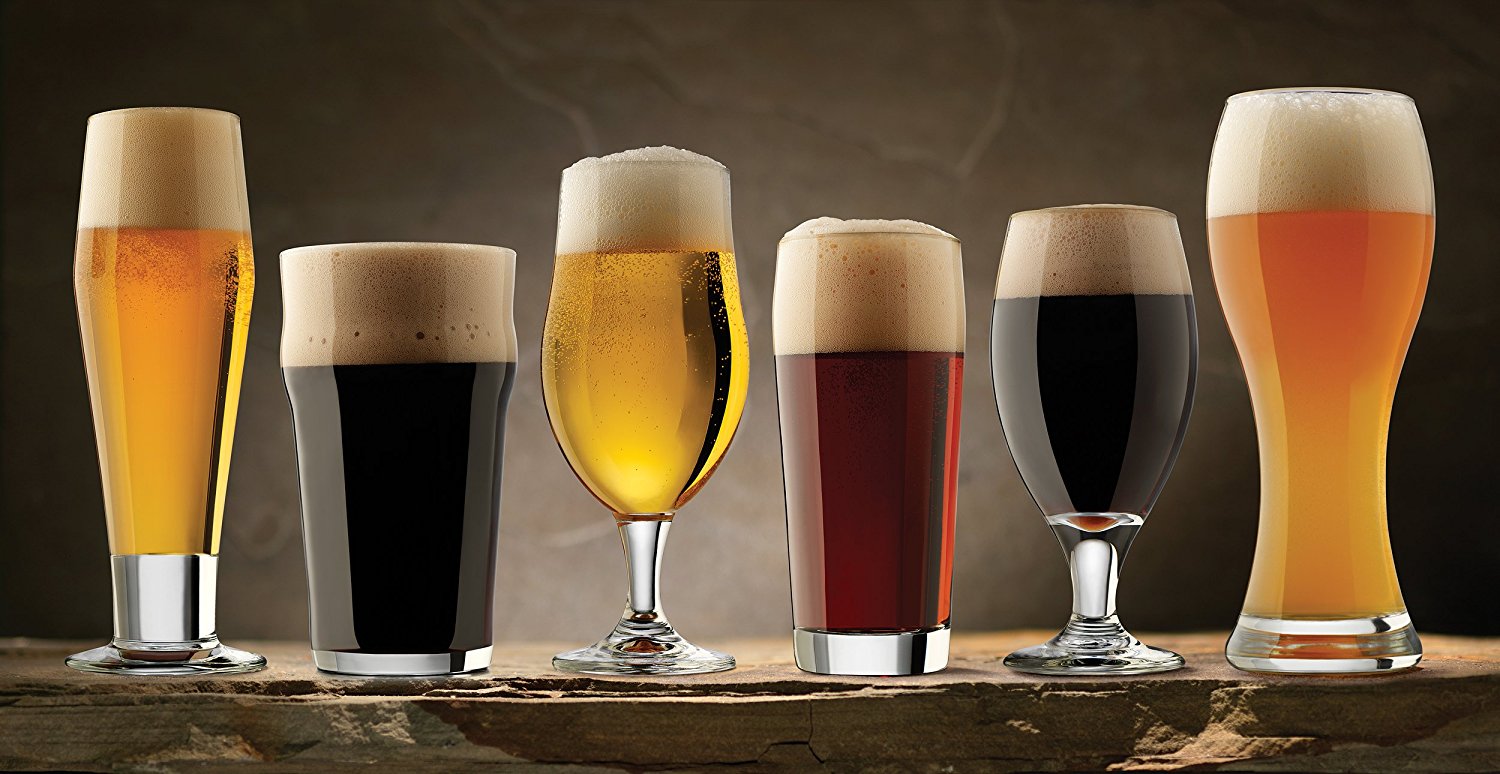 A new law goes into effect Monday to allow beer distributors to give away for free glasses printed with product names and logos—known as "branded glassware"—to bars and restaurants.
Under previous law, glasses had to be sold.
A version of the measure (HB 961) had been filed unsuccessfully last year, with this year's finding traction with lawmakers and Gov. Rick Scott.
Those in favor, including small businesses, say it'll be a help to them to cut down on glasses lost from theft and breakage.
Opponents, including some craft brewers, had countered they won't be able to afford to keep up with the stream of free glasses from Anheuser-Busch InBev, the makers of Bud Light and Stella Artois.
A Senate summary explains that the legislation allows a "distributor to give, without charge, malt beverage branded glassware to a vendor licensed to sell beer or malt beverages for on-premises consumption."
Distributors can't give away more than 10 cases of 24 glasses each per year, and each glass can't hold more than 23 ounces.
"Under the bill, manufacturers, importers, distributors, and vendors must maintain records for any glassware sold, gifted, or received … The records must be maintained for three years," the summary says.