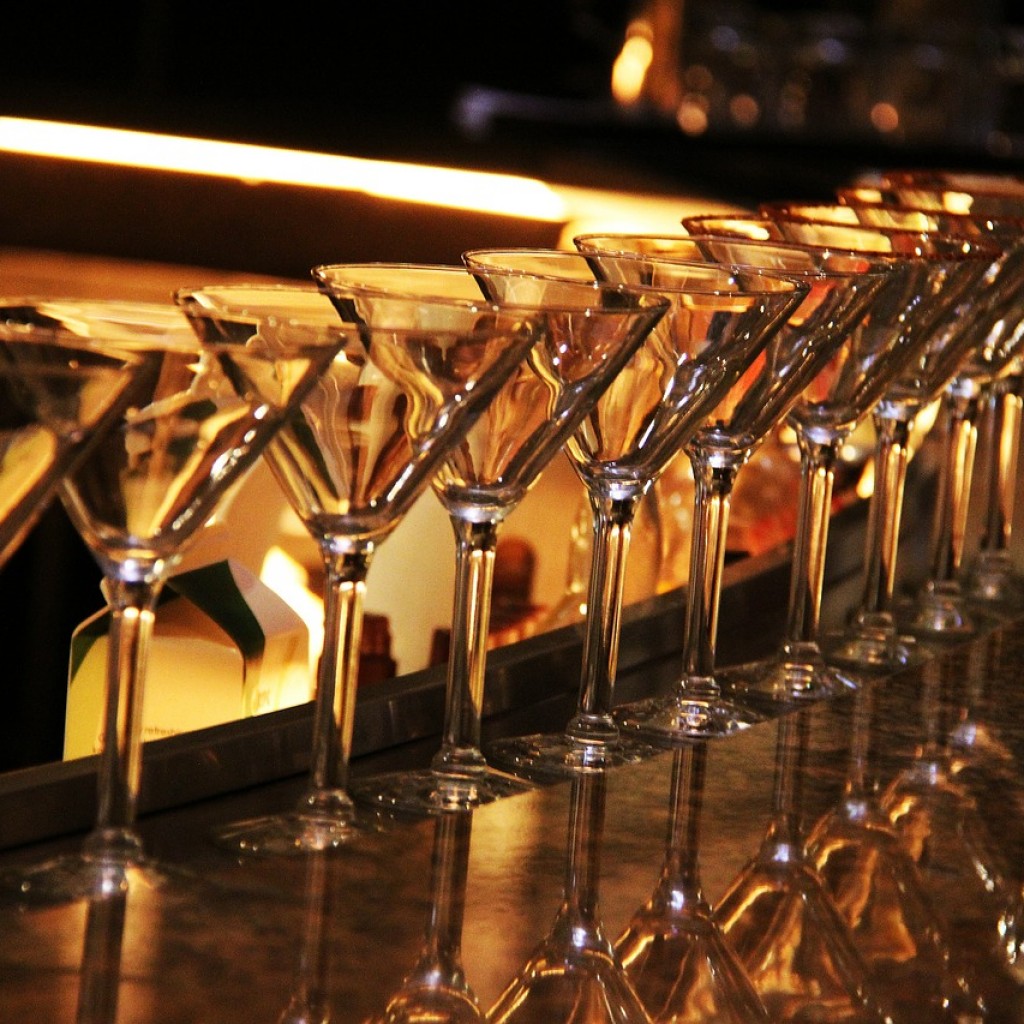 Need a sign both sides feel the energy of this election cycle? Dueling galas take place this evening in the Orlando and Miami areas where Republicans and Democrats respectively convene in order to nosh and gather momentum before Election Day.
Democratic gubernatorial candidate Andrew Gillum can be spotted in South Florida, with plans to join supporters at multiple campaign stops. He will open a campaign field office in Delray today at 12:15 p.m. on Jog Road.
Then he attends the Miami-Dade Blue Gala at 8 p.m. at the Biltmore Hotel Miami Coral Gables. Keynote speaker Julian Castro, former Housing and Urban Development secretary and a possible 2020 presidential candidate, will keynote the event. Also in attendance will be state Sen. Joe Javier Rodriguez, Commissioner Eileen Higgins, State Attorney Aramis Ayala and activist Ruth Shack, all honorees.
Actress and feminist activist Alyssa Milano will also come to Florida to support Gillum today, and will be in Hollywood at 4 p.m. to discuss women's health care and Gillum's plan to improve access for Floridians.
Meanwhile, Republican gubernatorial candidate Ron DeSantis will be in Kissimmee campaigning in the afternoon at the Iglesia Nación de Fe church at 2:30 p.m.
But Democratic Lieutenant Governor candidate Chris King will be outside leading a protest of the event. He will be joined by state Reps. Amy Mercado and John Cortes.
The big Republican event will be in Lake Buena Vista. Republican Senate candidate and Gov. Rick Scott will be among those at Disney's Grand Floridian Resort & Spa tonight for the Republican 2018 Victory Dinner, where DeSantis and Cabinet candidates including Attorney General candidate Ashley Moody, Chief Financial Office Jimmy Patronis and Agriculture Commissioner candidate Matt Caldwell are also expected.
State leaders hit the trail this weekend as well, with state Senate President-Designate Bill Galvano in Clearwater supporting Republican Ed Hooper's "Super Saturday" event at 9:30 a.m. at a center on U.S. 19.
This post will be updates as candidates announce more public appearances through the weekend.