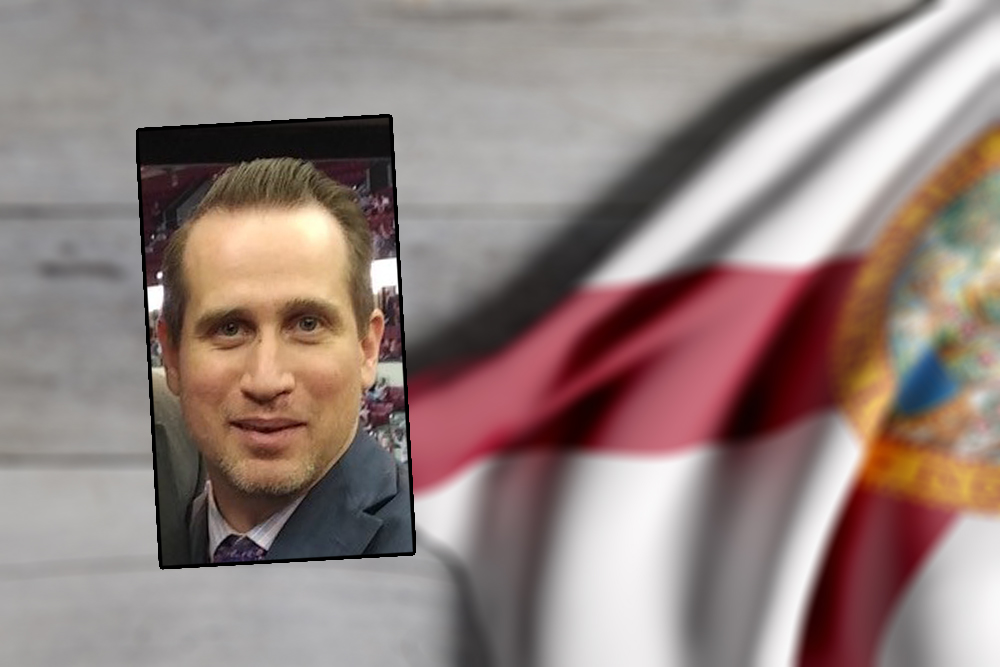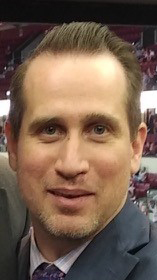 The Legis Group, a lobbying concern founded by former Republican House members Rob Schenck and Doug Holder, announced late Monday that Mike Fischer is joining the firm in its Tallahassee office.
Fischer has 15 years of experience lobbying the legislative and executive branches in Florida. Prior to joining The Legis Group, he was the owner of Redfish Consulting.
"I'm honored to join the team at The Legis Group," Fischer said in a statement. "It's an exciting opportunity for me to work with such a talented group of people and help the firm continue to grow."
Added Schenck: "It is an honor to have Mr. Fischer join The Legis Group … Mike is a tremendous talent and resource."
Fischer has lobbied effectively on a wide variety of topics,  including healthcare, transportation, budget, and regulatory issues.
Currently, he represents clients such as Allegiant Air, one of the fastest growing airline companies in America.
Among his many other clients are the American Cancer Society, for whom he has advocated for over a decade. Also on his roster are trade groups including the Asphalt Roofing Manufacturers Association and the Florida Beer Wholesalers Association.
Fischer also has served as a former Cabinet analyst to Gov. Jeb Bush and he is a founder of the Florida Technology Council.
"Mike's experience with a wide range of issues will be a big asset to The Legis Group," Schenck said.
Fischer received his undergraduate degree in Political Science and a graduate degree in American Politics from Florida State University.
In addition to Schenck and Holder, Fischer is joining a team that also includes Patrick Bell and Susan Goldstein. Among the firm's recent client additions are the Baltimore Orioles and the Arcadia All-Florida Championship Rodeo.