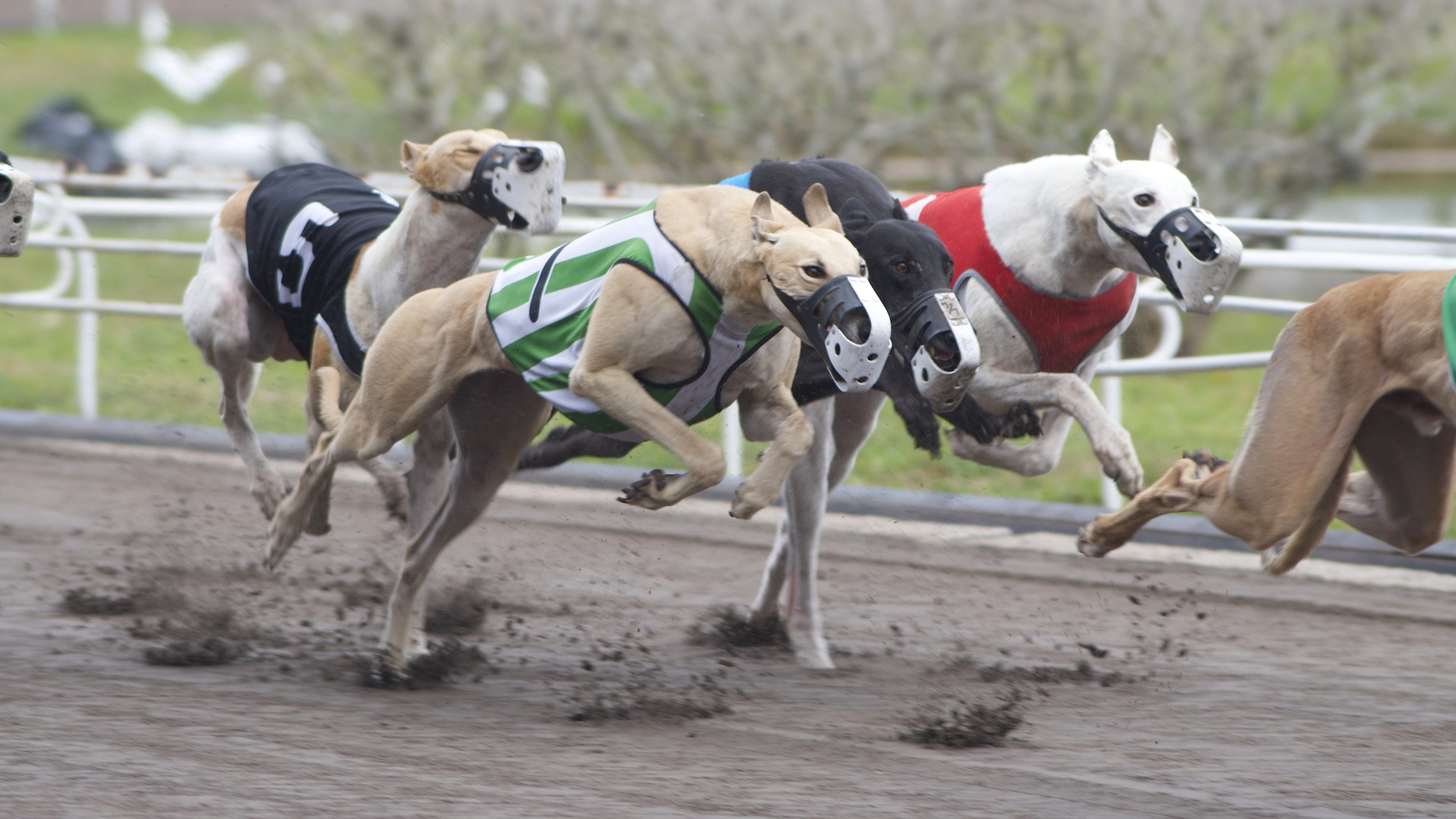 The state's top gambling regulator, using the greyhound industry's own concern against it, has nixed an "emergency" request to allow tours of greyhound kennels at race tracks.
Robert Ehrhardt, director of the Division of Pari-mutuel Wagering, on Wednesday released a letter (reprinted below) that he sent to Florida Greyhound Association lobbyist and spokesman Jack Cory. Ehrhardt's division oversees dog racing and other gambling.
At issue is a worry over environmental "contamination," which trainers and owners themselves have long complained about, Ehrhardt explained.
He recited a litany of dog drug-testing cases in which trainers argued that 25 separate caffeine positives and 24 cocaine positives "were the result of contamination," for example.
Bearing in mind that "trainers have testified that kennel areas are susceptible to contamination," Ehrhardt said, "allowing more people into the backside (of race tracks) would contradict the directive that the Division has received from the industry and increase the chance of contaminating the racing animals.
"This a risk the Division, and until this petition, the greyhound industry, is unwilling to take."
The National Greyhound Association had said it would offer tours of "three Florida greyhound tracks and their on-site kennels." The free two-hour guided tours were "designed to promote transparency and educate the public about the care of greyhounds at the track, as well as stewardship of the breed," according to a press release.
A proposed constitutional amendment known as Amendment 13 aims at ending live greyhound racing at the 11 tracks in Florida where it's still offered. Such constitutional changes need at least 60 percent approval from voters this November to be adopted.
Derby Lane in St. Petersburg and the Palm Beach Kennel Club in West Palm Beach, had been selected to be the first two tracks to open their doors.
Ehrhardt's division is part of the Department of Business and Professional Regulation (DBPR). A spokeswoman there, Suellen Wilkins, had explained that "certain areas of pari-mutuel facilities are restricted access," specifically "the backside where racing animals are kept."
Cory then asked for a temporary change to state regulations to allow visitors with passes to see kennels "under direct supervision at all times." Seeing is believing, he added, so "voters can decide whether or not the state needs this change to the constitution."
But the Protect Dogs-Yes on 13 campaign, which is promoting passage of Amendment 13, called the planned tours "staged political photo opportunities." The campaign said the tour registration form included "screening questions to weed out animal advocates," and that waiver language "gave the (greyhound association) the right to use the likeness of participants in political ads."
__
Main photo: courtesy Van Abernethy.
__