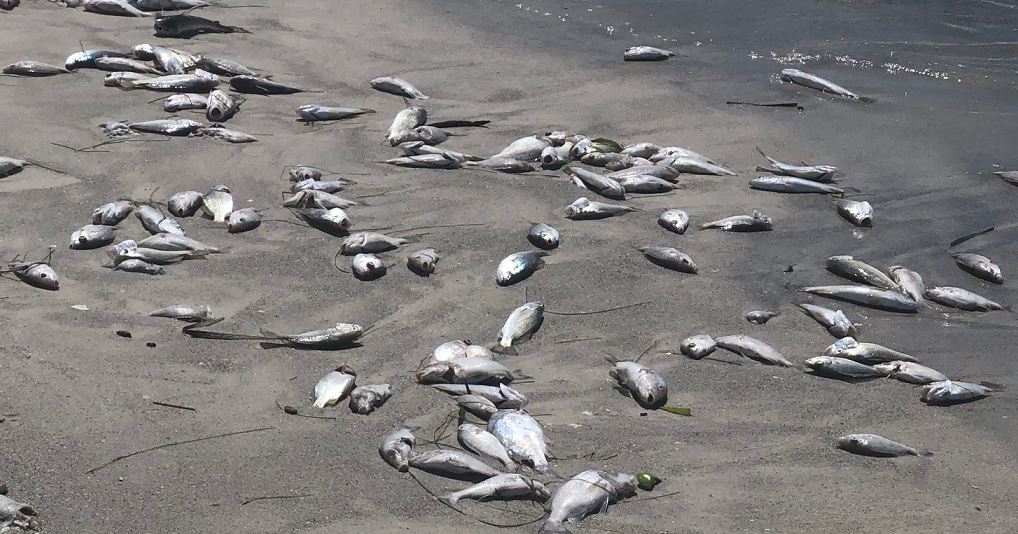 Amid widespread beach closures across South Florida Thursday because of the appearance of red tide, the Florida Department of Environmental Protection (DEP) announced it will offer $3 million in grants to help counties deal with the outbreak.
Palm Beach announced the closure of all county beaches Thursday. Miami-Dade also joined in after red tide was found in the area, closing all beaches north of Haulover Inlet.
That was followed by an announcement from Gov. Rick Scott's office that DEP would offer grant money to St. Lucie, Martin, Palm Beach, Broward and Miami-Dade counties.
"In Florida, when presented with problems, we work together and face them head on – red tide is no different," Scott said.
"So far, the state has provided more than $16 million to help minimize the impacts of harmful algal blooms and expand our research and understanding of red tide, including funding to help scientists test innovative solutions for this phenomenon. We will continue to work with our local partners to ensure that their needs are fully met until this year's red tide subsides."

Dead fish have been spotted along parts of the Atlantic Coast, causing the closure of the aforementioned beaches. The waters in Broward County have also been tested for red tide, though the results are not yet public.
The Florida Fish and Wildlife Conservation Commission recently announced the outbreak in southwest Florida was weakening. That area had been hit particularly hard throughout the past few months.