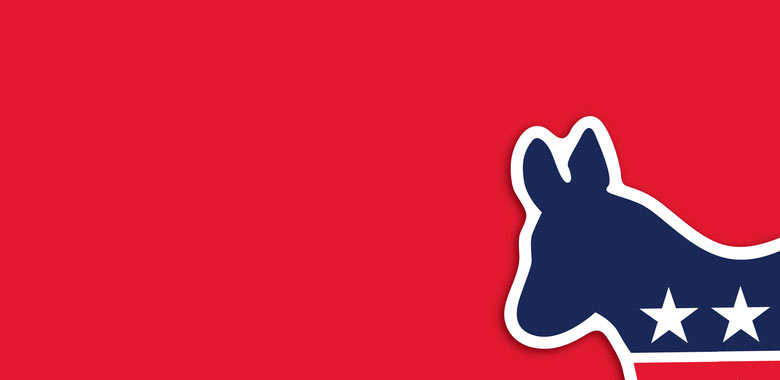 Progressive group For Our Future Florida (FOF-FL) is launching a statewide day of action this Saturday, which happens to serve as the one-month mark until the midterm elections.
"Saturday's events will see hundreds of volunteers at over 70 neighborhood canvassing events from Tallahassee to Miami encouraging Floridians to cast their ballots for November," said Blake Williams, a spokesperson for the group.
FOF-FL says it has already knocked on more than 500,000 doors in an effort to convince voters to elect Democrats on Nov. 6. Now that vote-by-mail ballots have begun to be sent out, FOF-FL says it is ramping up its operation.
The group has already promised resources to help unseat state Sens. Keith Perry and Dana Young. FOF-FL has also highlighted its support for U.S. Sen. Bill Nelson in his quest to defend his seat from Republican Rick Scott, as well as Andrew Gillum's contest against Ron DeSantis in the Governor's race.
Gillum is attempting to be the first Democrat to hold that position in two decades.
"Progressive voters are more fired up than ever to bring change to Florida for the first time in 20 years, and it's shown in For Our Future Florida's large-scale volunteer program," Williams said.
"FOF-FL will be channeling that enthusiasm for change among Democratic voters into voter outreach and action at the polls."