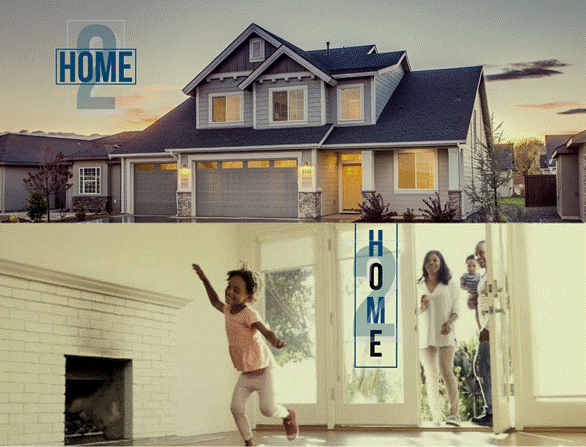 The state's largest professional association, the Florida Realtors, ponied up another half million dollars to support one of the property tax measures that will be on the November ballot.
Amendment 2 would make instill a permanent tax cap on annual assessments for non-homesteaded properties, excluding school taxes. Voters approved a measure a decade ago current that limited property assessment increases to 10 percent a year, but that is set to expire in 2019. Amendment 2 would make that measure permanent.
The cash infusion from Florida Realtors was the only receipt on the most recent finance report for Amendment 2 is for Everybody, the principal political committee backing the ballot amendment. The committee also shelled out more than $435,000 for the beginning Sept. 22, with nearly all of that money paying for an ad buy through Denver-based Access Marketing.
The Florida Realtors have now put more than $6 million into the committee's coffers and are the source of all but $100 of its overall fundraising. Amendment 2 is for Everybody completed the reporting period with about $387,000 in the bank.
Supporters have pushed the measure has having "no catch," saying that a vote for Amendment 2 "avoids a three-fourths of a billion-dollar tax increase,"

A recent poll commissioned by the Florida Chamber of Commerce showed about half of Florida voters were firm supporters of Amendment 2 while 25 percent were firmly opposed.
The remaining 24 percent were unsure, giving the amendment's backers plenty of wiggle room to hit the required 60 percent threshold to make the state constitution.