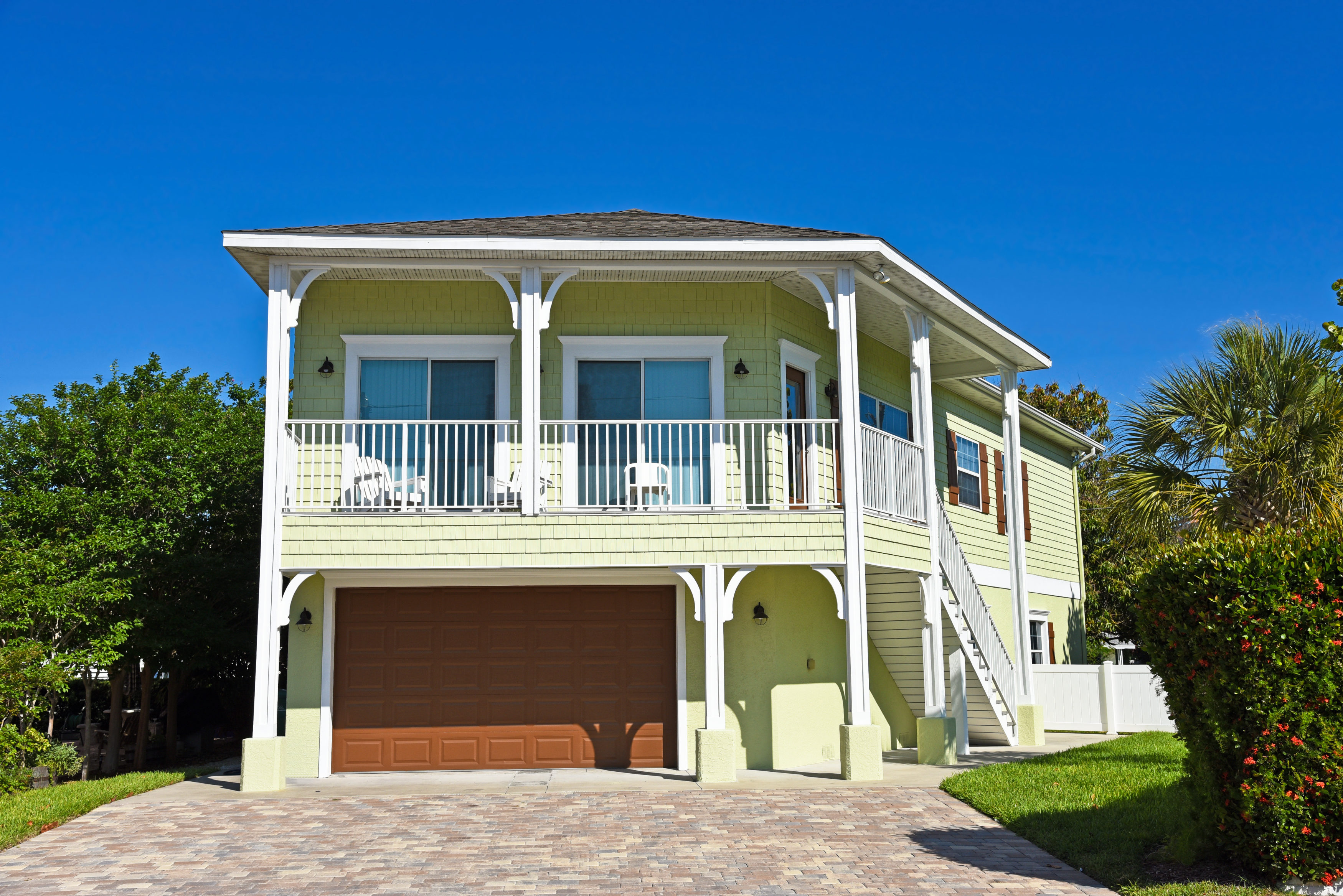 The vacation rental-home marketing company Airbnb is opening its 'Open Homes' program Tuesday, encouraging its property hosts in Jacksonville, Gainesville, and Central Florida to take in Panhandle evacuees from Hurricane Michael at no charge.
The program, which Airbnb has run in past hurricanes including Harvey, Irma, and Maria last year, provides the vacation rental homes as temporary accommodations free of charge to both evacuees and emergency workers responding for recovery efforts.
The participating vacation rental-home owners, the hosts, join the effort voluntarily, at the company's encouragement, and the marketing company lists them as Open Homes evacuation sites.
The company is putting out the call to its hosts in the greater Jacksonville area, the Gainesville area, and all of Central Florida, including Orange, Osceola, Polk, Brevard, Seminole, Volusia, Marion, Lake and Sumter counties. Similar calls are going out to Airbnb hosts in parts of Alabama and Georgia.
These free-of-charge listings are available from October 8, 2018, to October 29, 2018, though individual hosts would determine the exact availabilities of their vacation rental homes. As the need becomes more apparent after landfall, Airbnb will continue to expand the territory of Open Homes listings if and where needed, or as requested by local officials, the company stated in a news release.