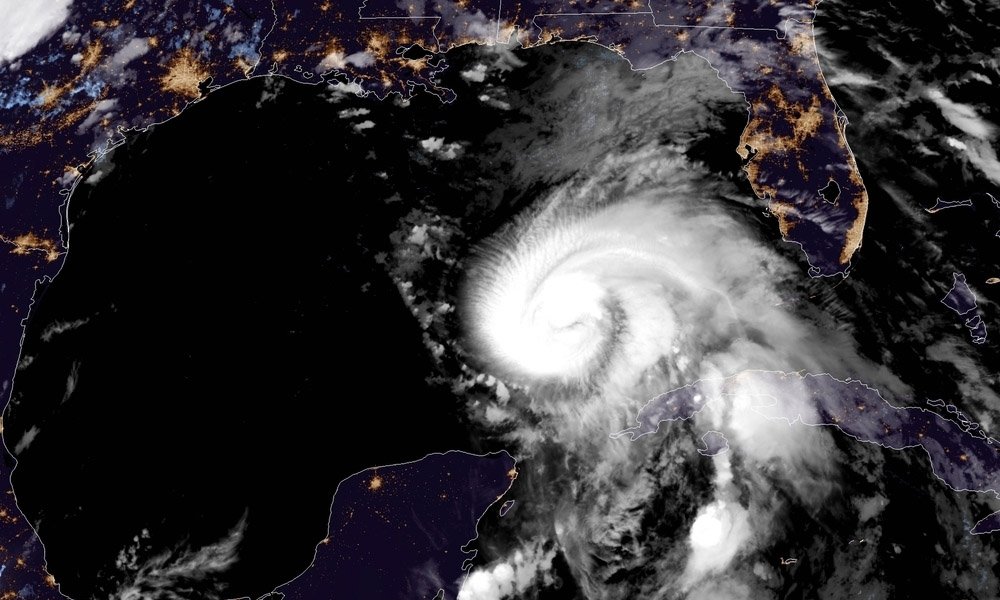 Potential voters will get an extra day to register to vote in any counties forced to close their Supervisor of Elections offices today due to Hurricane Michael.
Late Monday night Florida Secretary of State Ken Detzner issued an order extending Tuesday's deadline for written voter registrations if county supervisor of elections decide to close down Tuesday.
Hurricane Michael is expected to begin pounding Florida's central Panhandle Tuesday and come ashore as a category 3 hurricane Tuesday night, tracking Tuesday morning for a Gulf County landfall south of Panama City.
Elections supervisors who decide to close their offices today will get an extra day to accept paper voter registrations. That extra day would come on the first day the offices reopen, regardless of how long the offices might be closed.
"Any Supervisor of Elections whose office is closed on Tuesday, October 9, 2018, the book closing deadline, as a result of Hurricane Michael is authorized to accept paper voter registration applications for the 2018 General Election on the next day that his or her office is reopened," Detzner advised in his order to supervisors. "This will ensure that each Supervisor of Elections Office has the same amount of days to register voters at their offices."
The order does not affect on-line voter registrations. The book closing for those remains 11:59 p.m. Tuesday.