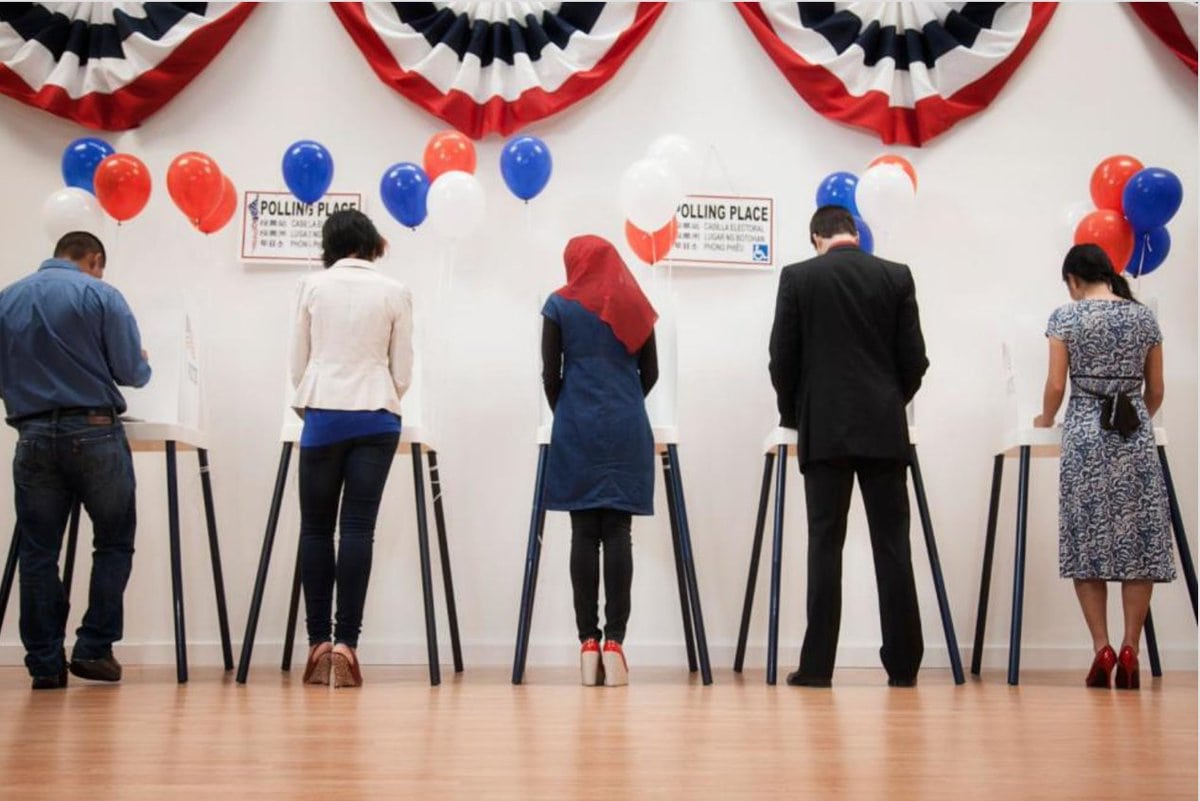 A second lawsuit has been filed seeking to force Florida authorities to extend the voter registration deadline further in counties being hit by Hurricane Michael, this time brought by a coalition of groups.
Common Cause Florida, New Florida Majority Education Fund and Mi Familia Vota Education Fund filed suit in U.S. District Court in Tallahassee Wednesday seeking a federal injunction ordering Florida to allow voter registration to continue in the 35 counties in the disaster declaration to continue until Oct. 16.
The Florida Democratic Party filed a similiar suit on Tuesday.
On Monday, Florida Secretary of State Ken Detzner ordered county Supervisors of Elections in the 35 counties who chose to close their offices on Tuesday to extend voter registration for the day they reopen, whenver that might be.
The Common Cause suit, against Detzner, also asks the court to expand the voter registration deadline extension to the entire state.

Tuesday was the deadline for voter registration for the Nov. 6 election.
As with the Democrats' lawsuit, the new complaint, filed by the Lawyers Committee for Civil Rights, argues that the state's one-day extension is inadequate and did not amount to a "reasonable effort to accomodate the needs of its voting citizens and provide additional time for them to register to vote or update their registration information in advanc of the November eletion."
"At the same time," the suit states, "users reported experiencing problems with Flordia's Online Voter Registration system on Oct. 8 and 9, 2018, compounding the burden on the ability of Floridians to register to vote in the face of the approaching hurricane."
The Common Cause action contends that the last couple of days before the close of voter registration are typically the most busy time for voter registrations.
The suit argues that the state's refusal to extend the voter registration deadline in light of the pending disaster violates the 14th Amendment and that, without relief, tens of thousands of eligible Floridians will not be allowed to register and vote in November's mid-term election.
On Tuesday, Republican Party of Florida chair Blaise Ingoglia accused the Democrats of "reprehensible" behavior, playing politics, at a time when people were focused on protecting lives.